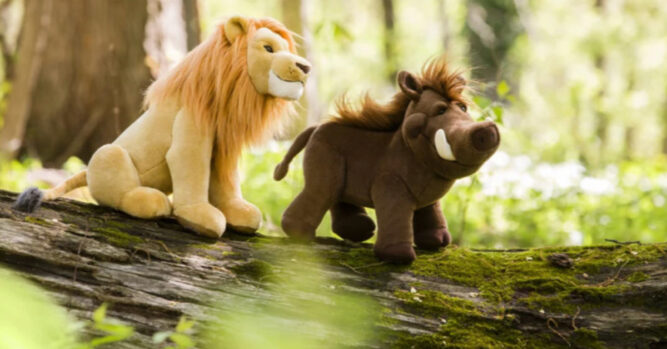 I don't know about you, but I think that the Lion King is one of the best creations of Disney yet. Of course, you don't have to think it is at the top of the list to agree that it is pretty awesome. Just in case you haven't heard, we are waiting for the release of the live-action Disney version of the Lion King, set to be in the theaters on July 19. It is sure to be one of those features that you are not going to want to miss.
Everyone is wanting to get in on the action as well, and I'm sure all of the fast food restaurants are going to have their own toys available. It turns out that you can skip the cheap plastic toys this time and enjoy an awesome Lion King collection from Build-A-Bear. The good news is that they aren't just bears dressed up in costume, they are actual characters from the movie, including Simba, Nala, Pumbaa and others.
You can order them online but there are some reasons why you might want to head down to the store instead. They have some photo ops and activities that will make you love what they have to offer even more. You can even get a movie poster.
Just like the bears, these stuffed toys can be loaded with sounds. They include the "Nants' Ingonyama" (Circle of Life Chant) sound chip or an "I Just Can't Wait to Be King" sound chip. A number of exclusive clothing items can also be included.
Here is a look at the cuteness.
Young or Adult Simba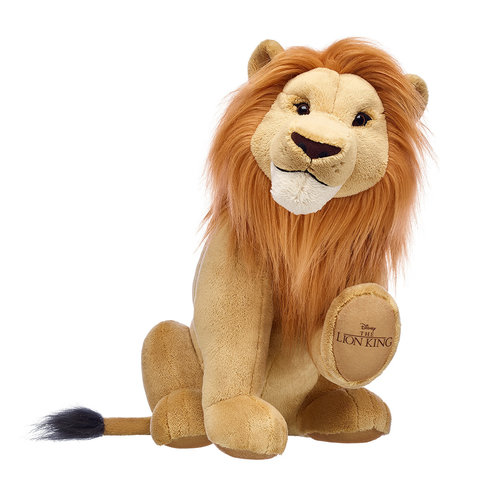 You can buy the main character as a youngster for $29 or as an adult, which is 14″ tall for $35
Young or Adult Nala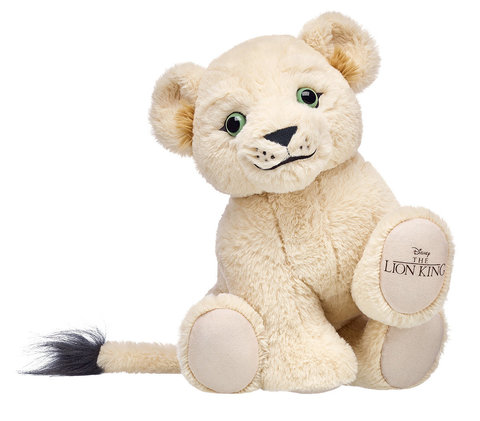 Young and adult Nala are available for $29 and $32. Your kids are going to love them.
Pumbaa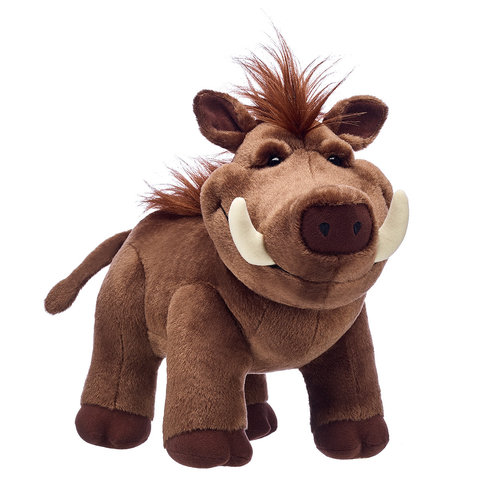 You won't be able to pass up this adorable plush toy, available for $32.
Timon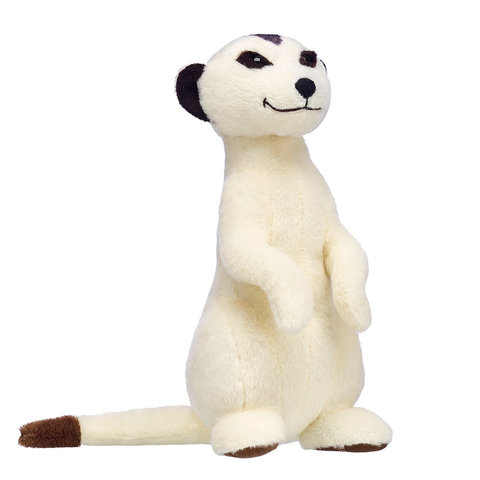 This meerkat can be yours for only $15. Make sure you have all of the friends so they can play together.
Hakuna Matata Tank Top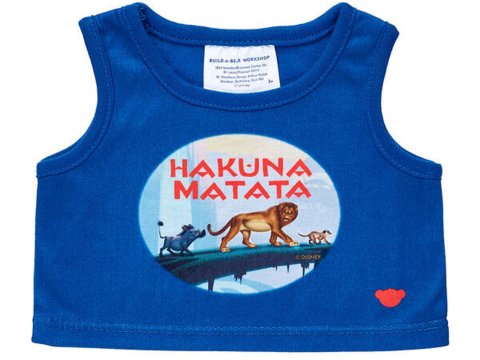 Have enough Build-A-Bears in your life? Buy this exclusive tank top for only $7.50. A Circle of Live t-shirt or Simba Sleeper are also available.
Source: Insider