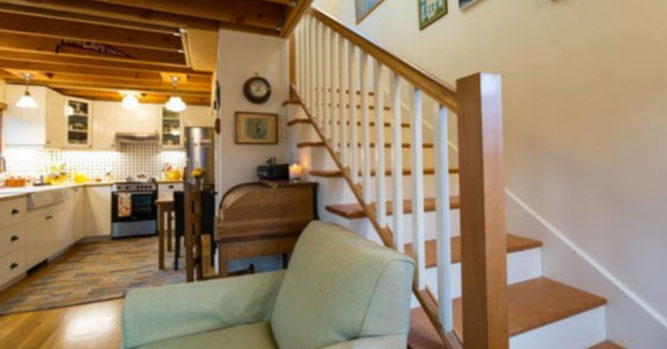 There are many difficult times that we may need to face in life but one that is often stressful is when we are getting close to retirement. We know that we want to retire and enjoy our golden years but the unstable world economy does not always make it possible to enjoy those years to the full. That is something that Meredith Stannard was facing now that she had turned 66 years of age. She was retiring but she didn't want to just move into a retirement community, she had another plan.
Meredith and her partner decided to downsize but they did more than just move into a smaller home, they took things to the extreme. They ended up moving into a 613 square-foot tiny home located in the backyard of her daughter, Drew. That tiny house in Seattle is now their home. She said: "Everybody was curious. I started doing these happy hours where I'd have one or two people over at a time. There's a lot of buzz with people wondering if they could do this too."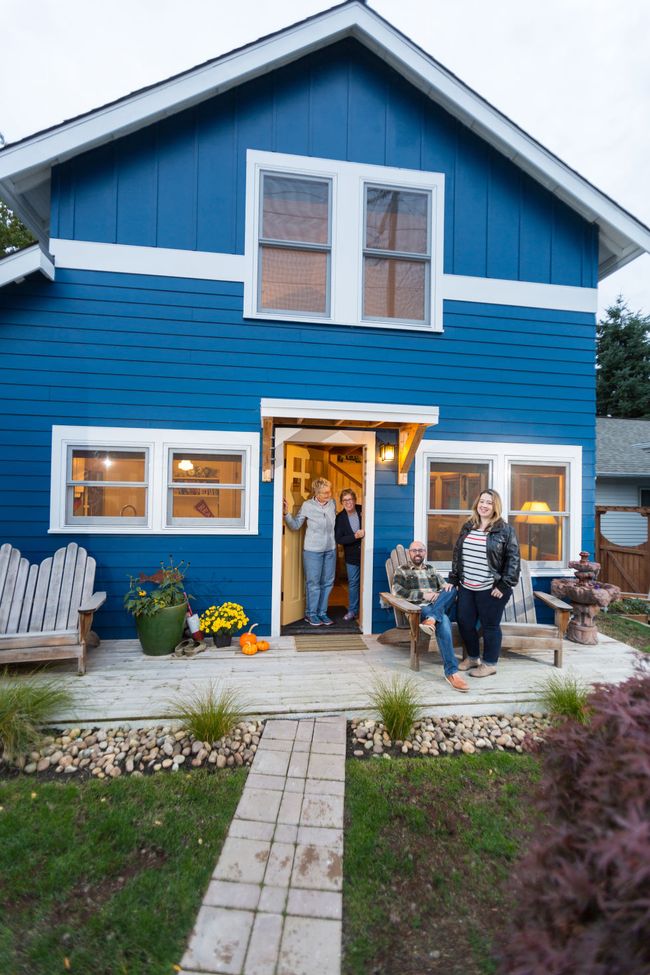 Drew came up against some mixed reactions when she shared the idea with friends.
"When I told friends, their reaction was either, 'That's so wonderful, wish I could do that with my family,' or 'Oh my god, you're crazy, I could never do that with my parents,'" said Drew. "You know whether or not it would work for you and your family."
They were thinking about building a 'granny pod' a few years ago when they were buying a house. They eventually found the property that was large enough for an additional tiny cottage.
"Drew's an only child and we're very close, very direct with one other, but we wanted to make sure Jacob was absolutely on board," explained Stannard. "We made sure that they were sure before we even contacted the architect."
Since Meredith has moved into the house, everything is going quite well.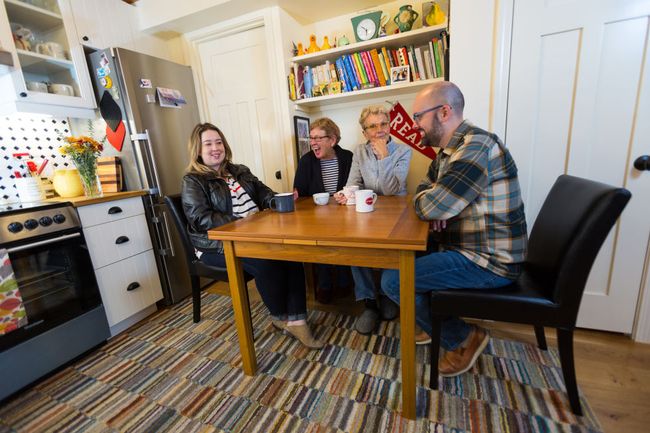 A number of different contractors were used to bring this tiny home to life. They also furnished it with retailers that make furniture for small spaces. The end result is incredible.
The 'granny pod' trend has been gaining a lot of popularity among the baby boomer generation. Considering the price of houses in metropolitan cities, it's easy to see why.
Stannard and her partner got assistance from Bruce Parker, owner of Microhouse. That company specializes in small house design and custom backyard cottages. They constructed a two model cottage that was modeled to complement the existing home.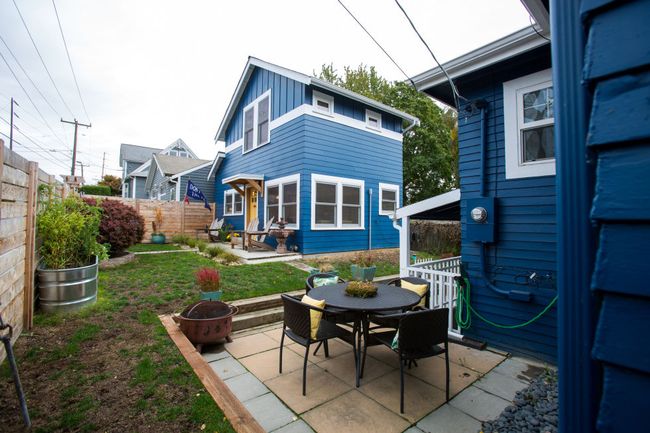 The tiny home includes one-bedroom, two bathrooms, a living room and a full kitchen. You can see the pictures for yourself: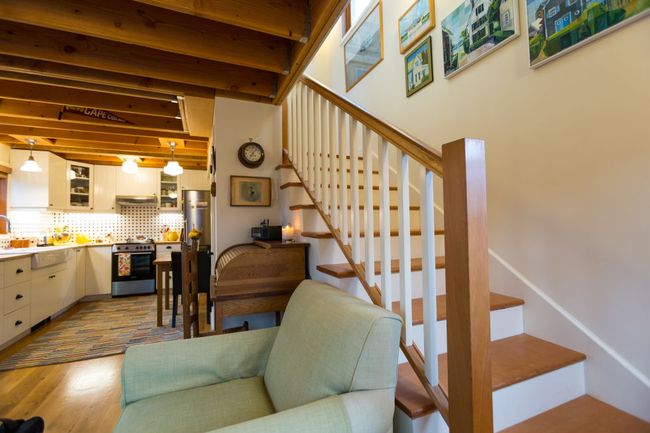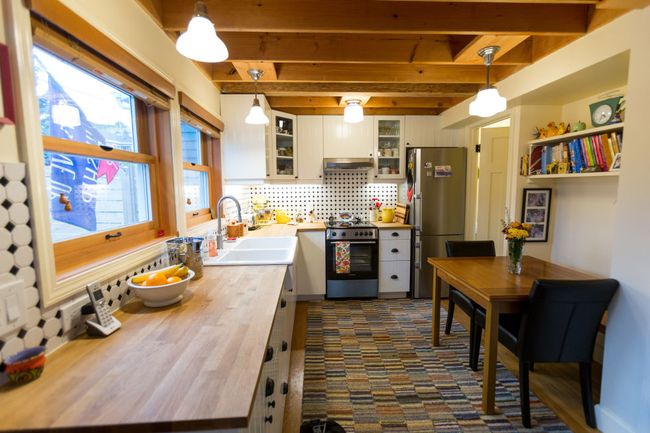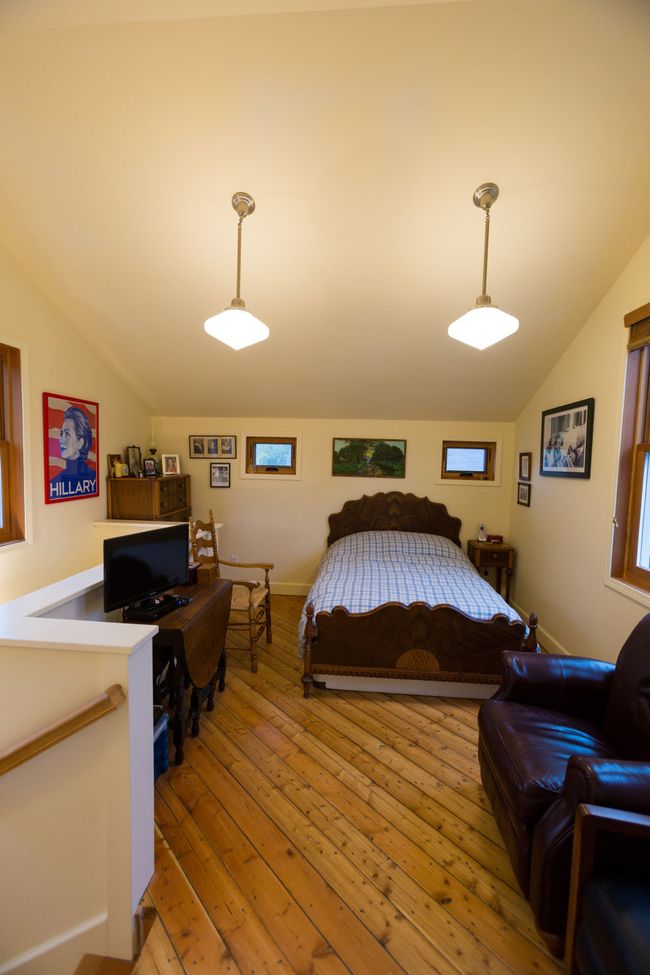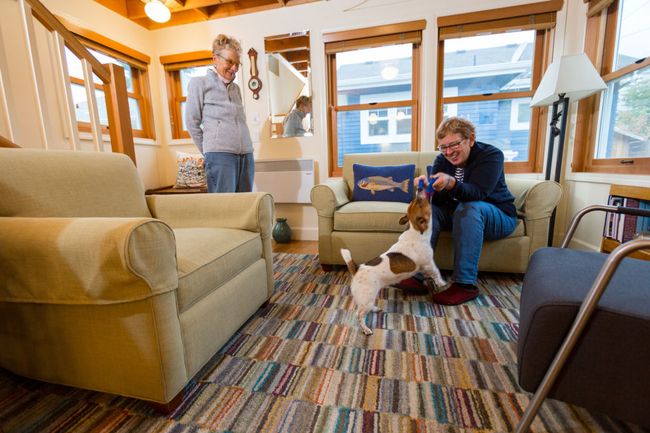 It was a bit challenging to downsize from a 1300 ft.² home to the tiny home.
"We brought 40 boxes ahead of the moving company and when we put them in the living room it was like what were we thinking?" Stannard recalled.
Ultimately, they are happy to be close to their family. Drew and Jacob are expecting their first child soon and she is grateful to have her parents near.
"That intergenerational connection is important," said Drew. Stannard agreed, adding, "I see lots of Baby Boomers pushing strollers in this neighborhood. They probably have to commute to push the stroller and we won't have to!"