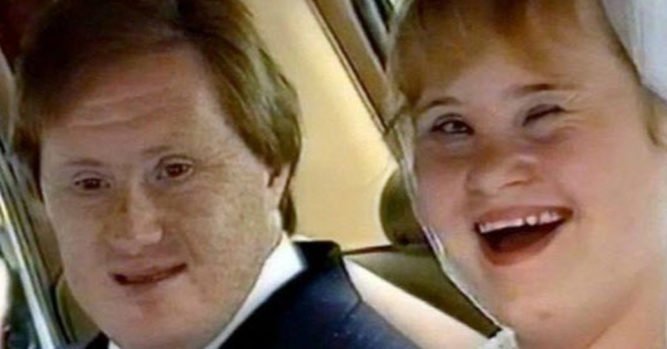 More than likely, you have never heard the name Marianne and Tommy Pilling but after you read this article, you may never forget who they are again. They live in Southend-on-Sea, England and they have recently celebrated their 23rd wedding anniversary. Although that would be an incredible feat for any married couple, this marriage has a rather unique twist. It is something that you will find quite touching.
When this couple first got married, they had to put up with some rather nasty attacks from people who didn't understand the love that they had for each other. Unfortunately, this is a problem that happens sometimes with individuals who have down syndrome. You see, both of these lovely individuals have down syndrome but it didn't stop them from having a marriage that is straight out of a storybook.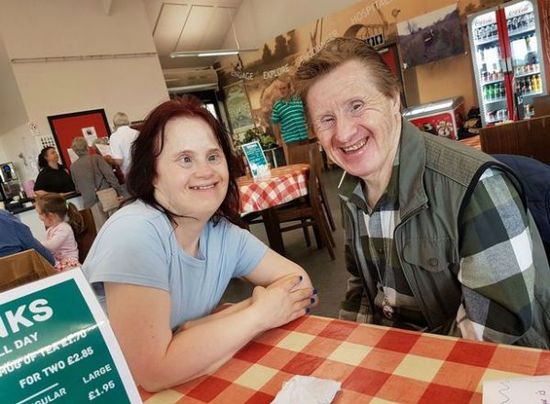 These two special individuals first met each other in 1990. They were at a training center for individuals who have disabilities. Marianne was 19 and Tommy was 32. There was a difference in age between them but there was a similarity that they couldn't get beyond. Tommy was a shy, quiet individual but he came out of his shell upon meeting the love of his life.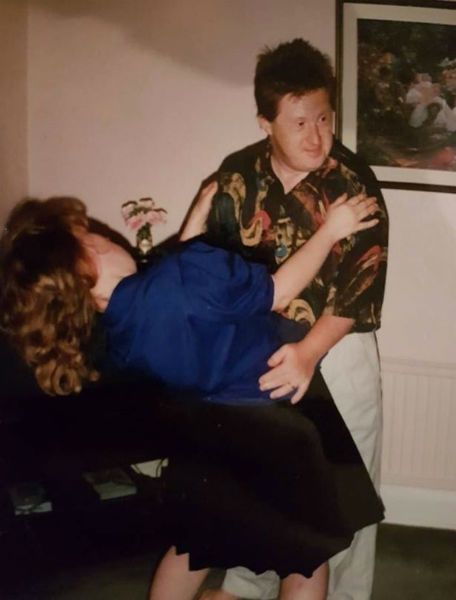 They were together for 18 months and then Tommy proposed. He had found a plastic ring in the vending machine. After the proposal, his mother took him to buy a proper ring.
There may have been some who would be nervous about this blooming relationship but his mother said it was a dream come true.
"I can always remember saying I don't care what she [Maryanne] achieves," she said.
"I just hope to God she finds somebody to love."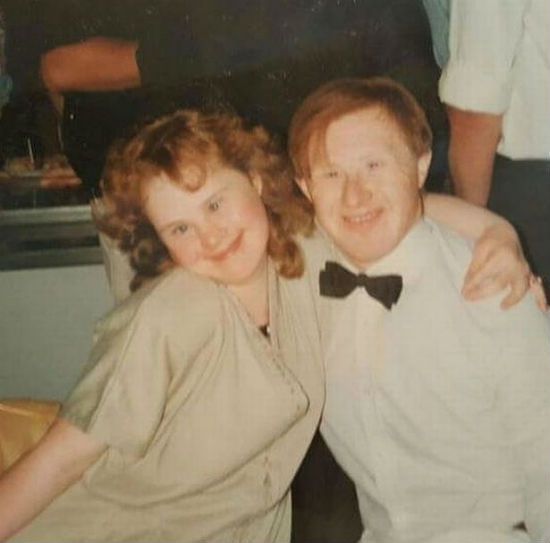 The parents wanted a long engagement so they could know each other better but after five years, they got married. They had a traditional ceremony that included family and friends. Unfortunately, not everybody was happy for the bride and groom.
"Many people doubted them, said it was disgusting and they shouldn't be allowed to get married."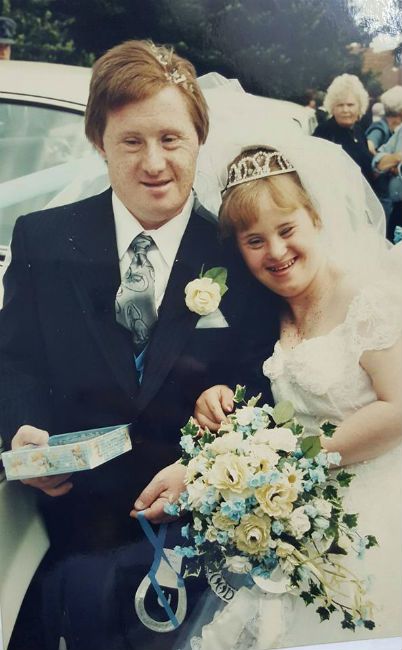 They were married in 1995 and it was quite unusual for adults who have down syndrome to get married. They may actually have been the first to do so.
Many people were calling his mother a bad mother and said that the couple was disgusting.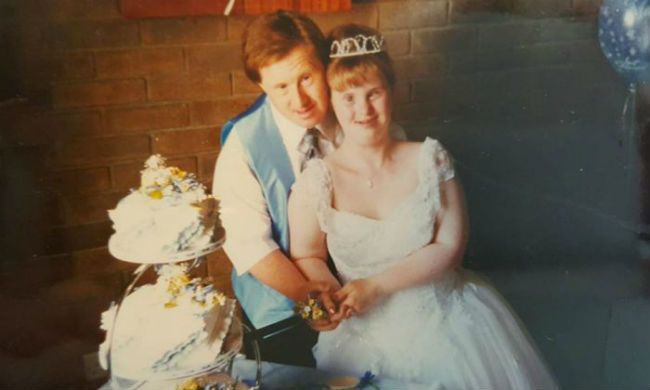 "Many people doubted them, said it was disgusting and they shouldn't be allowed to get married," Linda remembered.
"They also said it would never work."
His mother has always believed in them. Even before they have been together for so long, she said it was difficult to keep them apart.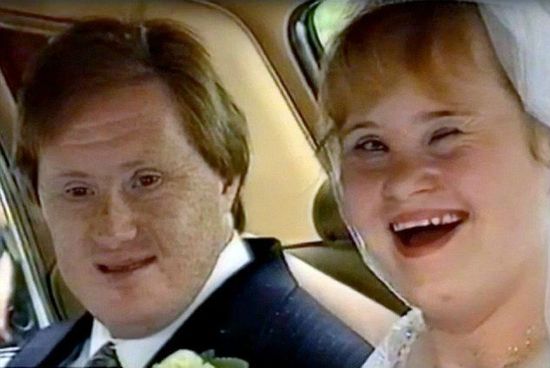 "For me as a mother, I would have felt I'd failed her if I hadn't acknowledged the fact that she was in love with somebody."
They have been married for 23 years and they still live on the same street with their families. They renewed their vows in the 10th and 20th anniversary and their love is as strong as ever.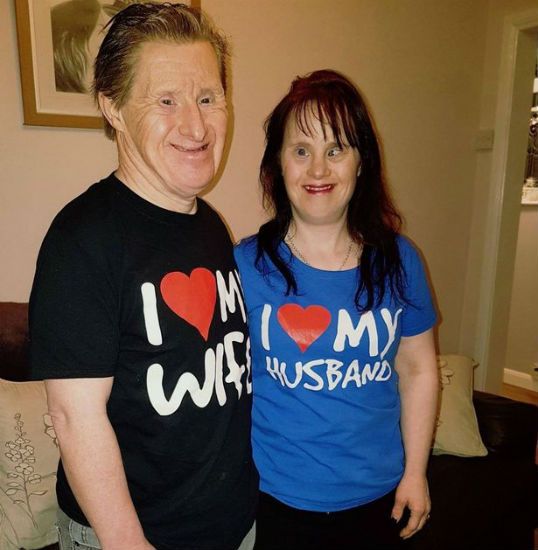 She works one day a week but the rest of the time, they entertain themselves with concerts, cooking and soccer. They still say I love you many times through the day.
"I wish I could have found a love like it in my life," Linda said. "Because it's very honest, it's very true and it really is a beautiful thing."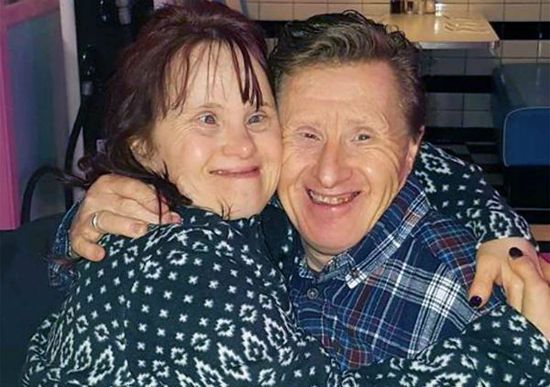 "Their marriage is like a fairytale and they are the most blissfully happy couple that I know. I think most of us could learn a thing or two from them!"