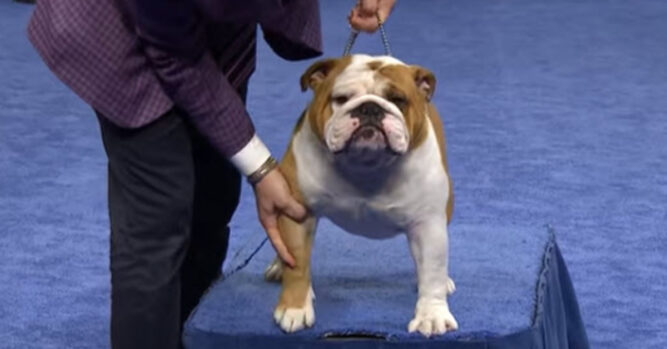 I don't know about you, but I love everything there is to love about dogs. As a dog owner, I feel that they are more than a pet that sits around the home, they are a full-fledged member of the family and are treated with love and respect every day. They also are capable of doing some incredible things, regardless of whether it is sniffing out drugs or bombs to keep us safe or running into a building to rescue someone who is trapped inside. Dogs continue to amaze me, each and every day.
If you love dogs as much as I do, then you probably are aware of the National Dog Show that took place this Thanksgiving. You could've traveled to the Greater Philadelphia Expo Center in Oaks, Pennsylvania to see it in person but there is a lot of it that is also covered online and you are certainly able to capture the highlights. When you think about the 2000 different dogs that took part in the show, it's nice to see the highlights that would include some incredible events, such as a new dog in the show. His name was Bahir of the Azawakh breed out of West Africa. They are used for hunting and guarding and he got his moment in the sun.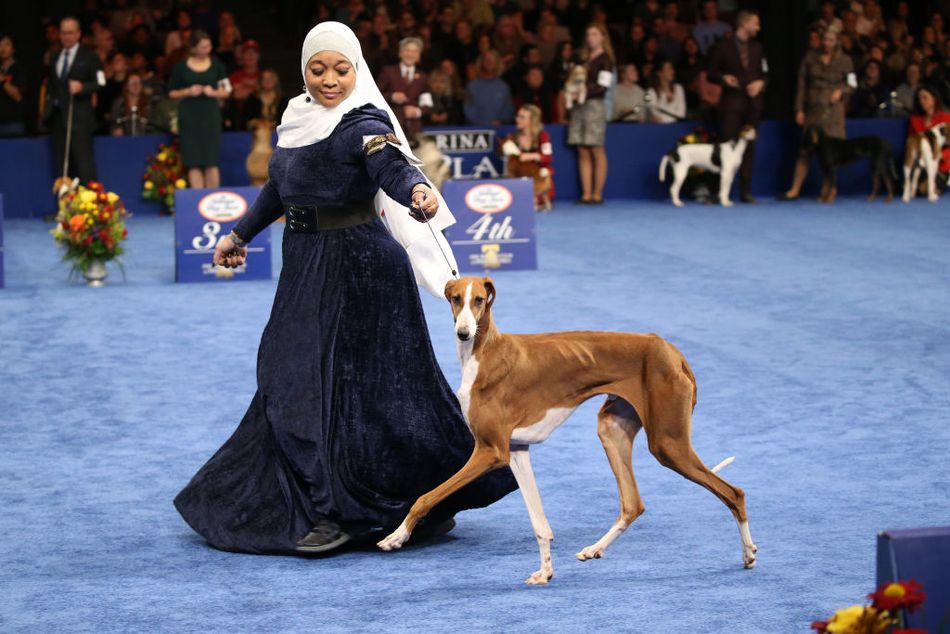 Most of us would probably enjoy judging the dogs in the show but it is no small matter. Each of the dogs deserves an award of some sort or another but there is only one dog that will eventually walk away with the top prize.
The dogs in the show form seven different categories, including Herding, Hound, Non-Sporting, Sporting, Terrier, Toy and Working. The decision on which dog to selected is based on "how closely each dog compares with the judge's mental image of the perfect dog as described in the breed's official standard.
"The main consideration is the dog's conformation or overall appearance, temperament and structure. The judges are looking for characteristics that allow the dog to perform the function for which his or her breed was bred."
The top dog that was able to achieve the Best of Show was a bulldog named GCHG Diamond Gold Majesu Pisko Bulls, although most people just call him Thor. He is two years old and won the sporting group, after which he went on to beat out the six other categories. It is been over a century since a bulldog was the winner.
"He's a dog that always gives everything for me," said Thor's handler Eduardo Paris in a post-show interview.
"He's a very complete dog, you know? It's not just one piece, it's many pieces together. He moves like a dream. The outline is beautiful, the head is beautiful, everything. I love this dog."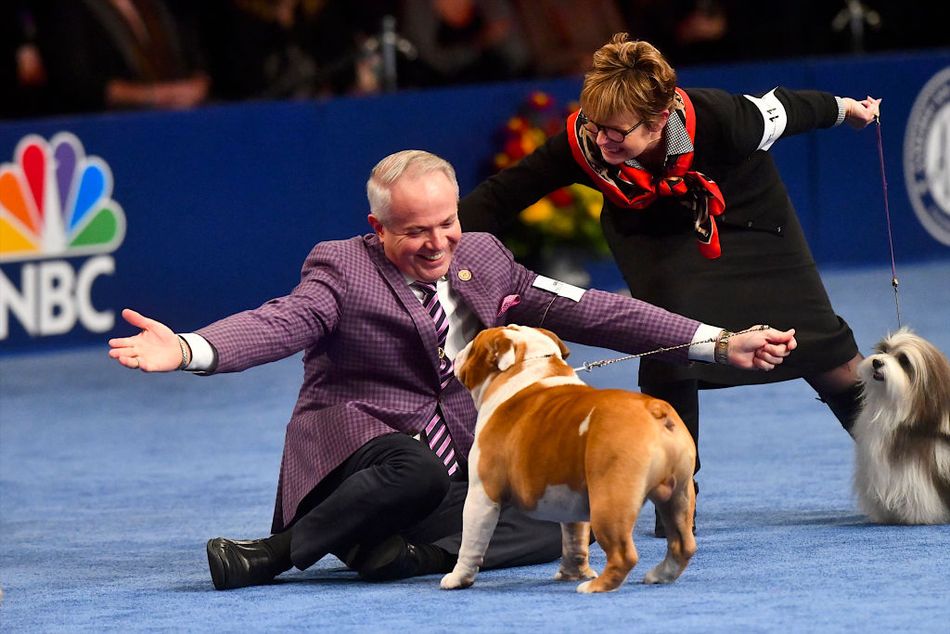 The National Dog Show may be gone for another year, but it has left us a very interesting memory. It also leaves us wondering why every dog isn't able to win a ribbon and know that they are actually a good boy. Is it an oversight? Perhaps, but at least we can hope that more dogs will go home a winner next year.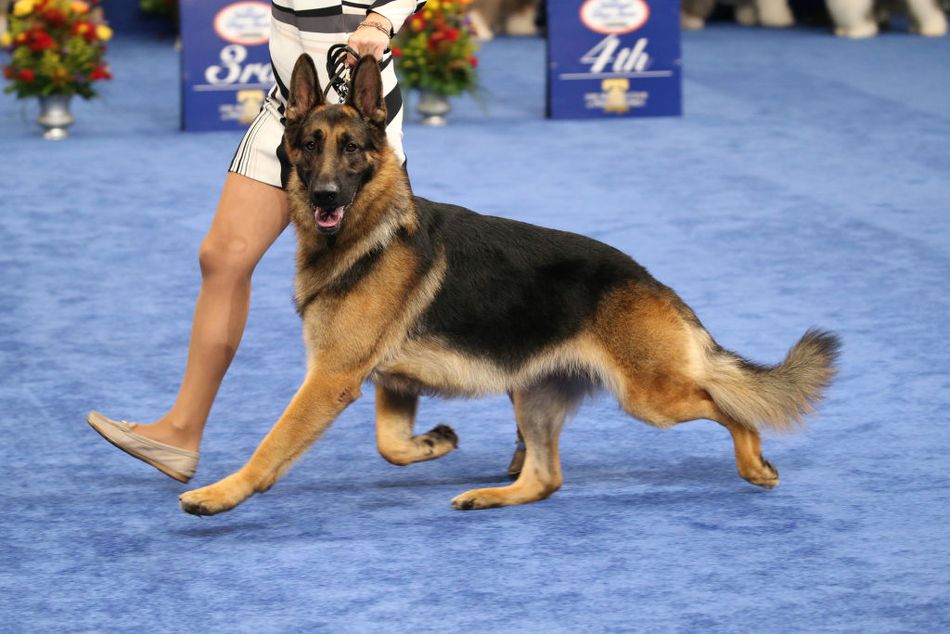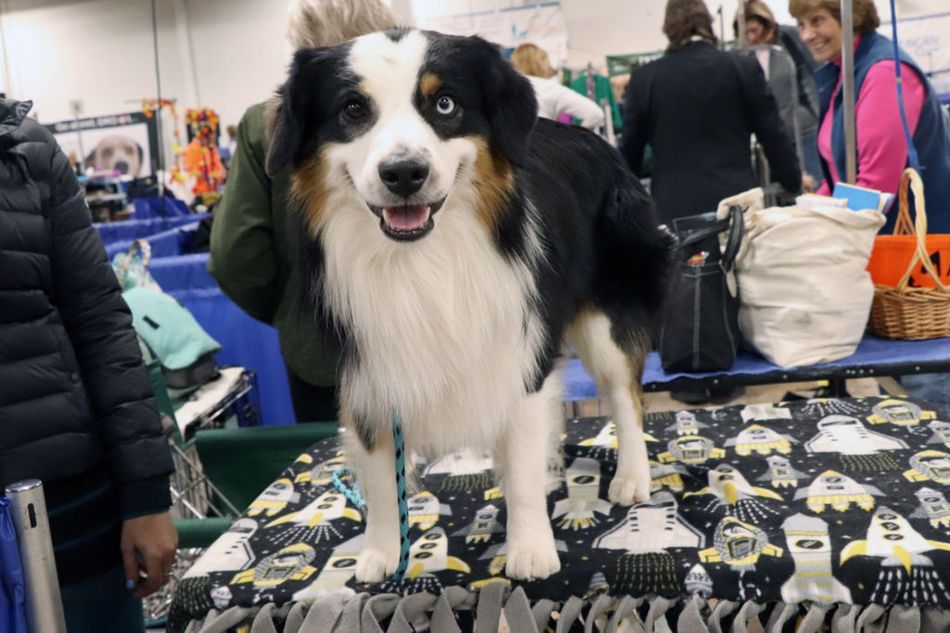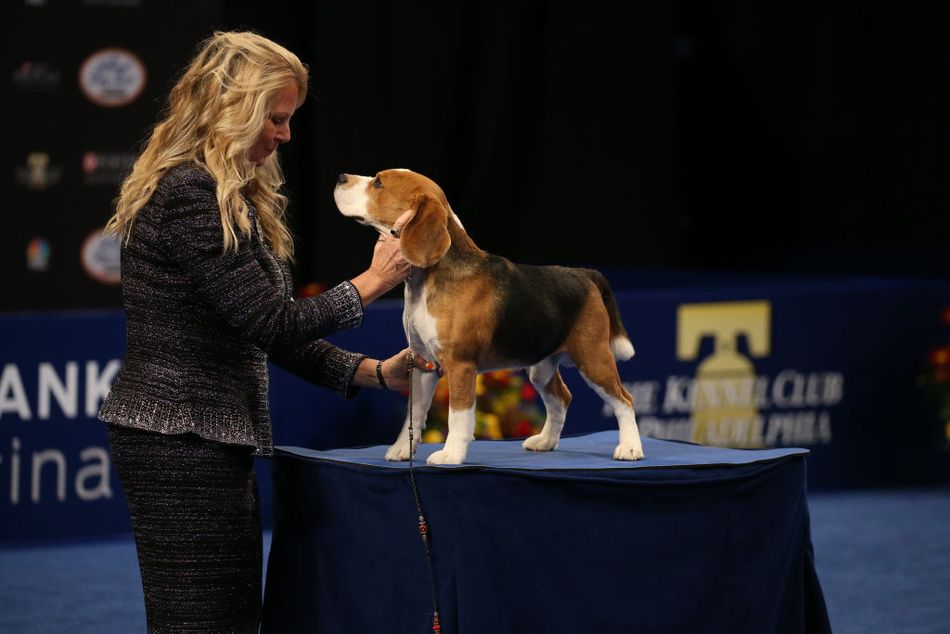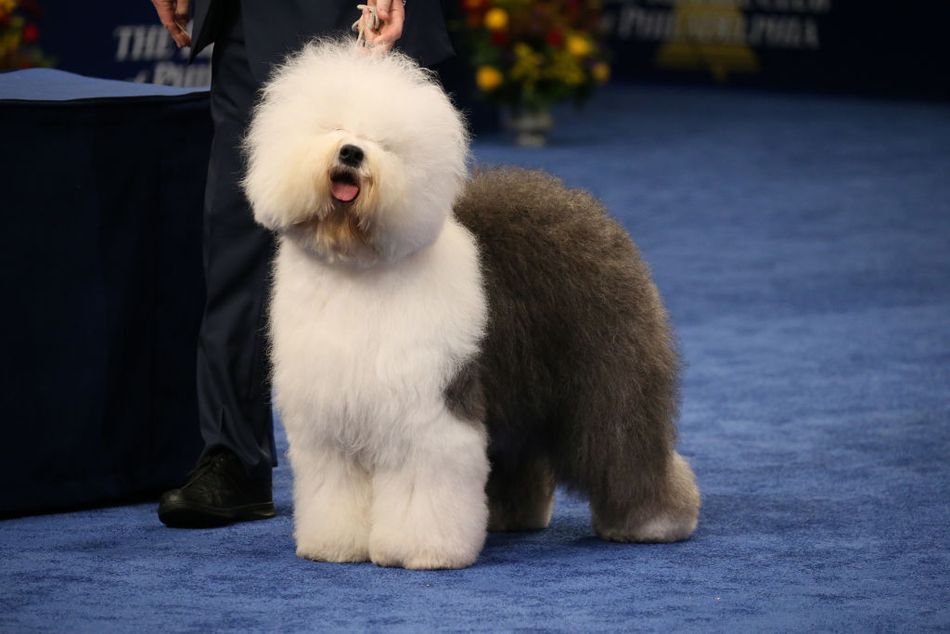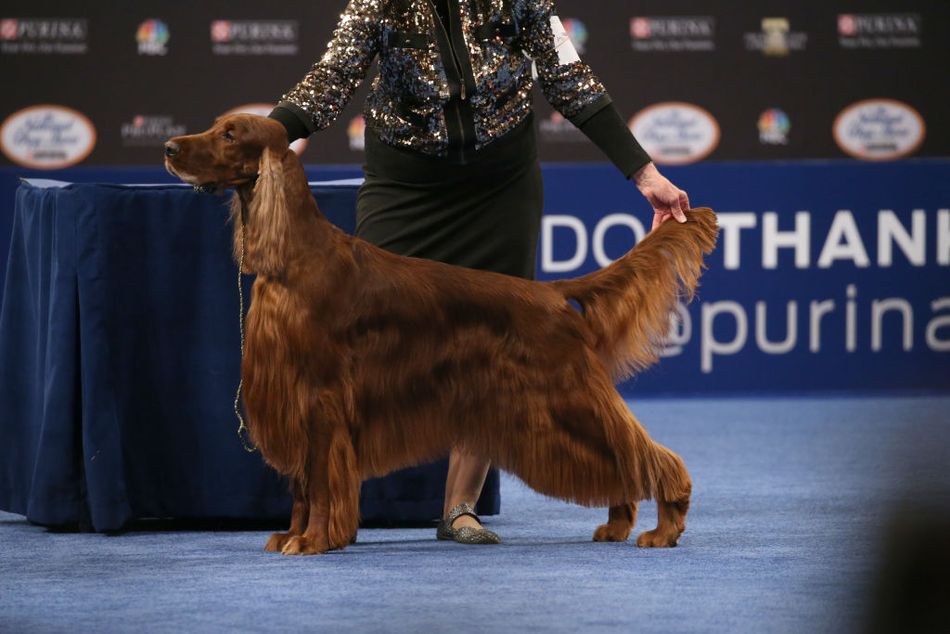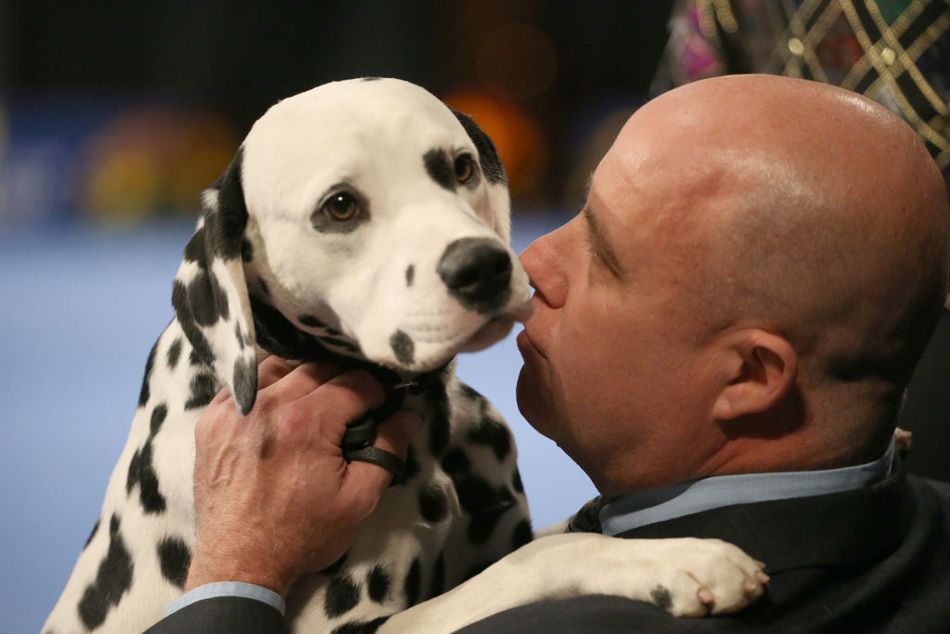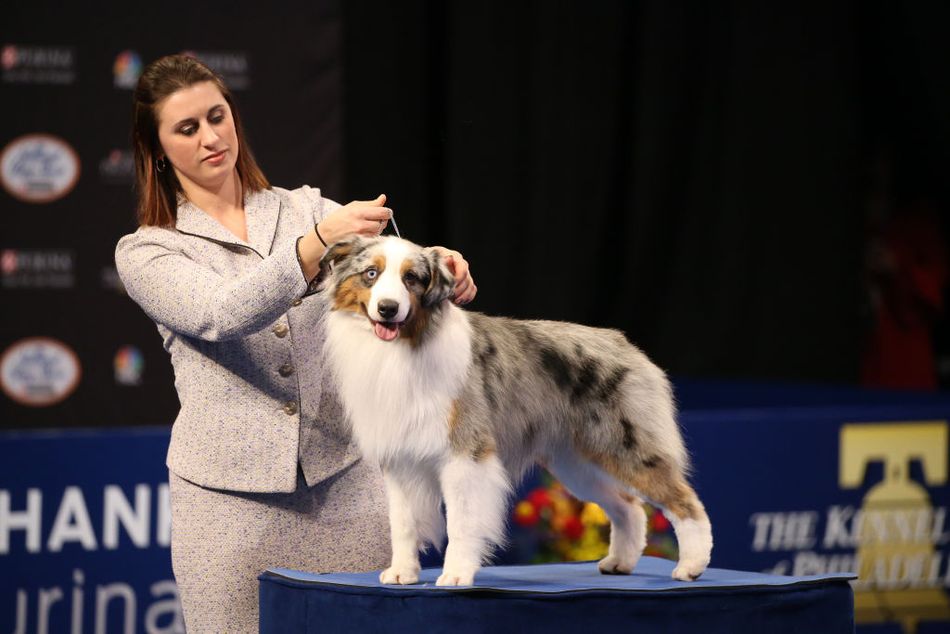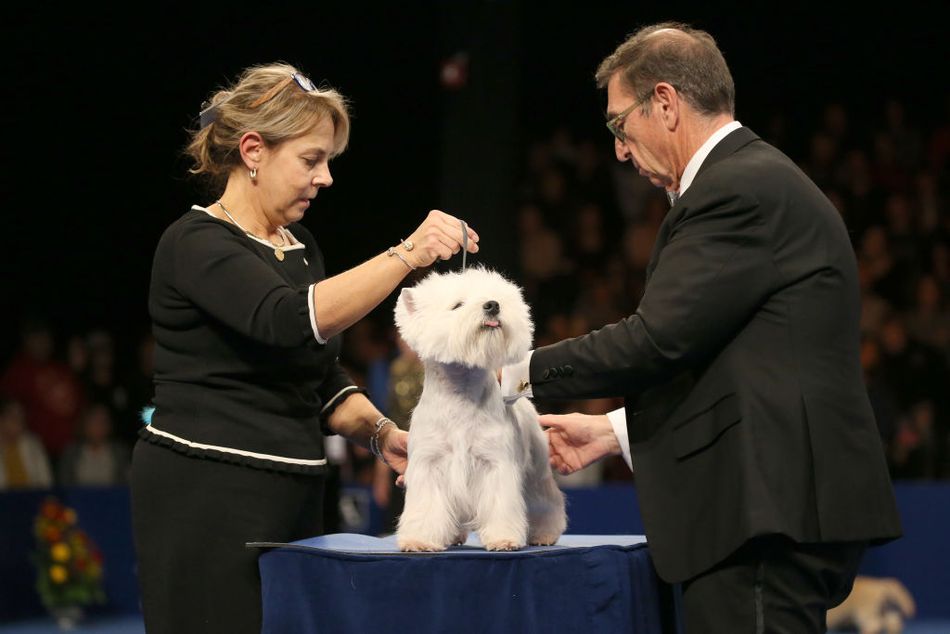 Source: Mashable