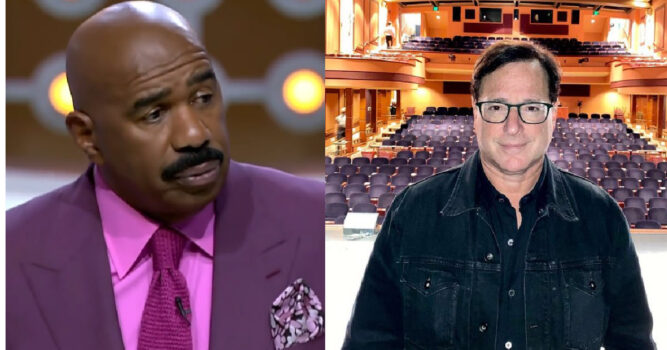 Since news of Bob Saget's death broke, dozens of celebrities and comedians honored the Hollywood and comedy legend with tributes and personal stories. Over the years, the late comedian and star of the iconic 90s TV show "Full House" and the more recent Netflix reboot "Fuller House" had made several lifelong friends in the industry. One such friend was Steve Harvey, who says he received an email from Saget just two days before he was found dead in an Orlando, Floria hotel room.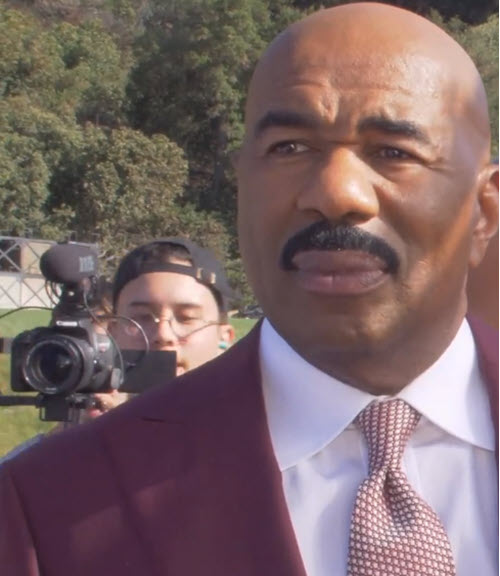 During his most recent appearance on Jimmy Kimmel Live!, Harvey recounted: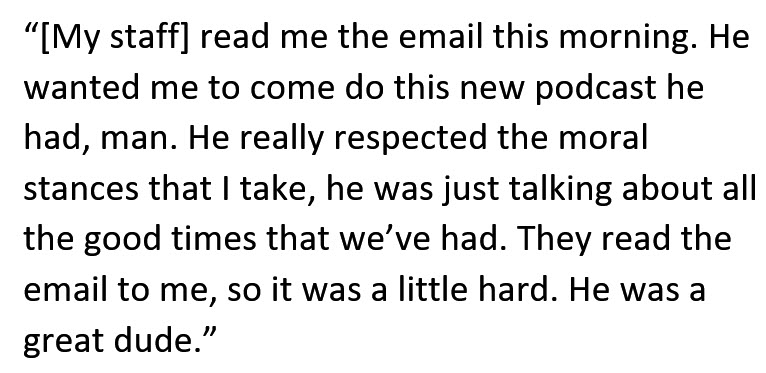 Since the podcast was launched in April 2020, Saget's "Here for You" show featured a wide range of guests such as comedians like Bill Burr, George Lopez, and Jim Gaffigan.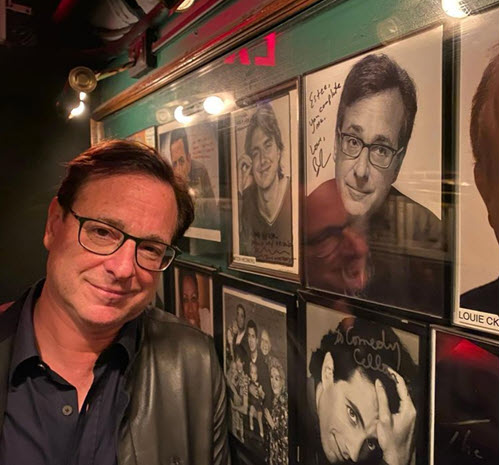 It was clear that Saget's friendship meant a lot to the comedian.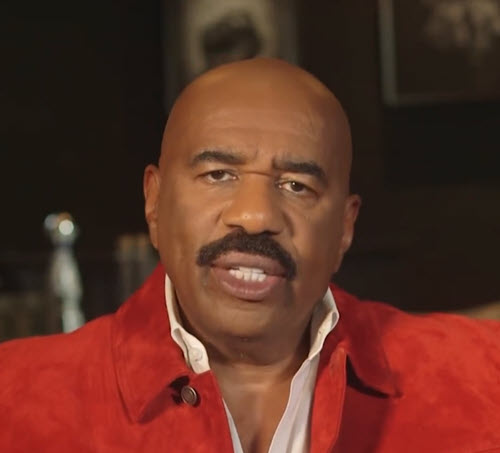 Harvey later discussed how he and the late Saget had a lighthearted friendship:

Some folks forget that in addition to his iconic role as Danny Tanner on "Full Huse," Saget was also a very successful standup comedian.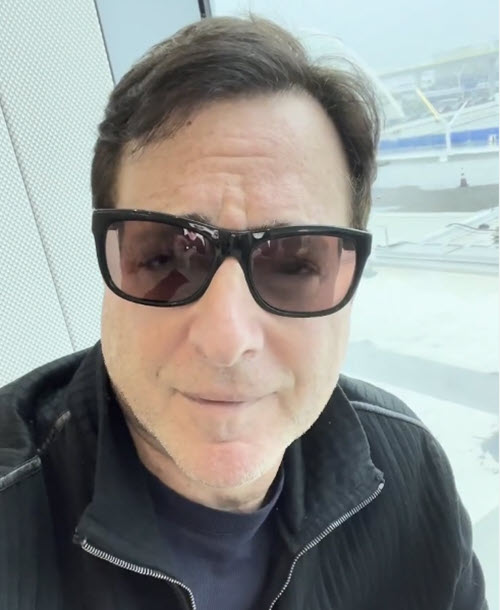 Despite his clean-cut TV dad persona, he had a reputation for some very risqué humor. In fact, he was recorded once telling an old Vaudville joke so offensive that it could still get comedians arrested in some parts of the U.S.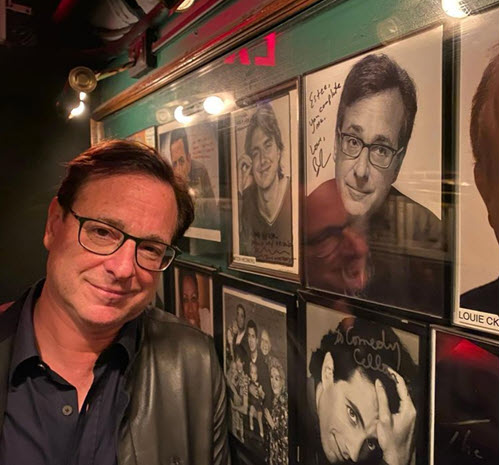 Saget was kicking off his newest comedy tour called "I Do Do Negative," in Jacksonville, Florida, at the Ponte Vedra Concert Hall. The next day before his show in Orlando, he was found dead in his room at the Ritz Carlton.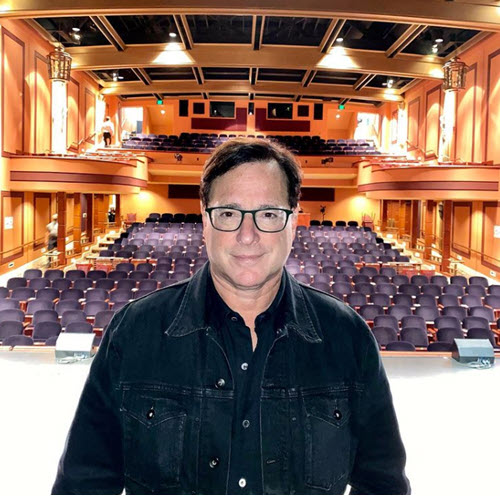 You can watch Steve Harvey's Jimmy Kimmel Live! Interview in the video below.
Thank you for reading. Please be so kind as to pass this story along to your family and friends?