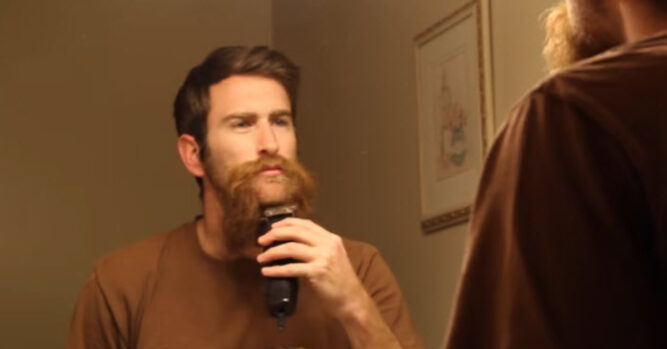 We may have many relationships in our life but I think that our relationship with our mother is one that is at the top of the list. After all, they are the first person who is there for us in our life, including before the time we were born! As we are growing up, we often turn to our mother for the help and comfort that we need when we are going through any difficult times. It's a relationship that may see its rocky moments, but it is one that lasts for a lifetime.
At times, we may disagree with our mother on certain points in life. For example, we might not always follow their idea of perfect fashion or style. It can be difficult when we have these differences, although it does make us unique individuals. It seems as if this son had a special relationship with his mother but she didn't appreciate his big beard. He decided to do something special for her as a Christmas gift and the way that she reacted was so perfect, I'm sure that he would do it many times again.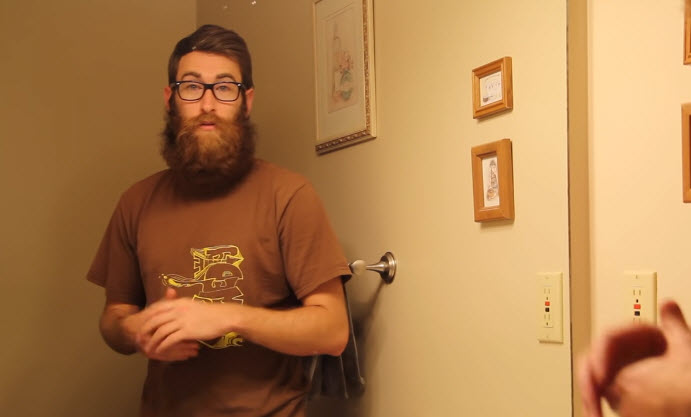 Obviously, the son had been growing a beard for a very long time and it was epic. If you've ever tried to shave a big beard like this before, you realize that it takes a lot of work and effort to get it done. It's not simply a matter of going in and shaving it off, you need to actually plan things out. Fortunately, he decided to take a video of the process but the video didn't stop when he was clean-shaven.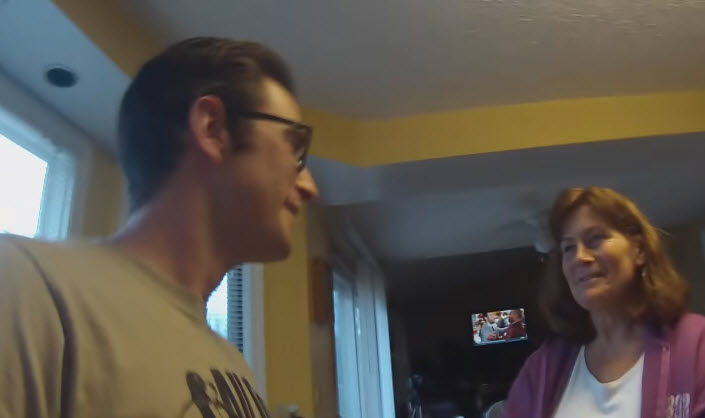 After the beard was completely gone he went out in the area of the kitchen and waited for his mother to arrive. She came in and saw her son clean-shaven and the way that she reacted is absolutely priceless! This is something that is sure to inspire you to do something special for your mother today.
You can see it for yourself in the following video: