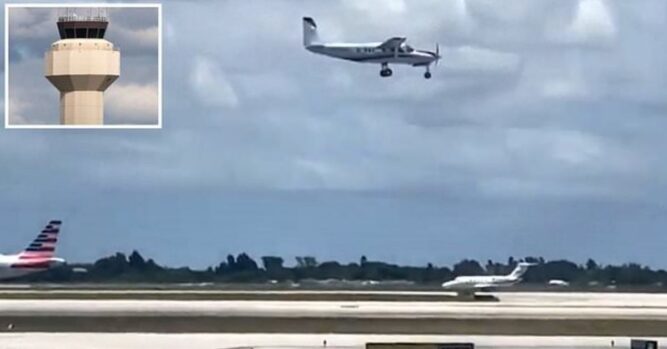 I think that all of us get at least a little nervous when we get on a plane. There are times when we don't think much about it, but we know in the back of our minds that there is always something that could go wrong.
Of course, in most cases, there is nothing that goes wrong and we simply get from one place to another quickly and easily, and before we know it, we're on the ground again. That wasn't the experience for some passengers who were in a small plane that had to land in Florida.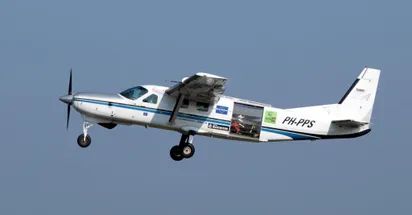 It seems as if the passenger was in the plane with the pilot and according to the New York Post, the pilot was suffering from some type of medical emergency. The passenger contacted air traffic control to tell them about the situation but he had no idea what was coming up next.
Apparently, the passenger had told the air traffic control tower that the pilot had gone incoherent and then they made the statement that they had no idea how to fly the plane.
When the dispatcher asked about where they were, the passenger again said that he had no idea but he did say he could see the coast of Florida in front of him.
That is when the air traffic controller tried to calm down the passenger and had him sit down. He told him to keep the wings level and to follow the coast north or south. At that point, they were trying to locate where he was.
The area where they found him was somewhere near Boca Raton in Palm Beach County. At first, they were going to have him land in Boca Raton but they felt that it was too crowded. That small airport is located right along Interstate 95.
They rerouted him north by about 30 miles to West Palm Beach International Airport and talked him down to the ground safely.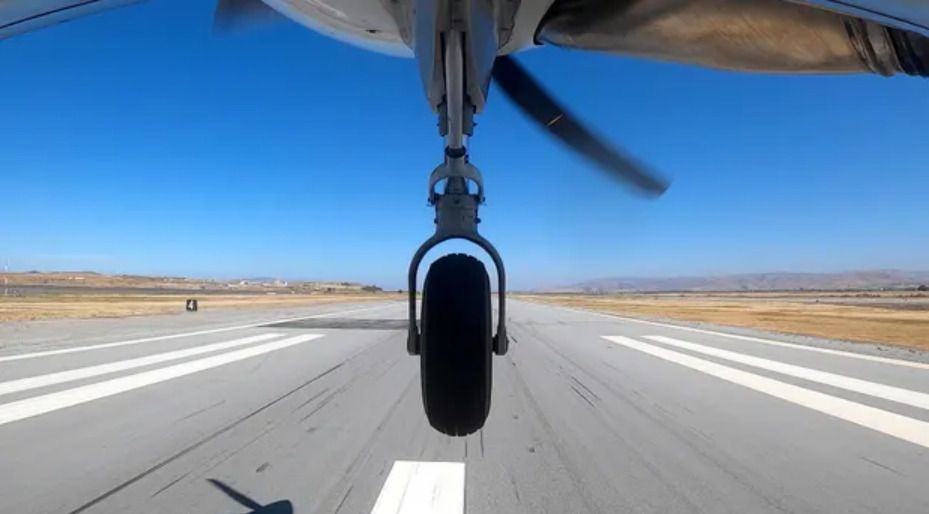 According to a statement in TODAY, the FAA had confirmed that he was on the ground as of 12:30 PM. It was then that the control tower announced to everyone that some passengers had landed a plane.
John Nance is an aviation expert who spoke on the situation. He was quick to give a lot of praise to the passenger, saying: "This is the first time I've ever heard of one of these [Cessna Caravans] being landed by somebody that has no aeronautical experience."
He then added: "The person on the airplane who had no aeronautical experience listened very carefully and obviously followed instructions with great calm. That's what made the difference."
The pilot was taken to the hospital but remained unconscious during the entire time that the plane landed. It is not known what condition the pilot is in.
Sources: New York Post, TODAY