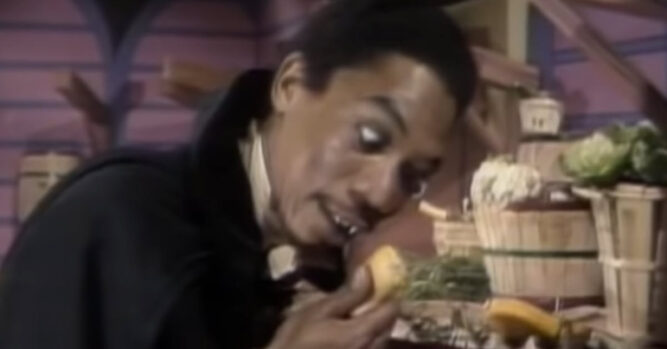 When it comes to celebrities, I think that all of us probably have a favorite. It doesn't really matter if it is a sports star, a movie star or a popular singer, we tend to recognize them and could probably even pick them out in a crowd. Along with that, we know things about them and their personal lives because they are constantly being reported through various news channels. Every once in awhile, however, we hear something about someone famous and it takes us by surprise. It might even make us appreciate what they do even more!
Back in the 1970s, one of the popular children's shows was 'The Electric Company'. It was usually watched along with Mr. Rogers Neighborhood and Sesame Street. Like those shows, special stars would come on in order to entertain the children. One of the people who came on The Electric Company back at that time was Morgan Freeman. Of course, most children would probably not have known who he was but the parents may have already started to appreciate his abilities. He played the role of a singing vampire named Vincent who loved vegetables.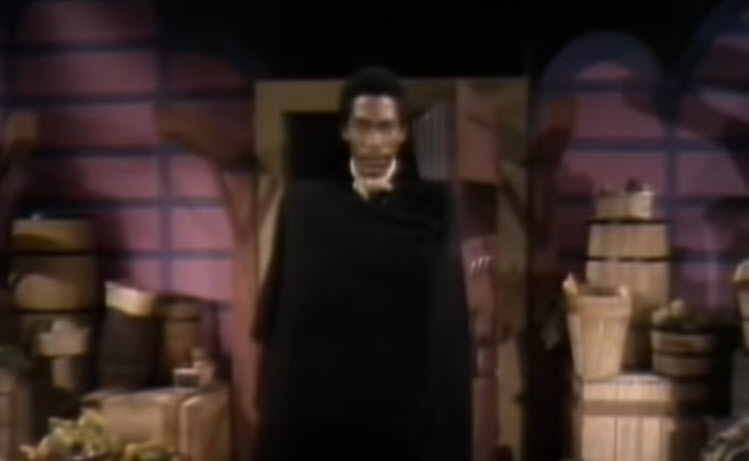 Like everything associated with that show, he was there to teach a lesson. Yes, he may have been entertaining them by dressing up and singing but they would walk away knowing more about the letter V.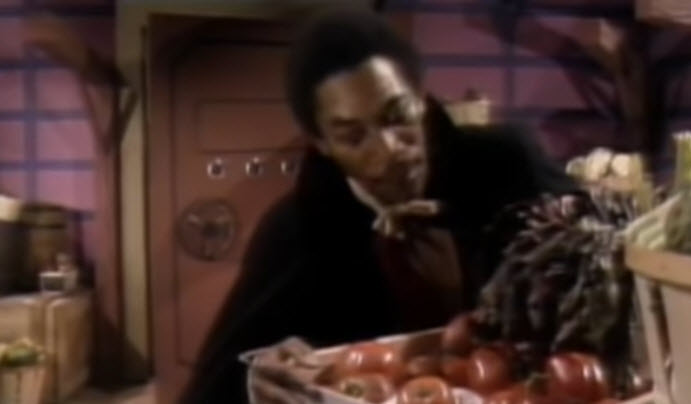 You can watch Vincent in the video below, but make sure you watch the one below it because it shows the time that Morgan Freeman came back on the show again to take a bath in his casket.
Freeman came back to the Electric Company to take a bath in his casket.