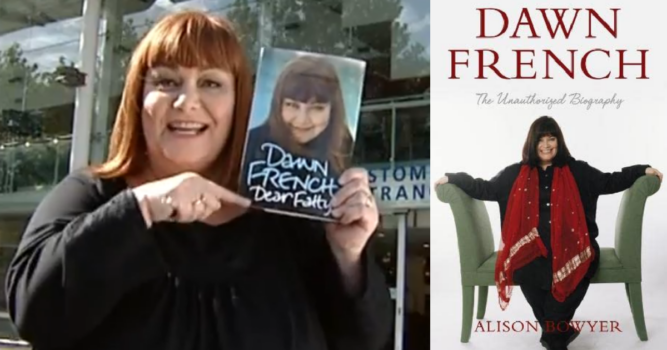 In 2021, Dawn French revealed that when her unauthorized biography was released, she was so bothered that she paid her fans £20 each to turn in copies.
The comedian said she thought about taking up legal action, claiming many of the things written about her weren't true but instead decided to write her own book to set the record straight. And that book would restart her writing career, becoming a celebrated author.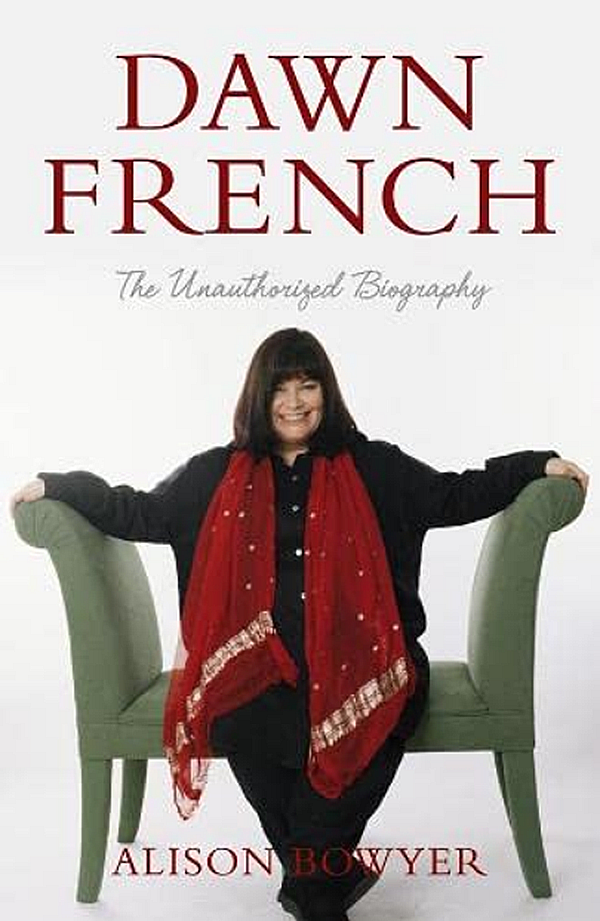 While speaking at the Cheltenham Literature Festival, Dawn recalled:
'The book came out and – it may seem like tiny errors – but they add up to a misrepresentation of you.

'There were big untruths in this book about my dad and my mum – who was still alive then – and she was massively hurt by it and wanted me to get the lawyers involved.

'But I realised that if we were going to do this, Mum would have to stand up in court and answer questions about her marriage to my dad. It wasn't worth it.'
The Vicar of Dibley star, who didn't mention Alison Bowyer (the author of the unauthorized biography) by name, said that she even took drastic actions to see that the books were taken out of circulation while she was on tour with her long-time comedy partner Jennifer Saunders.
Dawn continued:
'Because it was the only book out there about me, people would bring it for me to sign. These are lovely people. I didn't sign, but what I started to do was take the book and give the person £20.

'Jennifer said, "You can't keep doing that, you're not going to earn anything off the tour."

'So my only recourse was to write my own book. I'm glad I did it.' She went on to write her autobiography, Dear Fatty, in 2008, which was written in the form of letters to members of her family.
The then-63-year-old comedian also shared how she found it hard to process criticism when she was acting on stage, adding:
'If someone says I can't concentrate because all I'm looking at is her big fat bum – which is the kind of criticism I get – then I can't do that scene without thinking about it. And I don't want that kind of nonsense in my head.

'I don't look at the reviews until the last night. It's a kind of tradition if I'm doing theatre, like where I have done my own show – I get all the reviews and have a "big rum". On the very last night I read them, drink the rum and then it's gone.'
Before publishing her autobiography, Dawn co-wrote "Big Knits: Bold, Beautiful, Designer Knitwear" with author Sylvie Soudan, and she also co-wrote "A Feast of French and Saunders," with Jennifer Saunders.
In 2008, Dawn published "Dear Fatty," her autobiography, and from there wrote six more books, including:
You can also check out Dawn's hilarious commercial for "Dear Fatty" in the video below.
Thanks for reading. Please be so kind as to pass this story along to your friends and family?
Sources:
"'I hated my unauthorised biography so much I paid my fans £20 NOT to read it': Dawn French reveals she thought about legal action but took up writing herself so she could set record straight" Daily Mail.