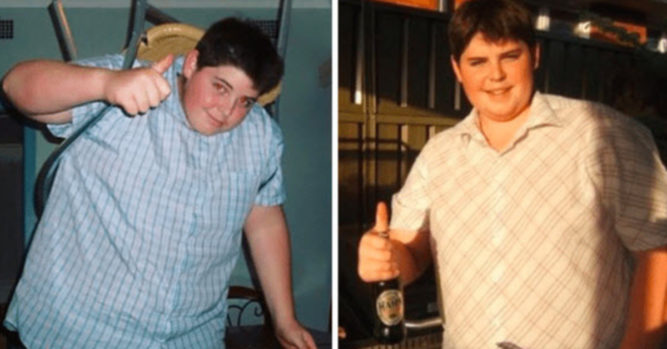 Did you have a New Year's resolution? For many of us, it was all about losing weight and getting in shape again. Now that we are starting February straight in the face, how have you done with your resolution? Were you able to stick to it or did you find that you derailed somewhere along the line? If you are having difficulties, perhaps you could use a little motivation and this is all you need.
Let's face it, it can be difficult to change your habits and your lifestyle. The man that is in this story, however, understands all about changing lifestyles and perhaps he has done it in a way that all of us can learn from. In fact, you will be amazed at how much his life has turned around.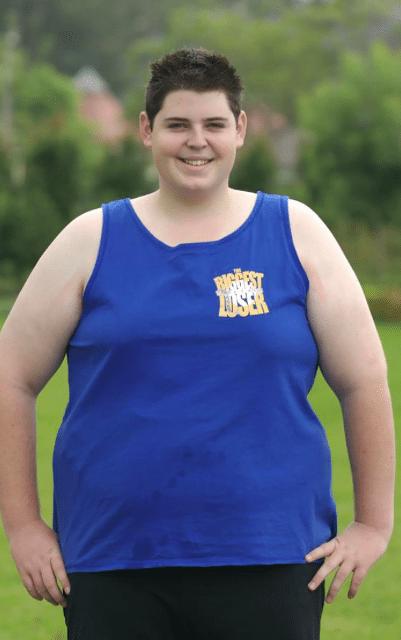 Sam Rouen was on the 2008 season of The Biggest Loser and he walked away the winner. This show allows contestants to compete against each other over 12 weeks to see who can lose the most weight. When Sam was on the show he was 19 but he had always struggled with his weight.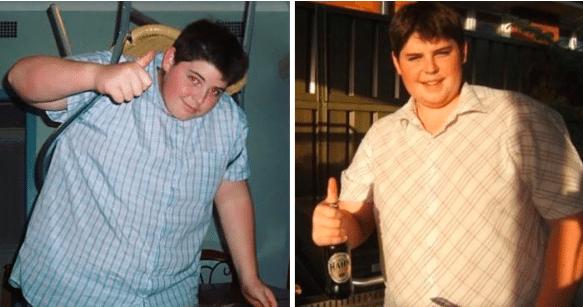 He used his time on the show to replace his old habits with new ones and he was not one to disappoint.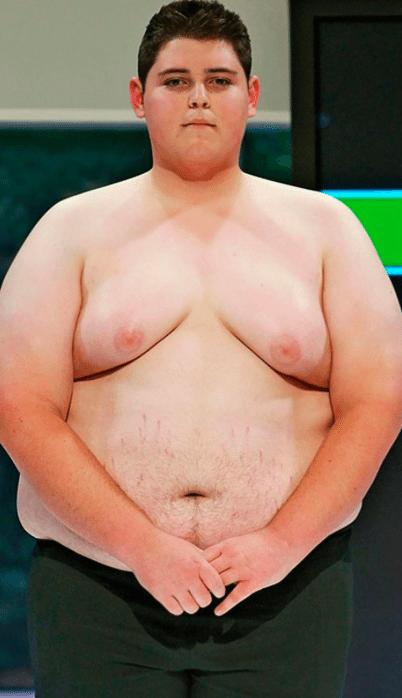 Fitness was something that Sam took very seriously and he didn't stop just because the camera stopped rolling. He weighed 154 kg when he was recruited for the show and he lost 71 kg, almost half of his body weight!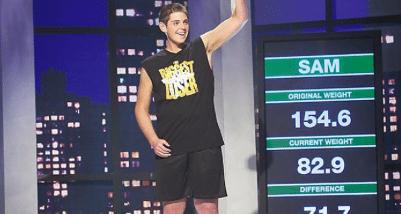 After being crowned the winner, he continued to work out and eat right. He was a very motivated individual.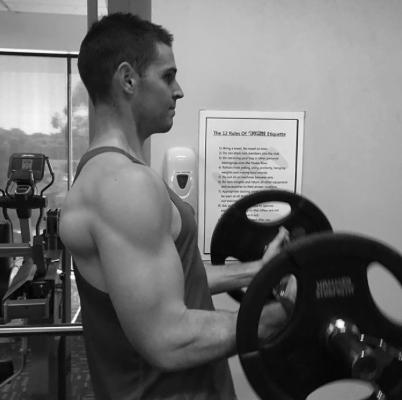 The entire time he was training he had a goal in front of him. He wanted to be a firefighter but when he was overweight, he knew it would be impossible.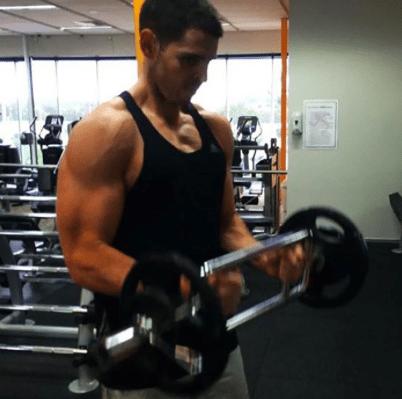 Now that we look ahead 10 years, we see that Sam is not the same person any longer. He barely has any body fat left and he is now tanned and toned.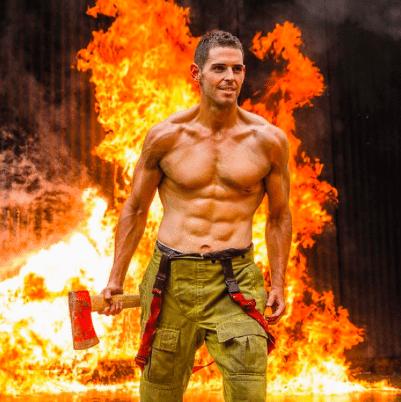 He was a TV star at first but now he is a successful firefighter. He lived his dream and he is now hoping to make the world a safe place.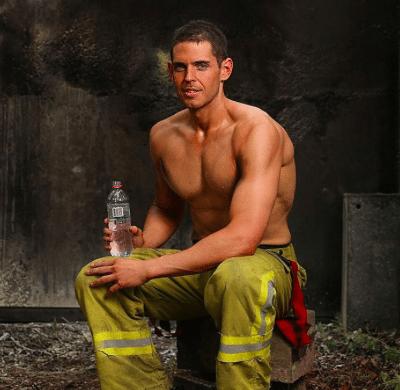 He goes to the gym regularly to keep his body in top condition. He absolutely loves working out.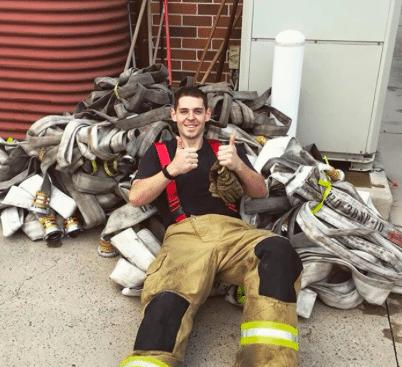 "I'm addicted to working out now," he said. "I definitely love running and working out with my brother. I play a bit of sport to stay in shape and also work out in the gym.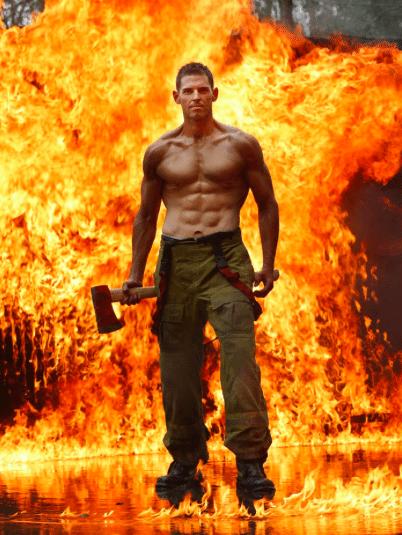 Sam looks great but he shares those looks with others.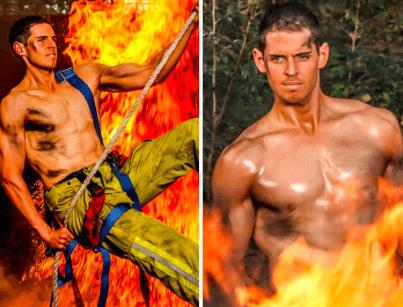 He has been a model on the firefighter's calendar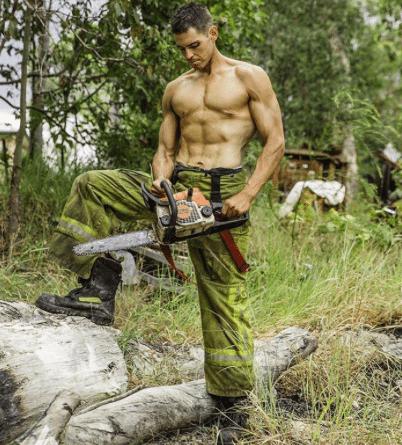 10 years have gone by and Sam is now reflecting on his accomplishments.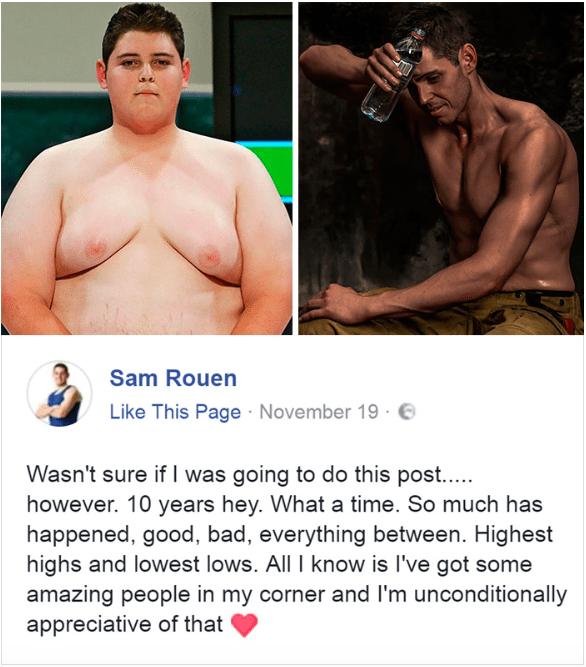 "Wasn't sure if I was going to do this post…however. 10 years hey. What a time. So much has happened, good, bad, everything between. Highest highs and lowest lows. All I know is I've got some amazing people in my corner and I'm unconditionally appreciative of that."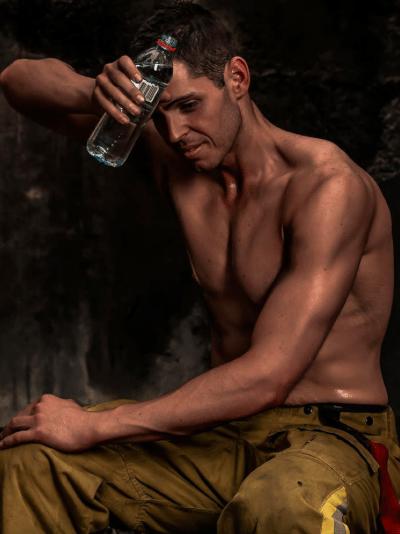 Not only does he have an improved body, he has an improved mind.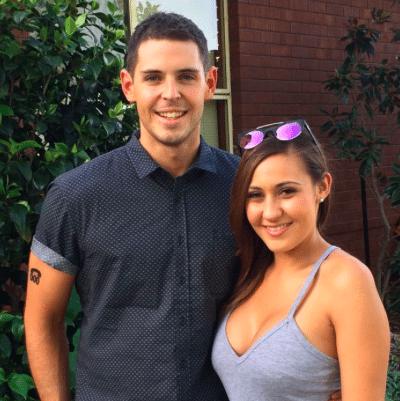 He is even engaged to Daniella his girlfriend and we are very happy for him.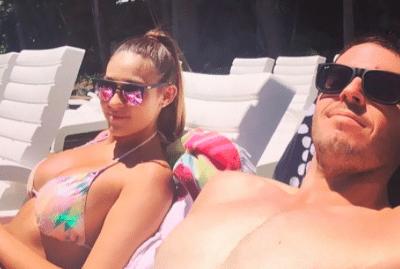 He may be in great shape but he still carries some anxiety from a long time ago.
"I'm still extremely self conscious," he explained. "I still don't like taking my shirt off, even at the beach." He still feels the negative effects of his former lifestyle, but Sam couldn't be happier he reclaimed his health. "You can be at your lowest point and, with a bit of hard work and persistence, you can turn it around and fulfill your dreams."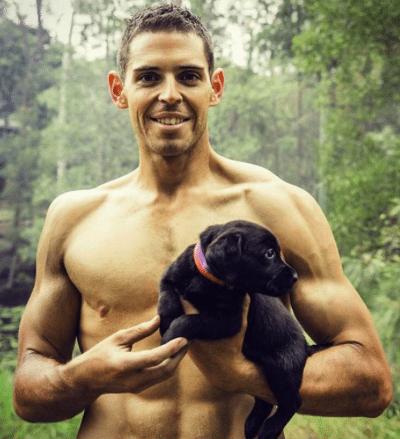 Sam's story is an inspiration. If he can turn things around like this in 10 years, anyone can. They just need to do it one day at a time.