Most of us recognize that Kelly Clarkson has a lot of talent. She can sing songs that most of us would never even consider trying but there is something special that happens when she sings from the heart. She has the ability to move an audience to tears and it not only includes people who are looking on from their seats, but it also includes her peers as well. This was recently shown when the former American Idol winner was now standing before the audience to perform in a different season.
She was singing one of her own songs during this performance and she was also pregnant. You couldn't imagine the number of emotions that would be coming up from within her. The judges were sitting in front of her, not to judge her but to simply enjoy the performance. They also had a lot of emotions when they were viewing what was being performed in front of them.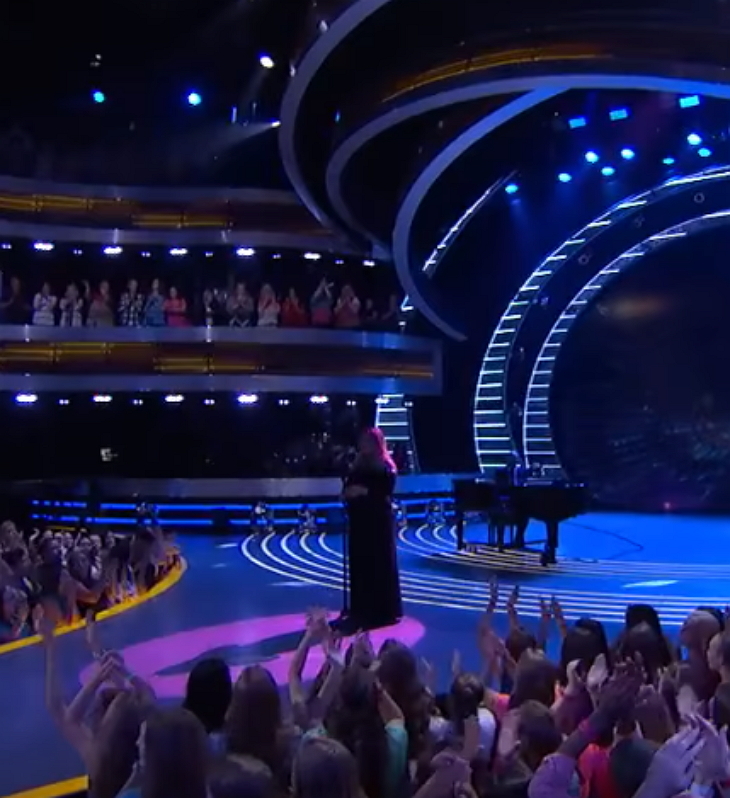 There was one particular judge who just couldn't hold back and tears began pouring down his face.
As you watch her singing in the video below, you can hear the beautiful voice but it wasn't only the voice, it was what was behind the music. Keith urban was overcome with emotion during that touching song because it impacted his heart.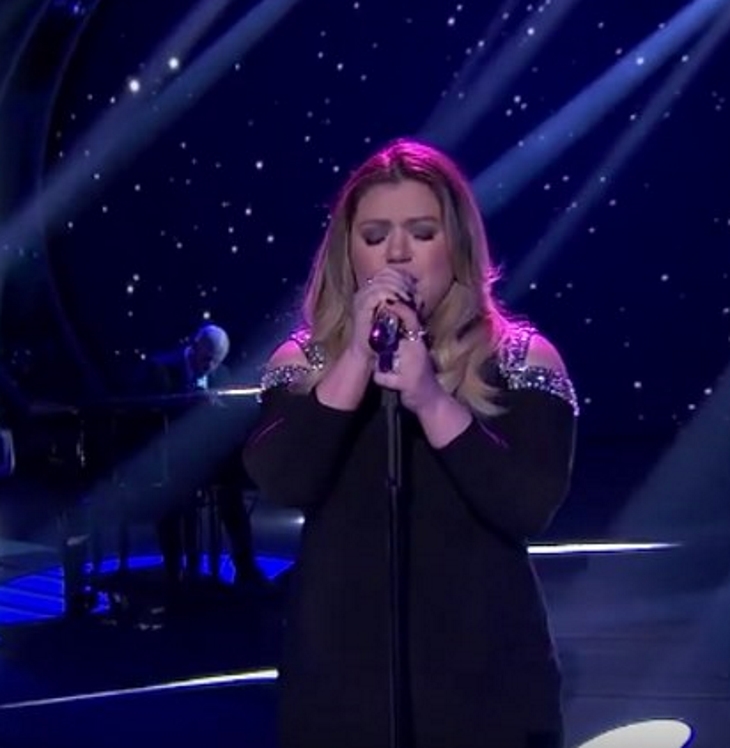 Clarkson has a unique ability to pour everything that she has into a song. She sang the song, 'Piece by Piece' that she wrote along with Greg Kurstin.
This was a very nostalgic moment for Clarkson, who was returning to the American Idol Stage. The song was written from personal experience and it was a touching moment to see.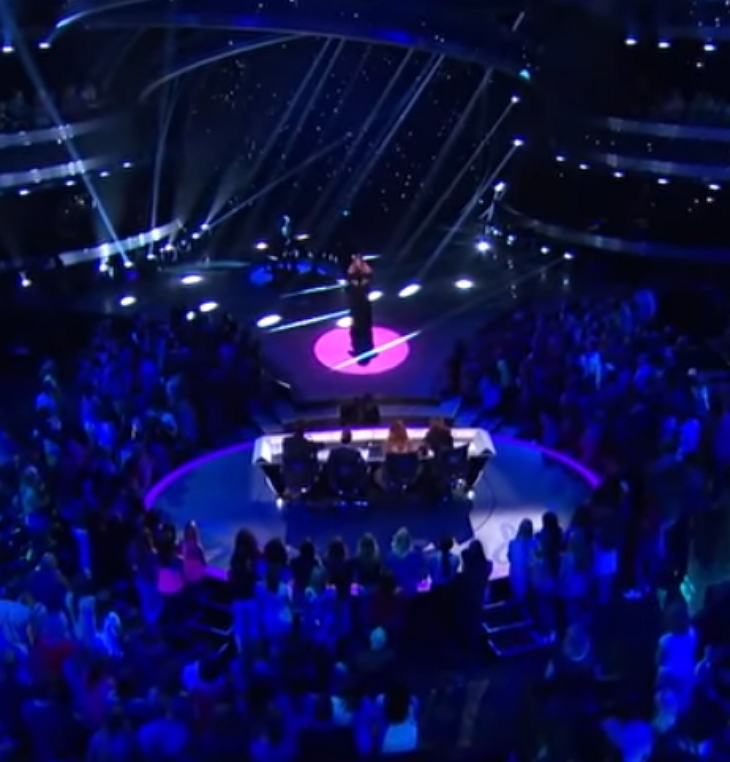 It was only a couple of minutes into the song when Clarkson had to stop and apologize to the crown. She was also overcome with emotion because of the lyrics.
That is when the crowd began chanting her name over and over to demonstrate their support. She put on a performance at that point that amazed everyone, including the judges.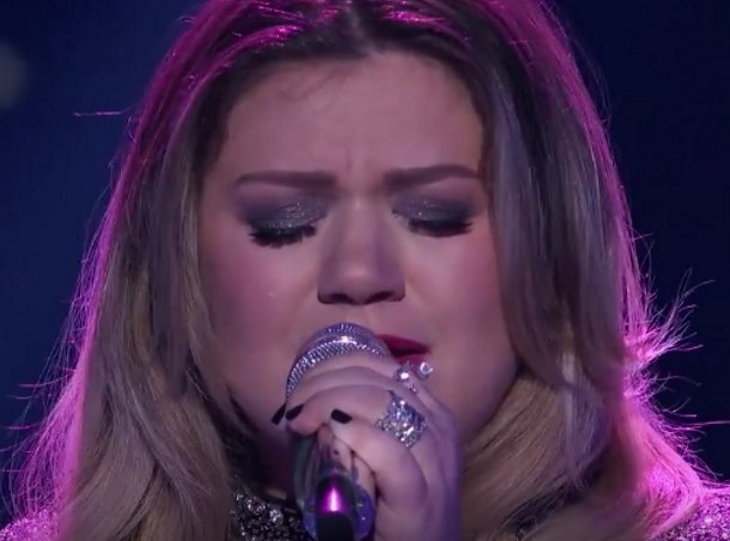 You can watch this touching song in this video: