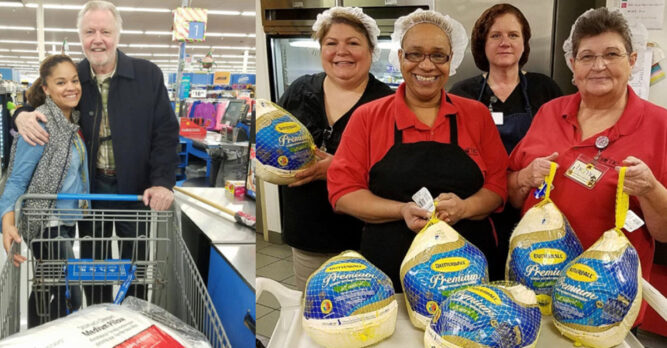 The holiday of Thanksgiving is all about giving thanks, above all else. Thanks for the things we have, the people we're blessed to have in our lives, and for all the little things that make us smile each and every day. In Kentucky, one lucky Walmart shopper had another good reason to be thankful, after legendary Hollywood actor Jon Voight paid her Thanksgiving grocery bill. 28-year-old Sydney Gholston was purchasing six turkeys for a Thanksgiving celebration for the children of the Home of the Innocents in Louisville back in 2016 when she ran into the actor. "I was helping the lady scan the turkeys, and the man behind me said, 'You must have a big family. That's an awful lot of turkeys,'" recalled Gholston, as per ABC News.
"I said, 'I work at the Home of the Innocents.'" She continued: "I looked up and said, 'You look a lot like Angelina Jolie's dad,' and he said, 'Why would I look like that?'. He joked around with me at first." Voight then went on to explain that he was in town working on a film project and had to drop into the store to pick up a few things. He happened to spot the number of turkeys in Sydney's cart and felled compelled to ask.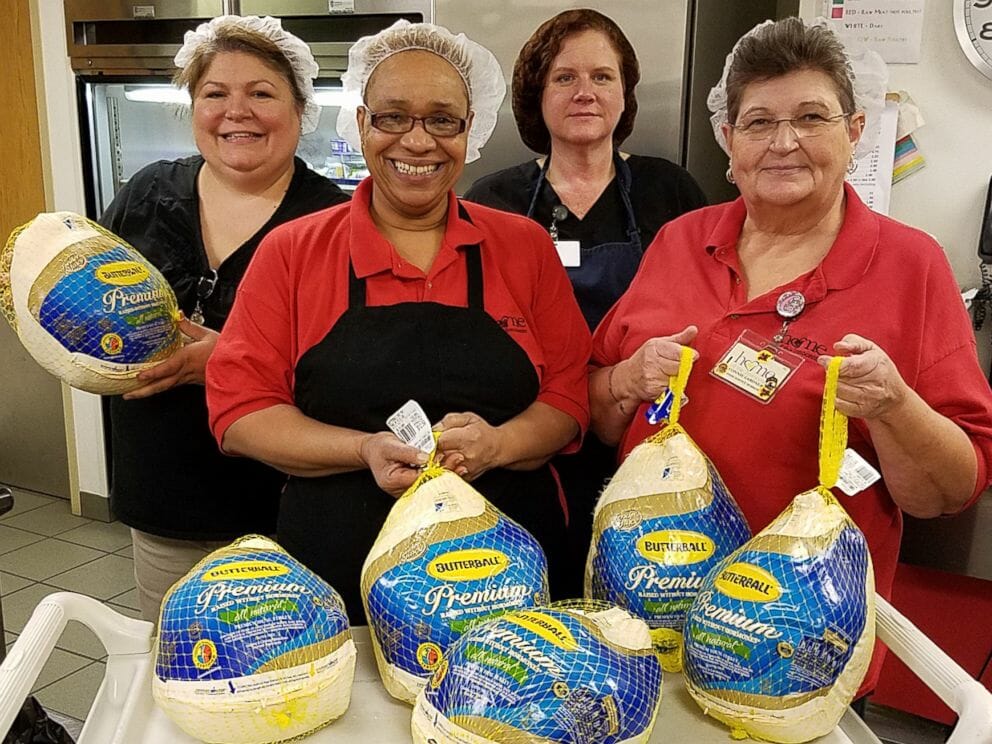 Sydney told him about the home where she worked and how the turkeys were for the children there. Before she knew it, the Academy Award winner was pulling out his wallet to buy the turkeys for her. "I thanked him and and we took a picture," Gholston said. "Very nice guy. He was very interested in what we did at the home. He said that was wonderful."
Gholston also noted that the turkeys would feed 70 children for Thanksgiving. Although this is an older story, it still serves as a powerful reminder of how just one person can make a big difference at the right time!
Source: En newsner