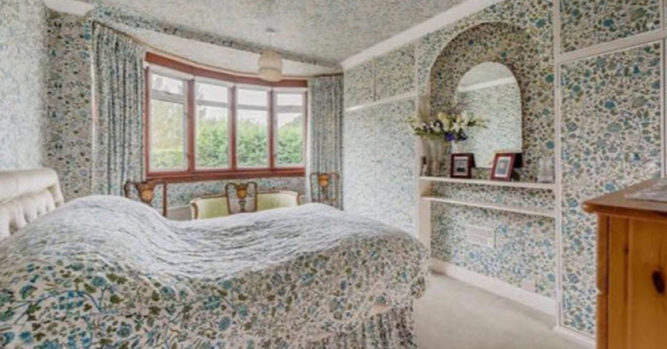 Have you ever thought if you were in an unusual job? Many of us may find something to laugh about as we go through our day but have you ever thought that some other jobs may just be a little funnier than yours? For example, what if I were to tell you that real estate agents often run across something that gives them a good chuckle? Many people might be surprised, thinking that real estate agents have to be very serious when they are on the job.
It may be true that the real estate agents need to be serious because they want to take good care of their clients but it doesn't mean that they don't see things on occasion that are just completely bizarre. Fortunately, they not only come across these items, they also have the ability to take pictures of them and post them for the world to see them. After all, taking good pictures of the home is an important part of making sure that it sells successfully. As long as they have their phone on them, they just use it to do some quick marketing.
Of course, sometimes the picture that is worth a thousand words is not necessarily going to tell a tale that will help it to sell quickly. That is the case with these pictures that you are certain to love.
1. Looks like it is time to move the pool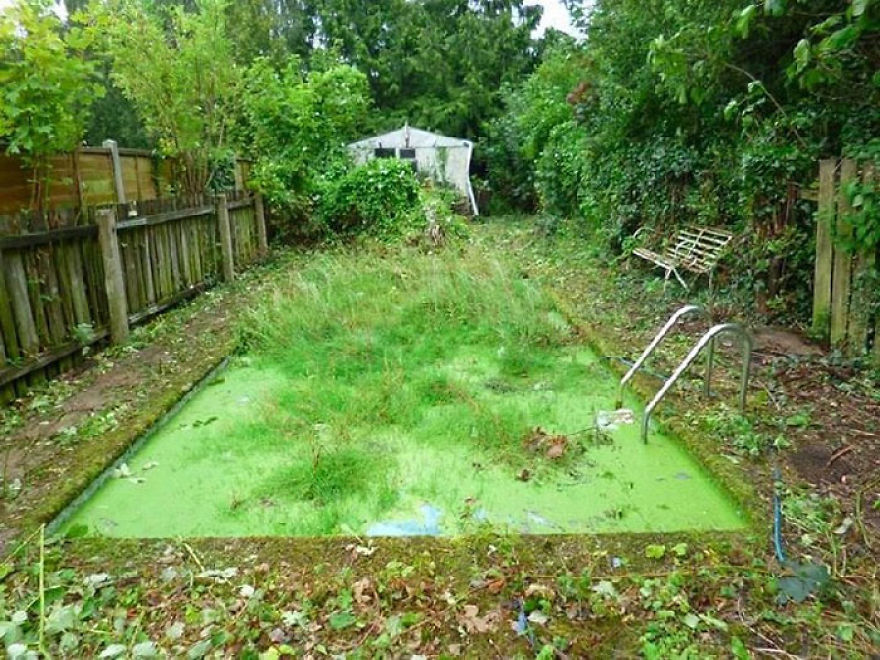 2. It looks as if a pattern is forming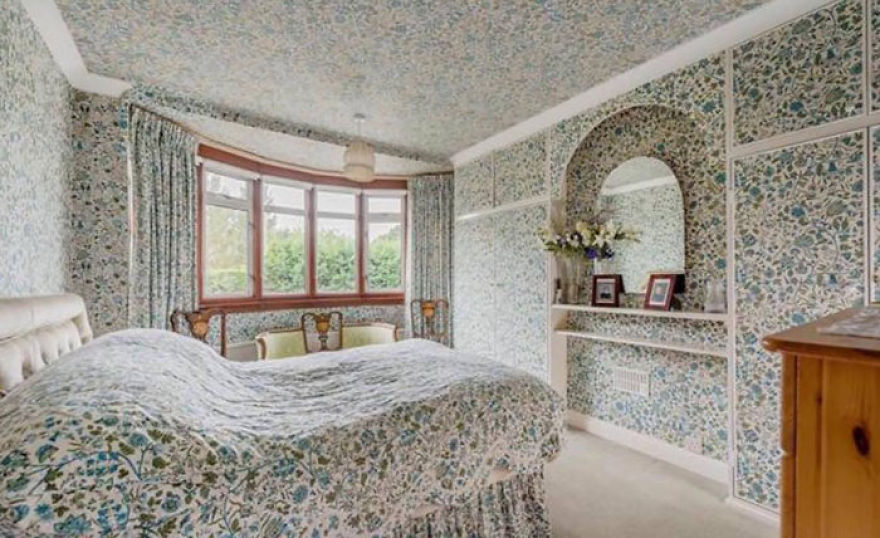 3. As long as you drag the body outside before taking the picture you are fine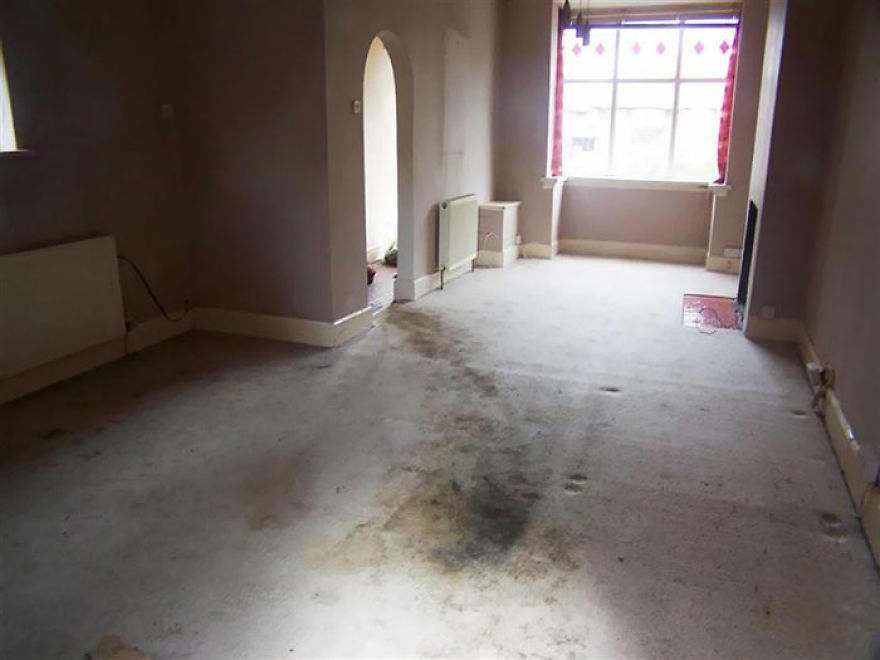 4. Nature is reclaiming this room slowly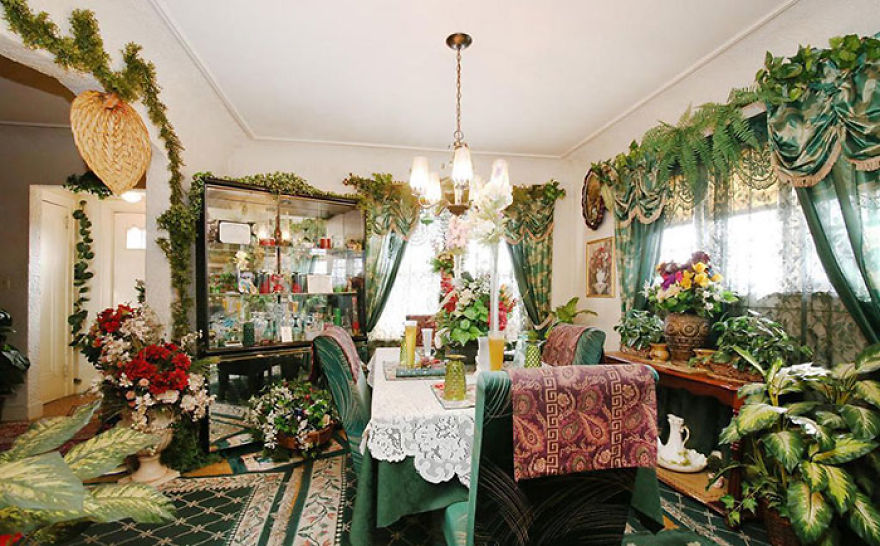 5. For those emergencies that you just may not be prepared for.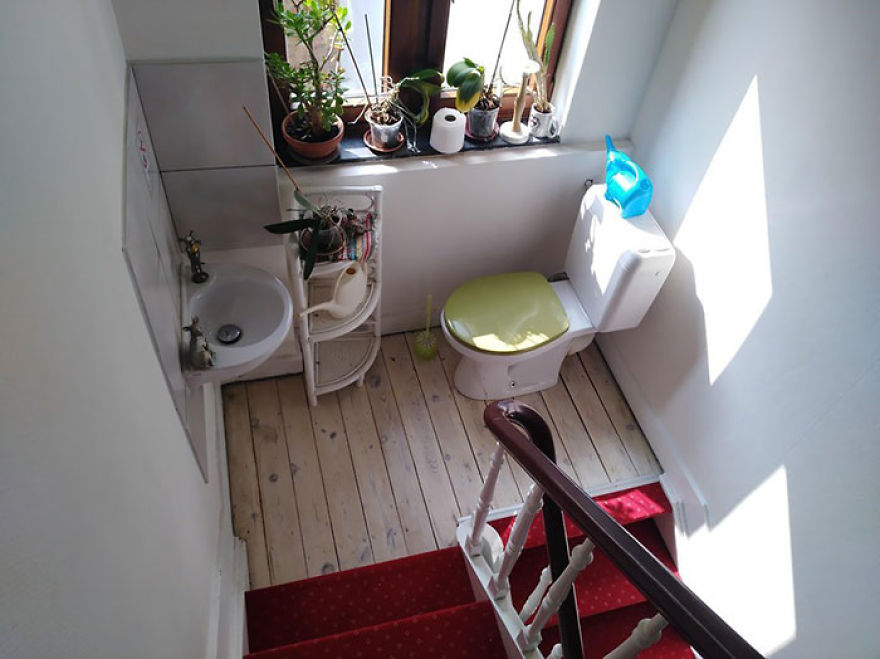 6. Choose a door, any door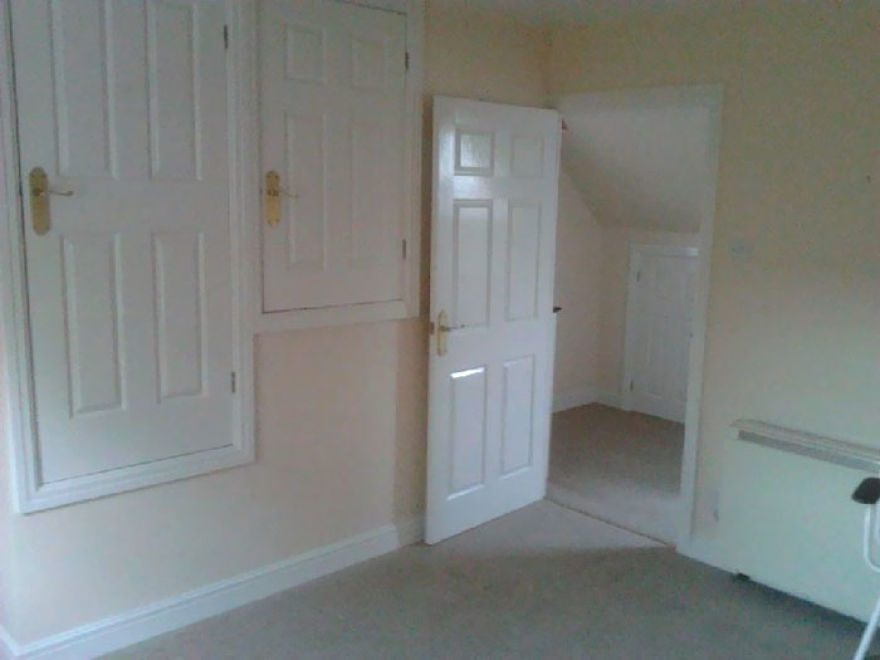 7. Sometimes you just need to visit with the person that is otherwise occupied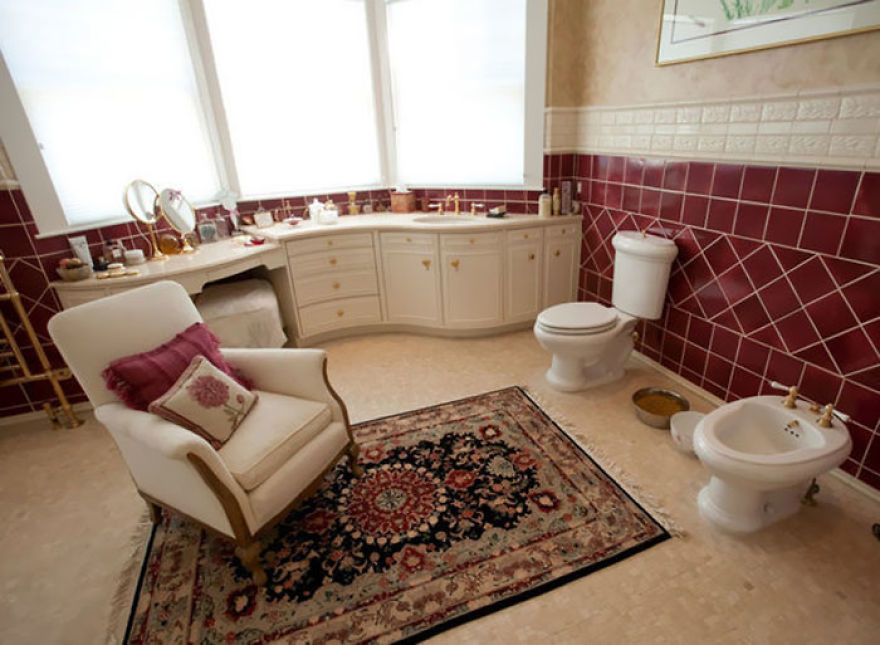 8. Some people read on the toilet but other people just like to keep their mind busy in other ways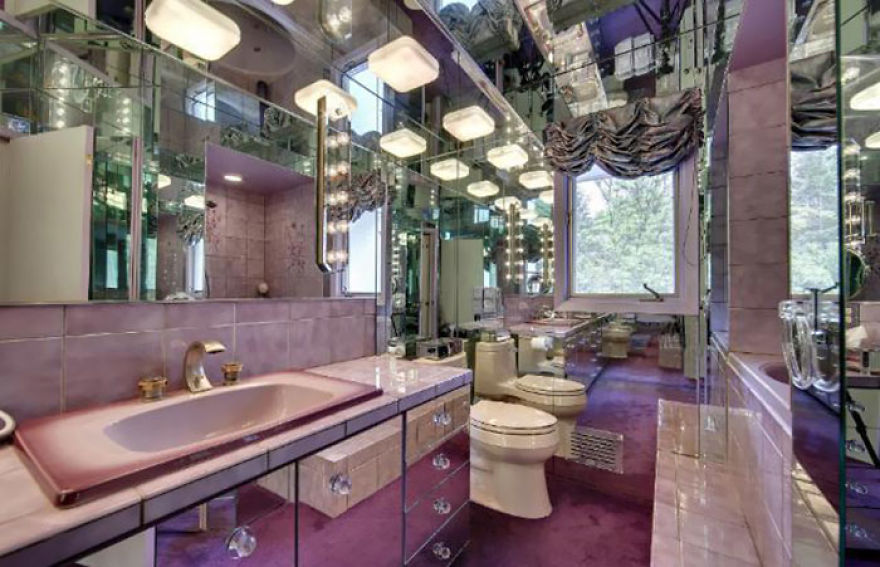 9. This fan looks really sad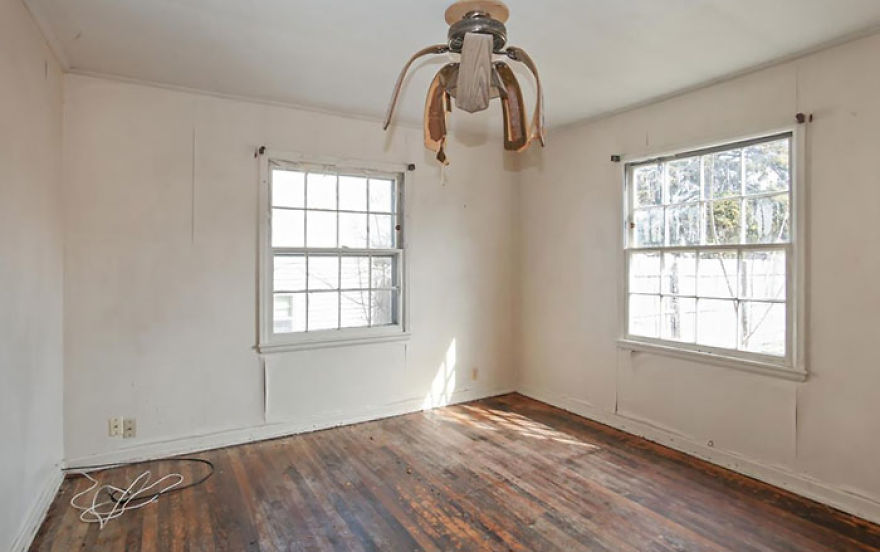 10. I was looking for that rock. Now I know where I left it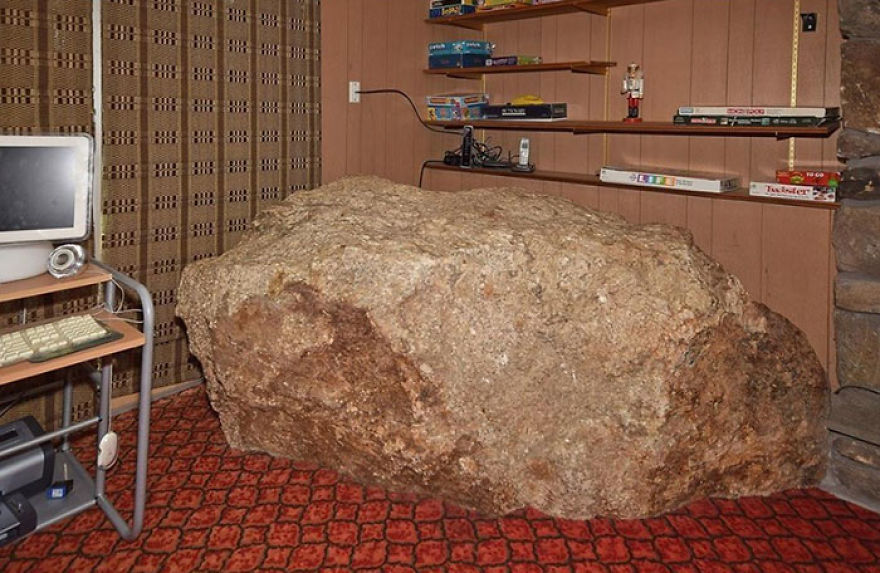 11. I may have left this picture out of the mix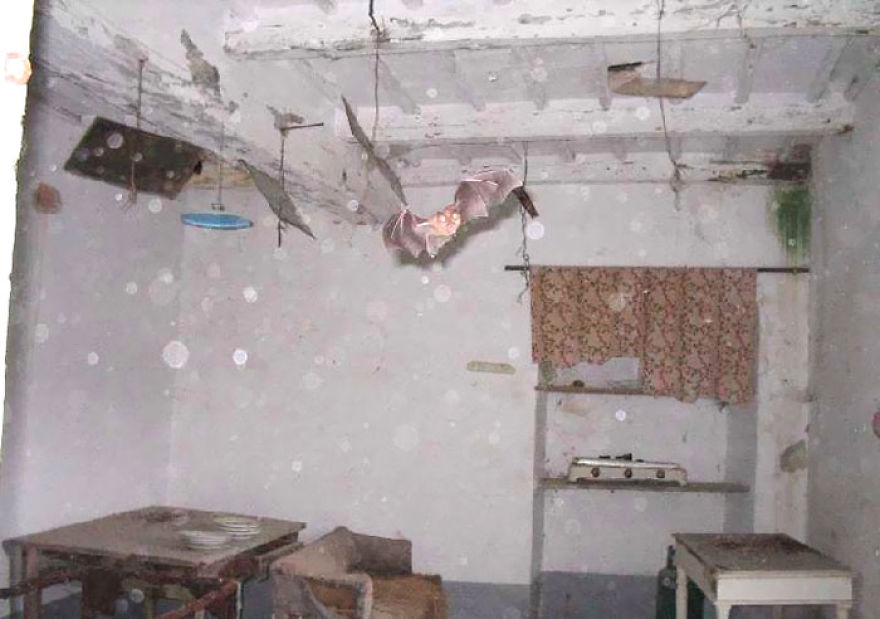 12. You better wake up the pig before selling the home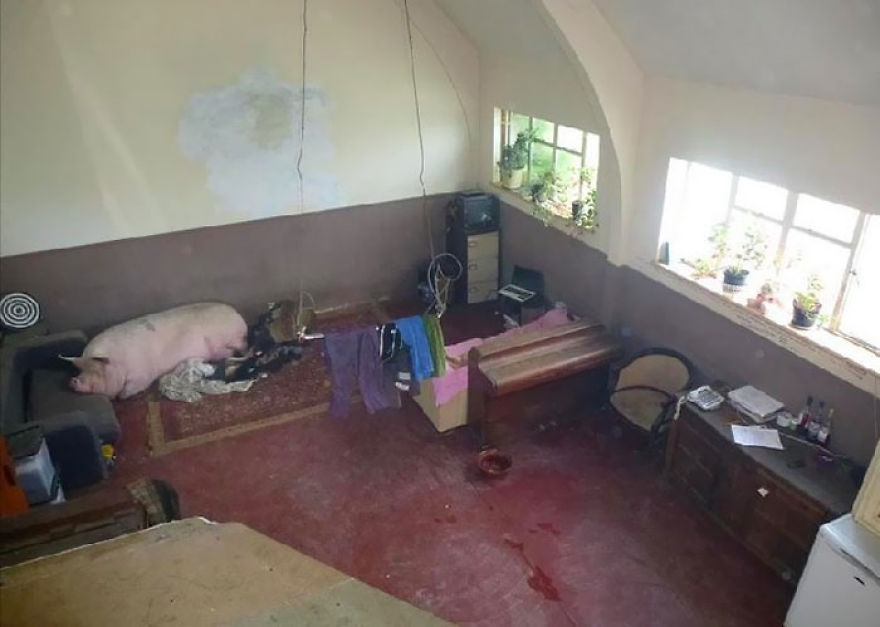 13. Don't move that refrigerator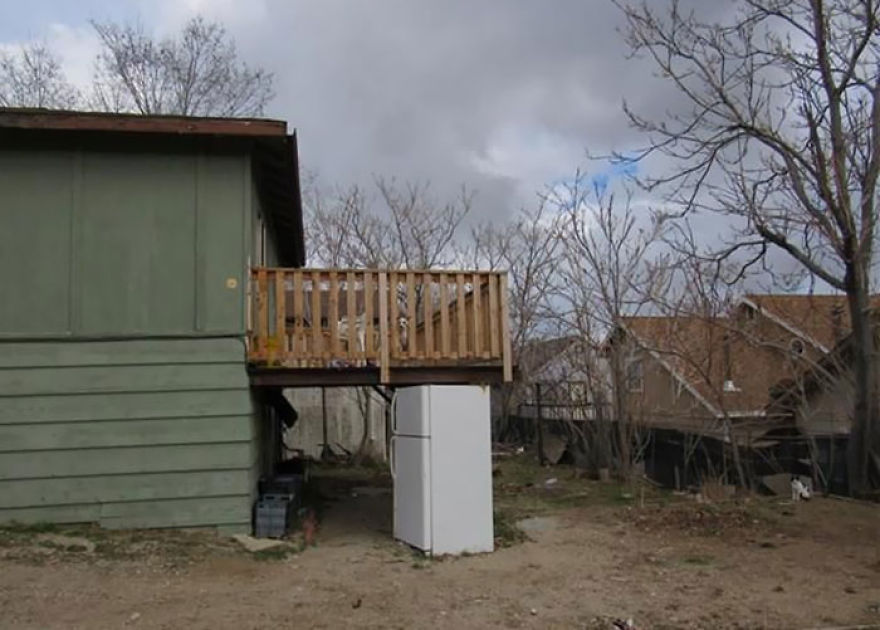 14. Whatever you do don't look behind the door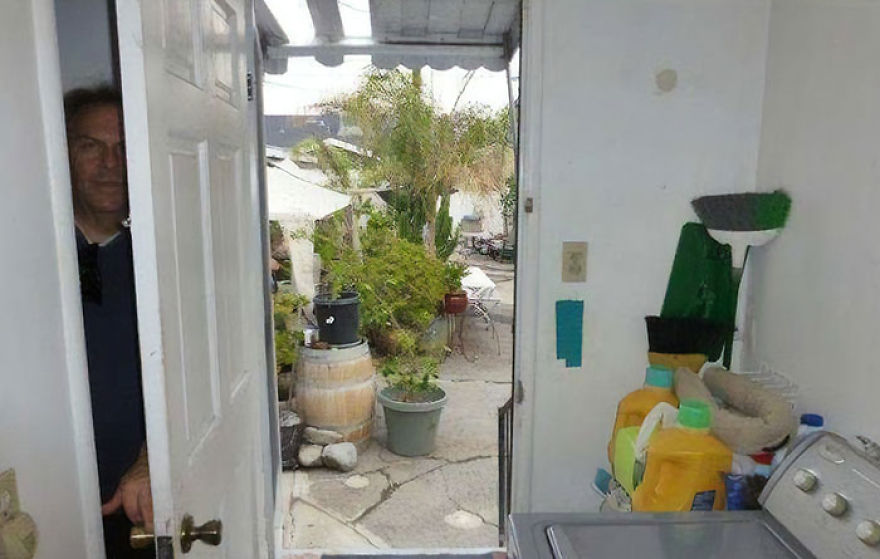 15. So many choices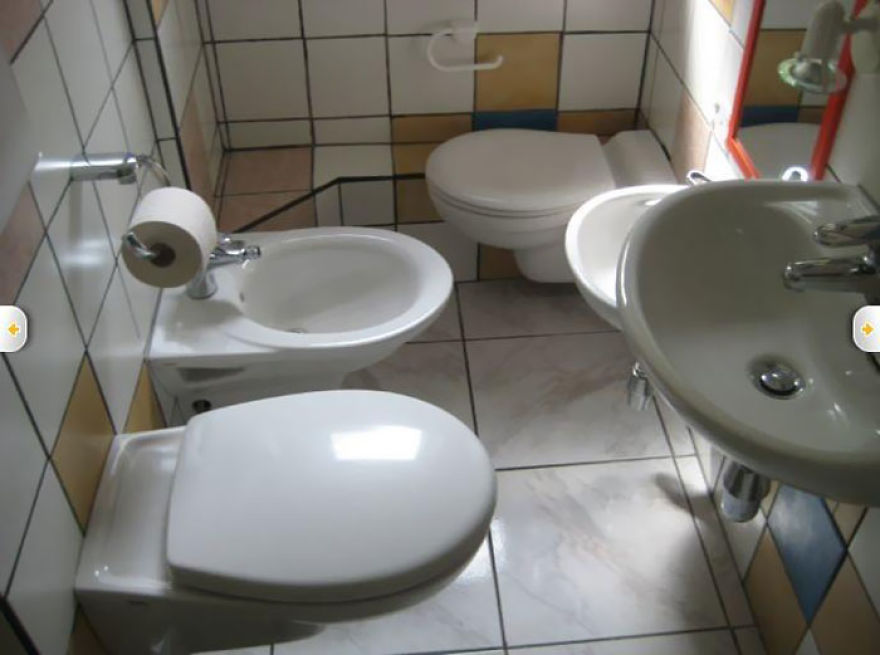 16. You should poke it with a stick to see if it moves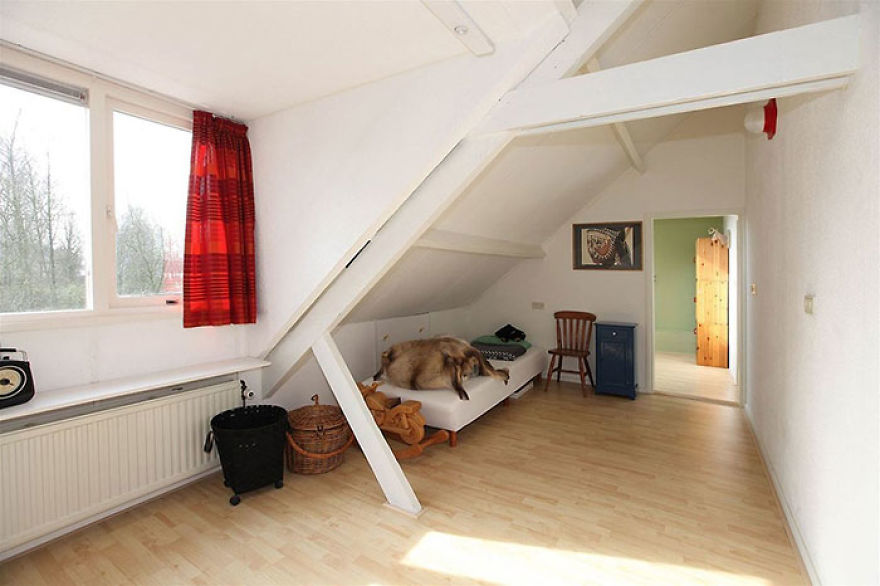 17. Privacy is overrated