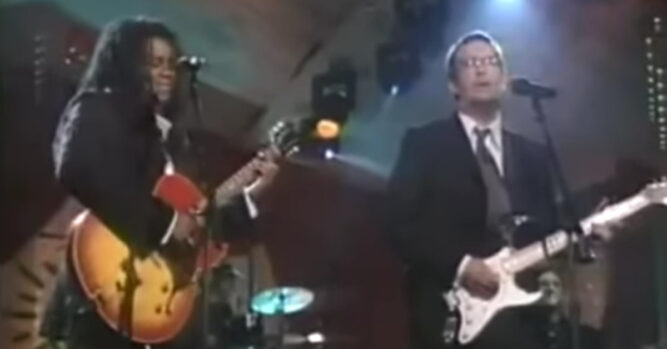 Over the years I have been to quite a few concerts and I would have to admit, I have some favorites that I would continue to go to, over and over again. Some of these concerts are of living legends, and they just continue to get better, like a fine wine. Yes, they're getting a few years on them and they might not be in the studio quite as often as they used to be but they still enjoy touring because they want to connect with their fans and they absolutely love music. I think Eric Clapton is perhaps one of the best examples of somebody who performs in such a way. When you watch him perform on the stage, he absolutely pours his heart into his music.
Eric Clapton is not only somebody that performs, he also doesn't mind sharing the stage with others. Back in 1999, he was up on the stage with Tracy Chapman and the two of them were singing, "Give Me One Reason". It was such a powerful piece that when they uploaded the video, it went mega-viral and four years later, it has over 13 million views! Of course, when you hear these two playing the guitar and performing on stage with each other, it's easy to see why so many people have enjoyed it. The two of them are doing more than singing, they are entertaining and it doesn't matter if they are playing the guitar or vocalizing, it's an incredible thing to see and hear.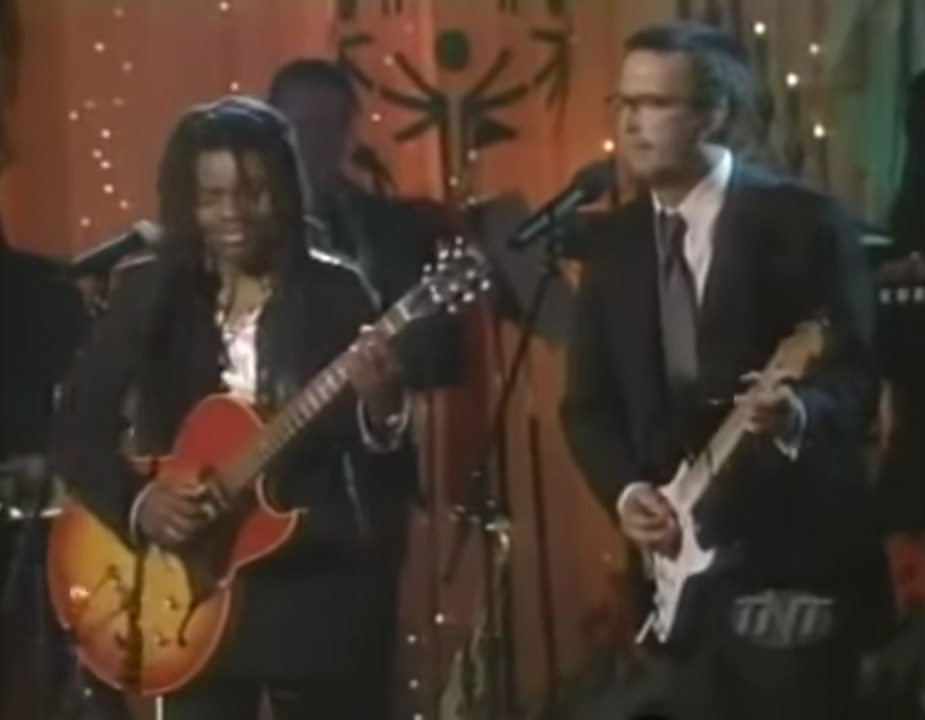 As you watch this video, you might find that it is easy just to close your eyes and imagine that you were in the audience. Although that may be nice, it's also a good idea to pay attention to what these two are doing. Look at how comfortable they are with the instruments in their hands and it seems as if they are just so confident, standing beside each other and playing for the audience.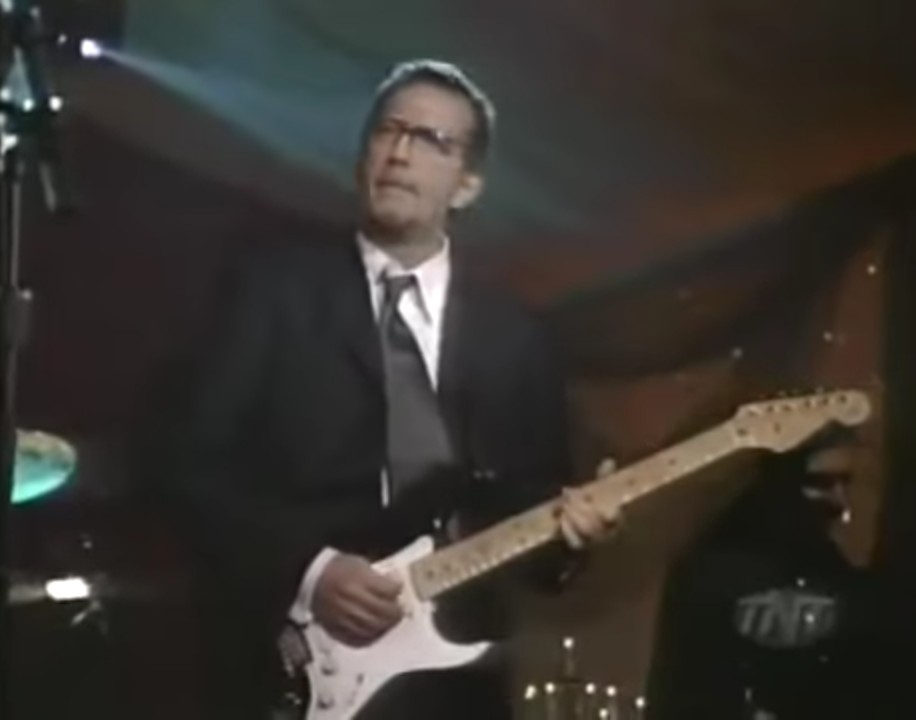 You may never have the opportunity to see these two together in concert again but one thing is certain, for a fleeting moment in 1999, there was something amazing taking place. You get to see it through others' eyes by watching the video below. Enjoy.