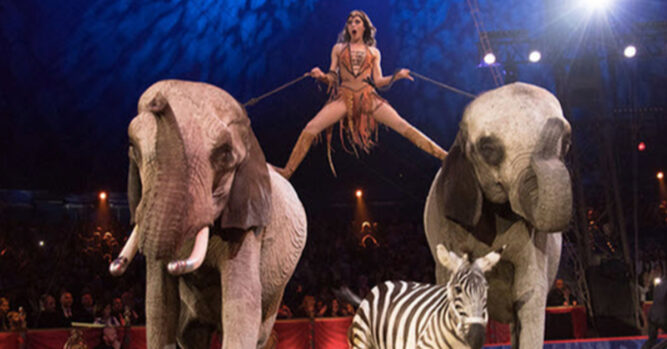 Many of us probably remember going to circuses when we were young to see all of the action. Aside from the clowns, tight rope activities and swinging on the trapeze, there were also a lot of animals that were performing on the ground as well. In recent years, it has come to light that many of those animals have been mistreated and are being kept in unsanitary and poor conditions. It isn't always the case, but it is the case frequently enough that it has come up on the radar of those who have the opportunity to make decisions.
Environmental Secretary Michael Gove has announced a new bill. It seems as if the government in the UK is bent on putting a stop to the issues that surround mistreatment of animals and this is the first step in that direction. According to the new bill, the use of wild animals in circuses is going to be banned across England very soon. Some people are saying that this is a great step but others are saying it should depend on the way that the animals are being treated at that particular circus.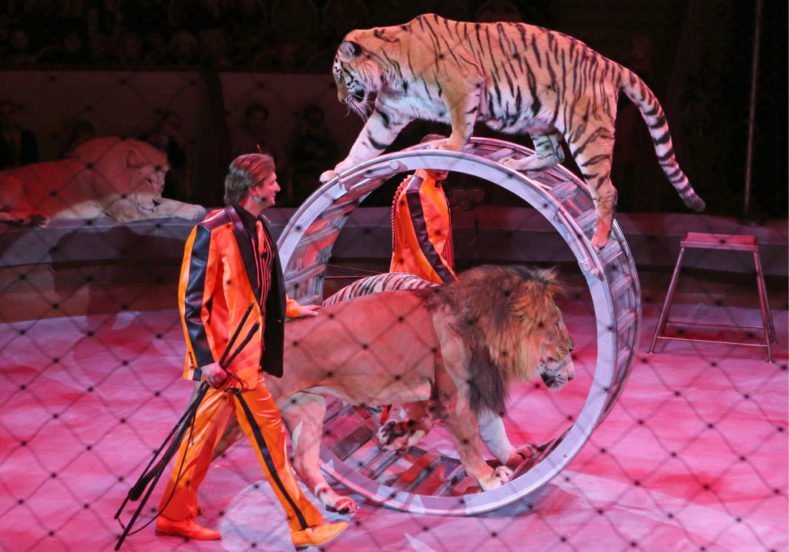 The bill was known as the Wild Animals in Circuses Bill and according to the terms, circus operators in England are not going to be able to use animals as part of a traveling circus any longer. The government even goes so far as to say that it has 'no place in modern society'.
Gove had the following to say in a statement provided by the government:
"Travelling circuses are no place for wild animals in the 21st century and I am pleased that this legislation will put an end to this practice for good.
Today's announcement follows other measures we have taken to strengthen our position as a world leader on animal protection.
This includes our ban on ivory sales to protect elephants, and delivering Finn's Law to strengthen the protection of service animals"
The government was committed to forming this type of ban in February 2018 and said that they would introduce it by January 2020, when the regulations that are in place will expire.
According to The Independent. 94.5% of the public was in support of this ban. Animal rights groups have been campaigning for something similar to this for many years.
Animal Welfare Minister David Rutley said:
"I am pleased that today's legislation will deliver on the ban that many welfare charities and parliamentarians have been calling for."
The general public can still enjoy a trip to the circus, but it is good to know that wild animals will no longer be a part of that experience.
There were numerous animal welfare charities who were very happy about the news.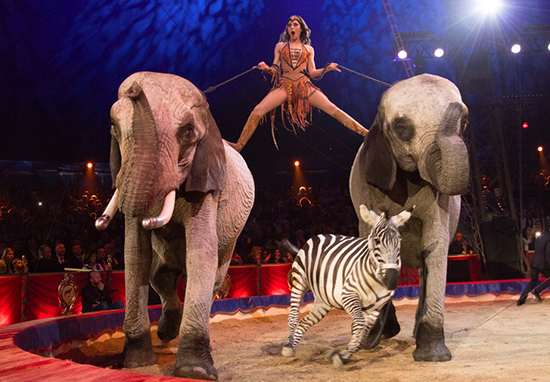 The wild animals affected are not typically domesticated in Great Britain and would not be naturally found within its borders.
David Bowles, Head of Public Affairs at the RSPCA said:
"We really welcome the Government introducing a Bill to ban the outdated practice of using wild animals in circuses.
We've campaigned against having wild animals in circuses for many years. They have complex needs that cannot be properly met in a circus environment.
It's high time keeping wild animals in circuses is consigned to the history books and we look forward to the day that it is banned for good in England."
This only applies to wild animals but even domestic animals are going to be regularly inspected by officials.