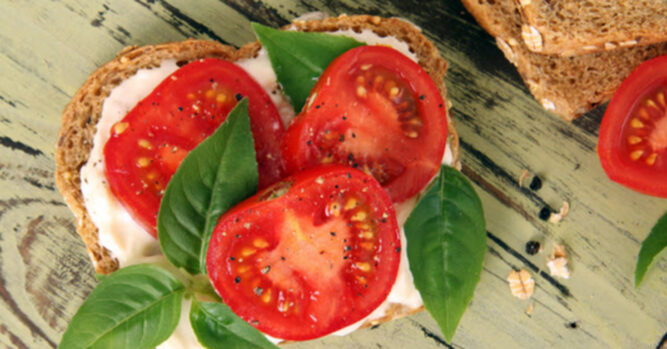 Summertime offers the opportunity for us to enjoy many things that we can't enjoy in the winter time. Not only is the weather nicer, the kids are off school and all of us are in full vacation mode. When you are out and about during your summer travels, however, you want to ensure that everything is just right. This includes everything about the day, including what you eat for lunch.
You don't need to be a vegetarian to enjoy a vegetarian meal every once in a while. That being said, many vegetarians who used to eat meat miss having a sandwich on occasion. Grilled cheese may be an option if you aren't vegan but the other options just include a lot of vegetables. Of course, if you choose the right vegetables you may just be on to something.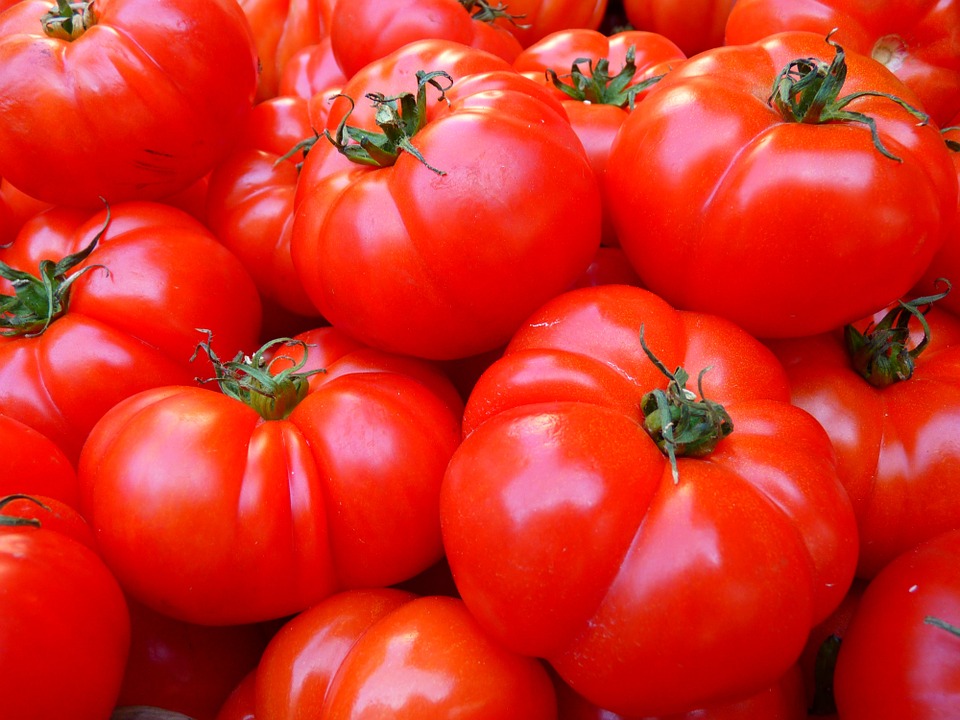 All you really need is some fresh, homegrown tomatoes from the garden and you have the beginnings of a delicious sandwich.
Not only is it delicious, it is super simple to make. Slice some fresh tomatoes, add salt and mayonnaise and put it on some bread. If desired, you can also add pepper. Some people get a little fancy and add some basil for additional flavor.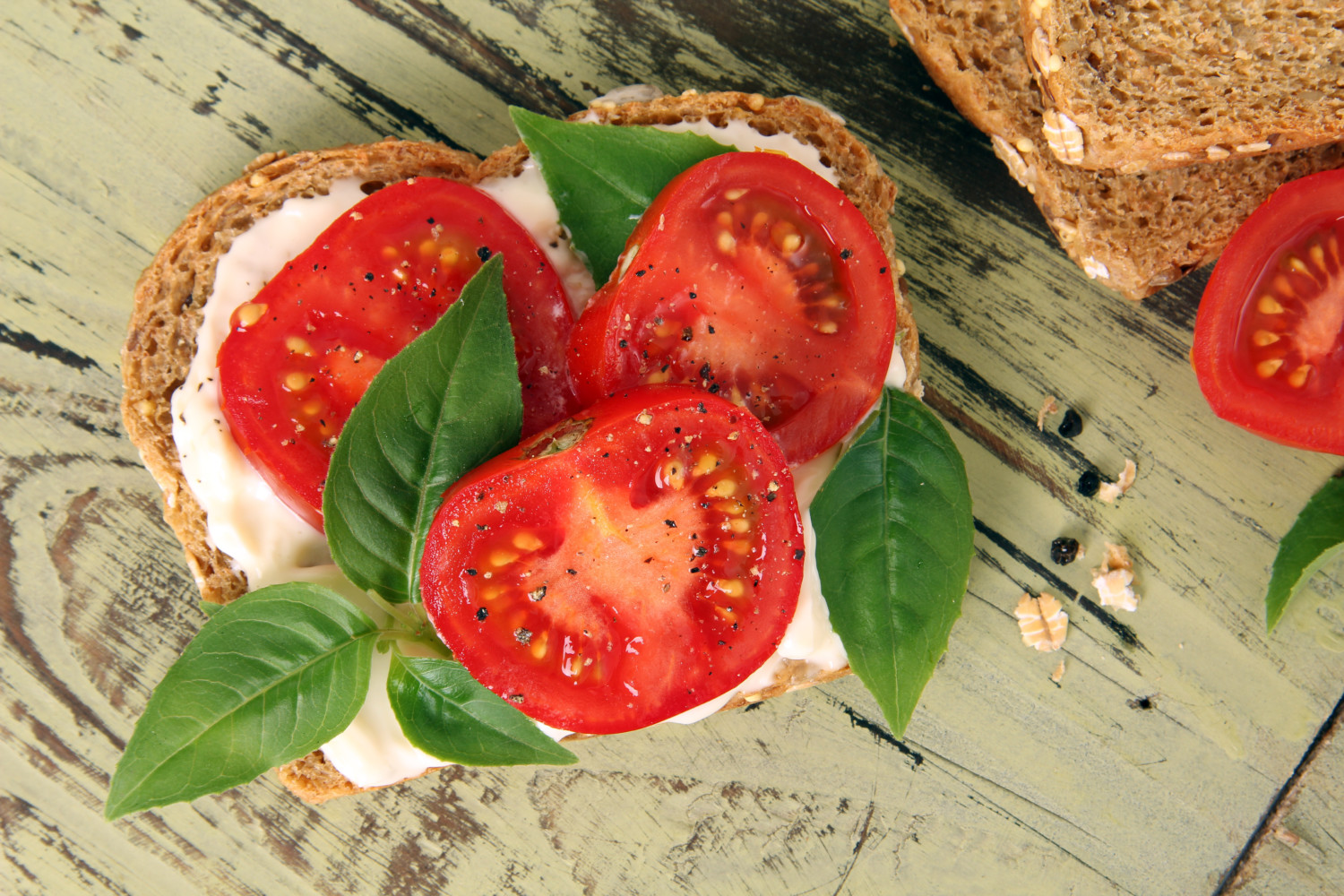 Any tomato would do for the sandwich but a fresh tomato is the only choice you should really make. If you don't grow them in your backyard, you can get them at your local farmer's market.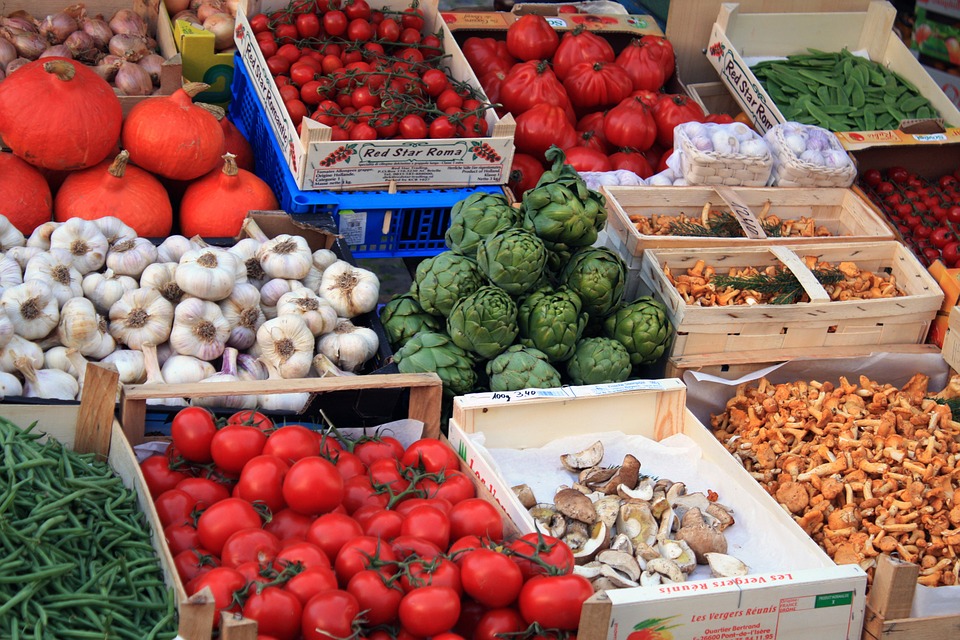 If you aren't over the moon about a sandwich made with tomatoes, mayo, salt-and-pepper, you can add some additional flavor. Cheese, basil or any other vegetable is a good choice.
Perhaps you could even try this recipe for a tomato sandwich that uses basil mayonnaise.
Another option is to try some melted provolone cheese on the sandwich. Just pop it in the toaster oven.
For those with an adventurous spirit, you can make a tomato and peanut butter sandwich or add some meat if you are not a vegetarian using this recipe.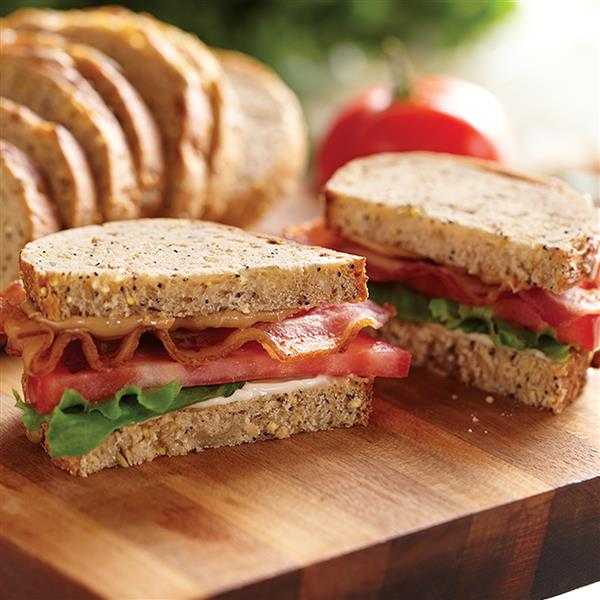 If you want to try something without the sandwich, why not try making a tomato cucumber gazpacho.
It's a cold soup made with a variety of vegetables or fruits. The recipe is simple, pairing sweet tomatoes with seasonings and cucumbers.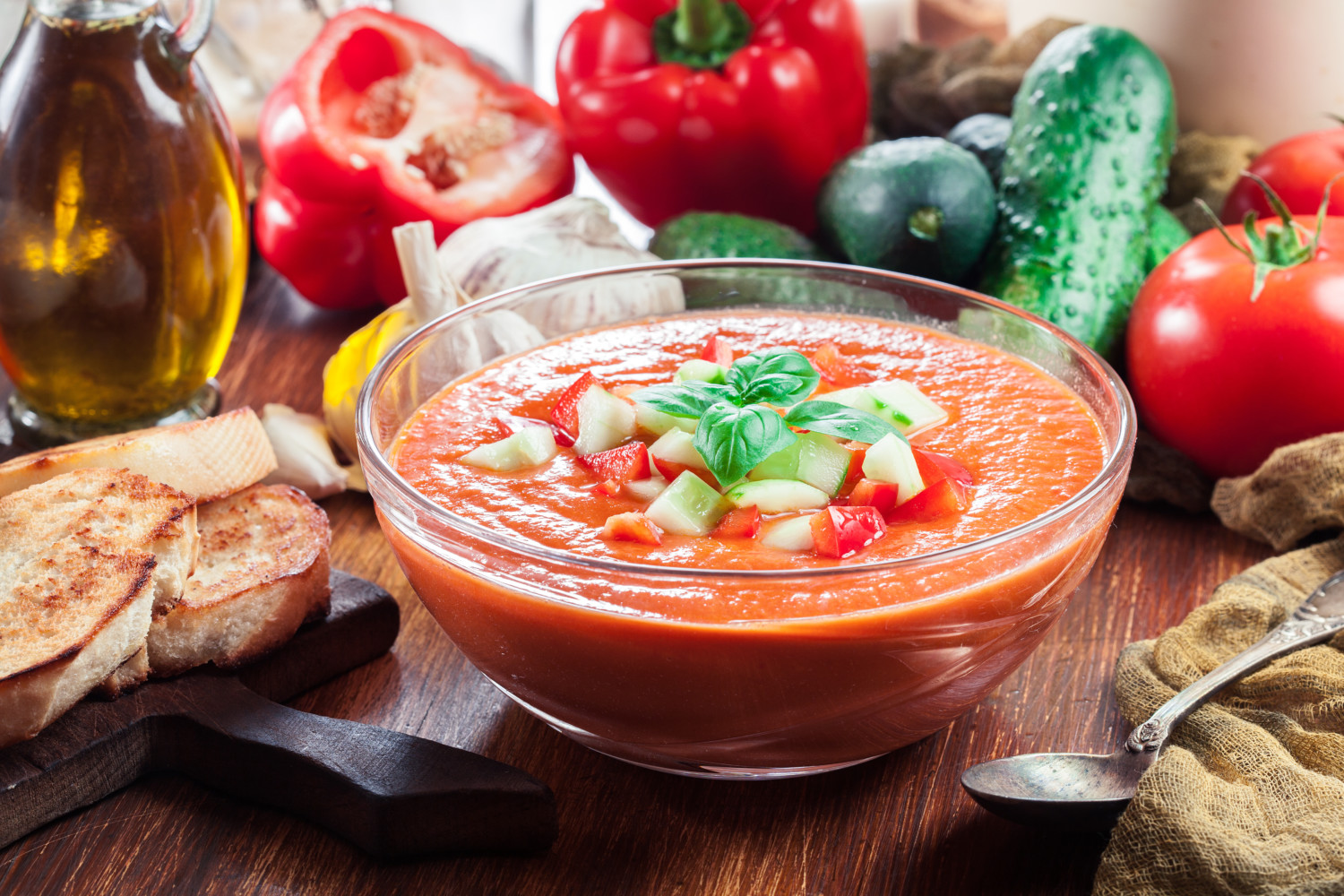 Another delicious recipe option is to combine the taste of feta cheese and watermelon. Add some mint leaves and it makes a great summer salad.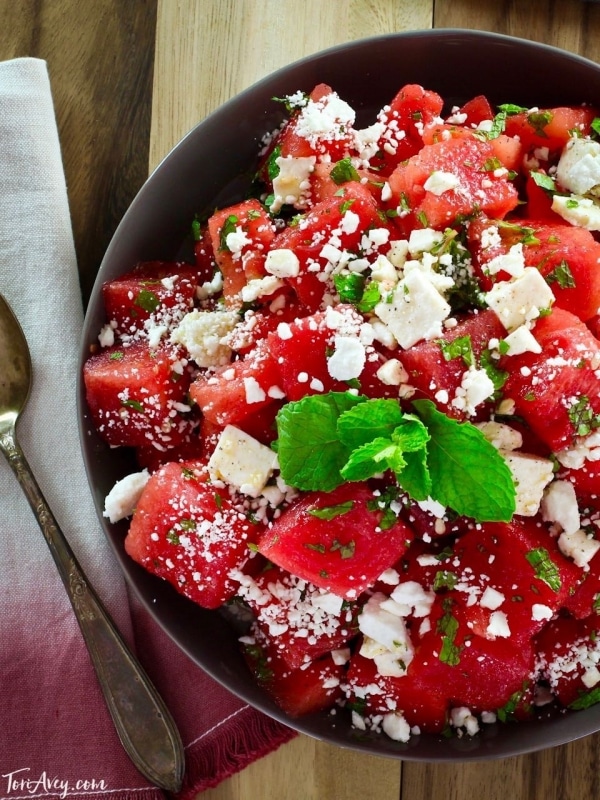 Rainbow slaw is another summer salad that is colorful and bright. It includes vegetables, such as peppers, carrots, cabbage, tomatoes and olives.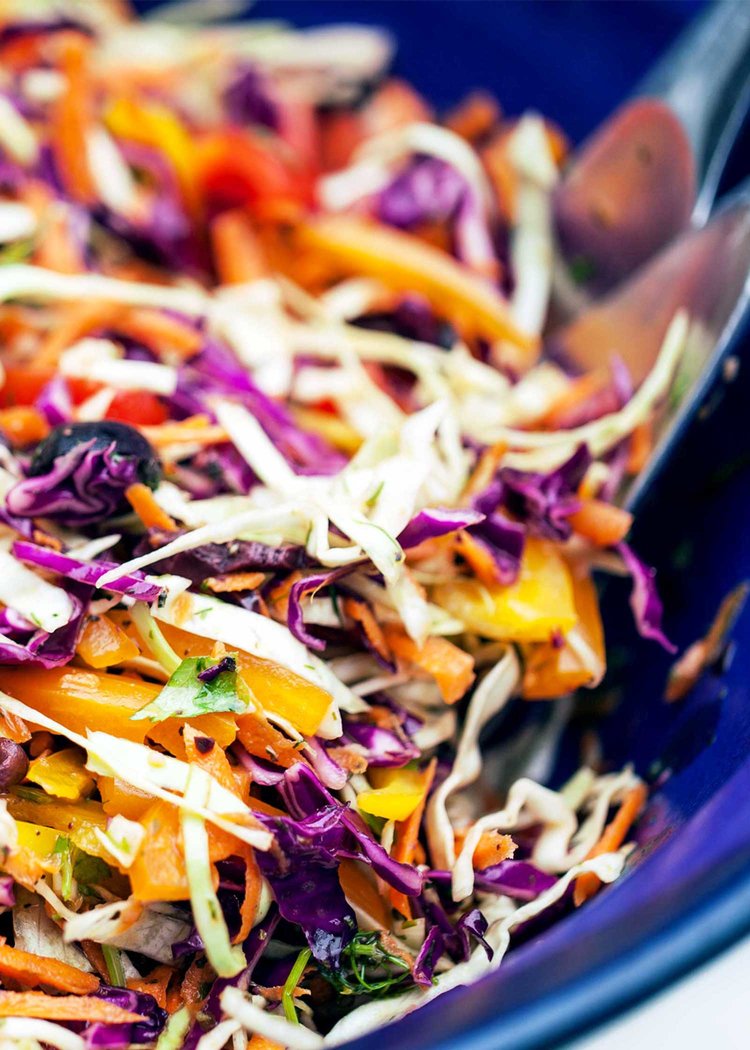 Source: Simple Most