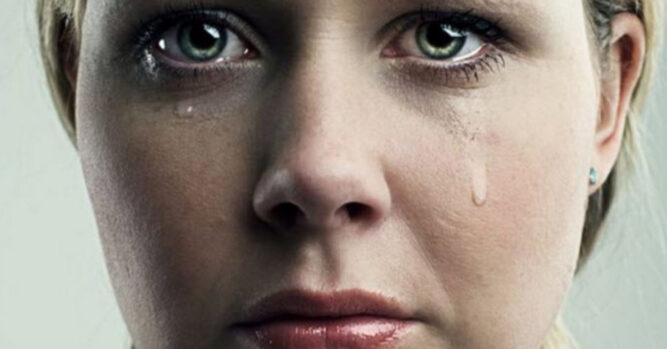 It doesn't matter who we are, we are all going to cry at some point in our lifetime. Scientists have even said that on average, a person cries about 16.5 gallons of tears over the course of their lifetime and that is a lot of tears! Although that may be true, people still tend to bottle up their emotions and they may even hide them out of shame.
If you were to find out that emotional crying is not only good for your mental health, it may help you to shed some of that extra weight, would your opinion of it change? Understanding that fact may actually help to turn the tide and they may need to reevaluate the number of tears that we shed in our lifetime.
You might have doubts about the truthfulness behind this scientific study.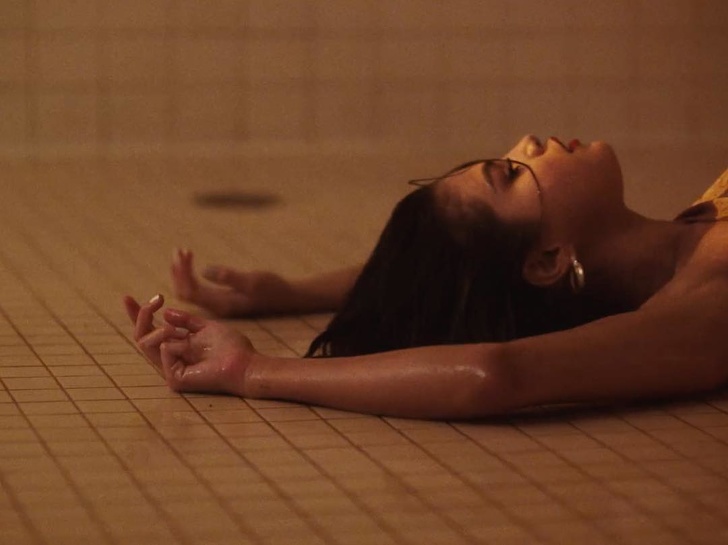 I get it, it can be difficult to believe that letting out your emotions in this way can help you to lose weight. Many of us have been in such a situation we find that it is a vicious cycle that actually causes us to eat more! How could we possibly lose weight when we are binge eating?
It depends upon the cortisol.
Cortisol is a hormone that is often linked to stress and when it is released, it can lead to obesity. The human body is amazing and science doesn't yet fully understand how this works.
Having that extra cortisol can also help us to fight anything that is causing the stress. The problem in today's world is that we don't often have the opportunity to come down from those high cortisol levels and we end up fighting obesity at the same time that our body is fighting stress.
It seems that dealing with the stress in our lives causes our bodies to feel that we've actually burned calories and it is necessary to replenish them.
At the same time, scientists have now learned that emotional tears can actually decrease the cortisol level in our body. Those hormones, prolactin, leu-enkephalin, and adrenocorticotropin (also called ACTH) are produced naturally when the body is under a lot of stress.
When we don't allow our emotions to be so depressed and we cry, it releases those hormones and reduces our levels of cortisol. As a result, our body recognizes it is unnecessary to hold onto fat because the stress is now over.
It seems that the vicious cycle we often find ourselves in is only vicious because we don't know how to control the levels of cortisol. We tend to eat when we have those strong feelings but science shows us that letting it all out with a good cry may just help to reduce stress hormones and perhaps even reduce our waistline.
Be aware that cheating will not help.
Some people are able to cry on demand or you might think that you will just start cutting onions and lose a lot of weight in the process. As it turns out, doing so is futile. It is only when real emotions cause tears that we will release the hormones that help us drop the weight.
In addition, there is a sweet spot in terms of time for when it is good to cry. Crying between 7 and 10 PM is best, and that works for us because we tend to be watching Netflix then.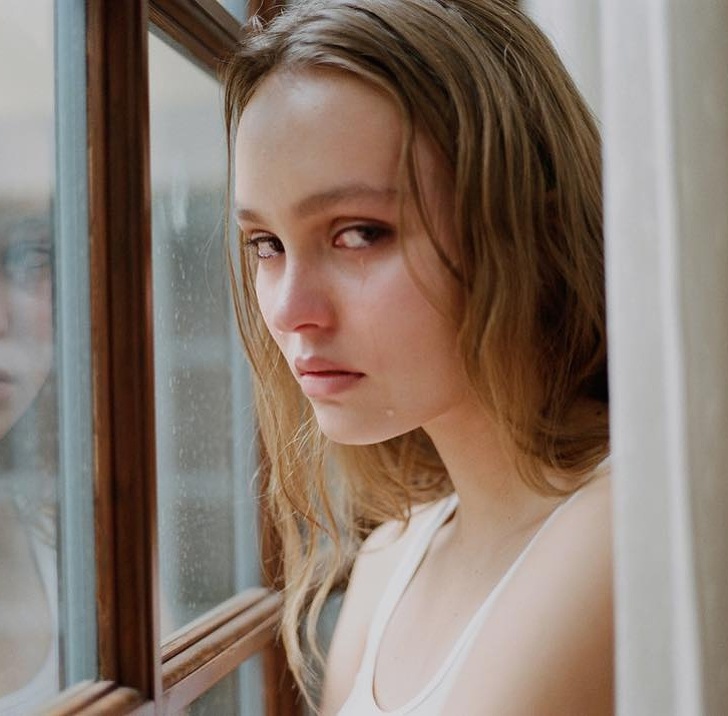 If you find yourself going through difficult times or if you just got out of a relationship, sit down and have a good cry over it. It does your body good.