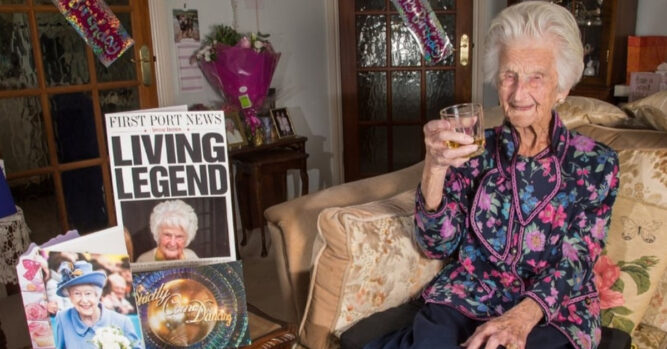 What would you consider to be a long life? Some people may say living into their 80s but as you get closer to that age, it is likely that your anticipation of living a longer life will increase. Some people would even venture to say that living to be 100 is a ripe, old age but for Grace Jones, that time came and went over a decade before her interview. Grace was, at the time, the oldest person alive in Britain and at 112 years old, she had some advice to give.
Grace talked about the things that she may have done that could lead to a long life and on the list is a drink of whiskey. Every night, she had a drink of Famous Grouse single malt whiskey. This is something that she had done for the last 62 years of her life. She says that it is good for her and her doctors encouraged her to continue because it helped her heart.
Here is more about grace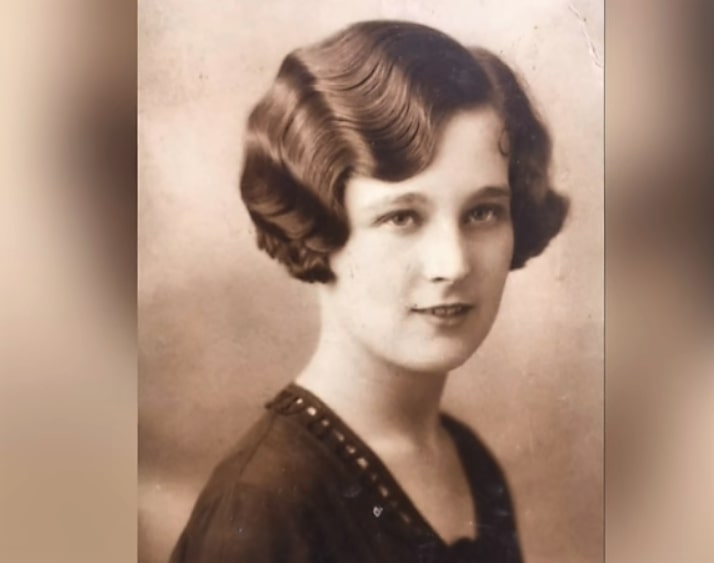 Grace was born on September 16, 1906. She was a widower with one child. Her marriage occurred in 1933 but her husband passed away in 1986. They had been married for 53 years.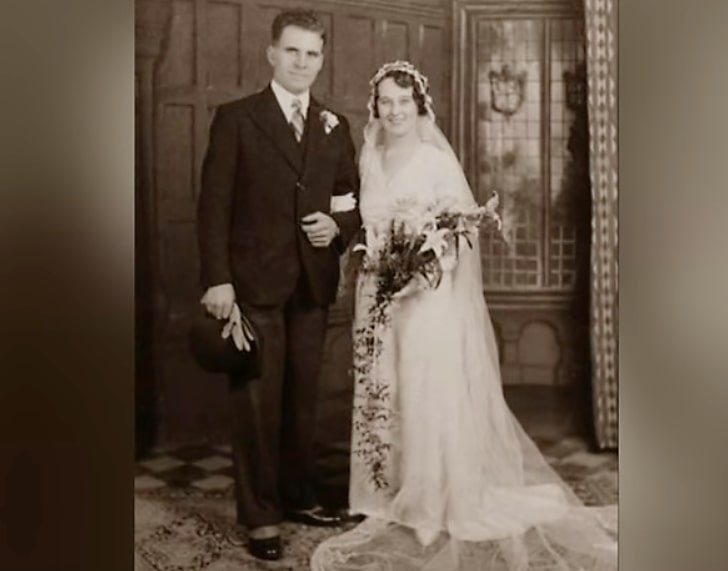 According to McGill Media, Grace's 80-year-old daughter Deirdre said, "My mother is extraordinary. She's still very particular over her appearance and insists on always looking her best. Once she married my father she very much became a lady of leisure. She enjoys meeting people and still reads a little and watches television. Each week her carer takes her into Broadway where she likes to do a little shopping if the weather is nice; she is in amazing health but her hearing is a little poor."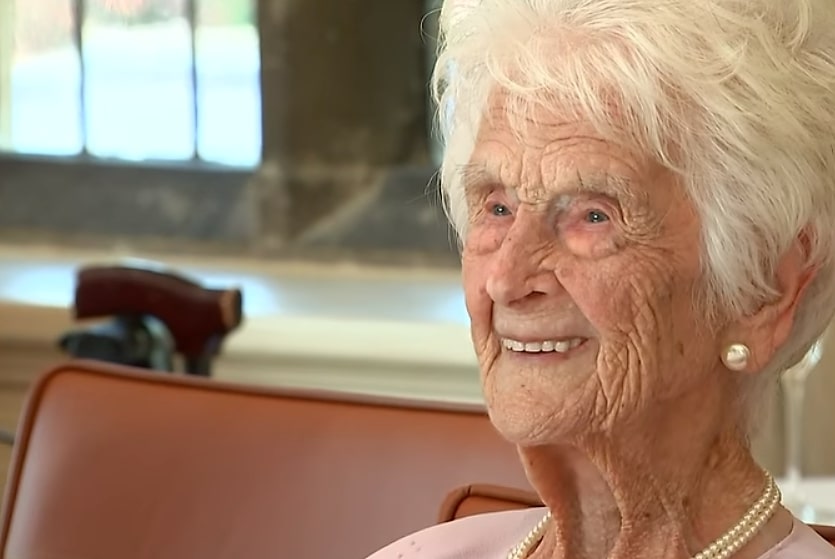 Deirdre continues, "She is glamorous, beautiful and intelligent. She is really alert and still with it. She loves her tot of whiskey every evening before she goes to bed and why not. Whiskey is her thing and she's been having it for the last 60 years. I must say I certainly take after her in that regard, it's the perfect way to unwind at the end of the day and it's certainly done my mother no end of good."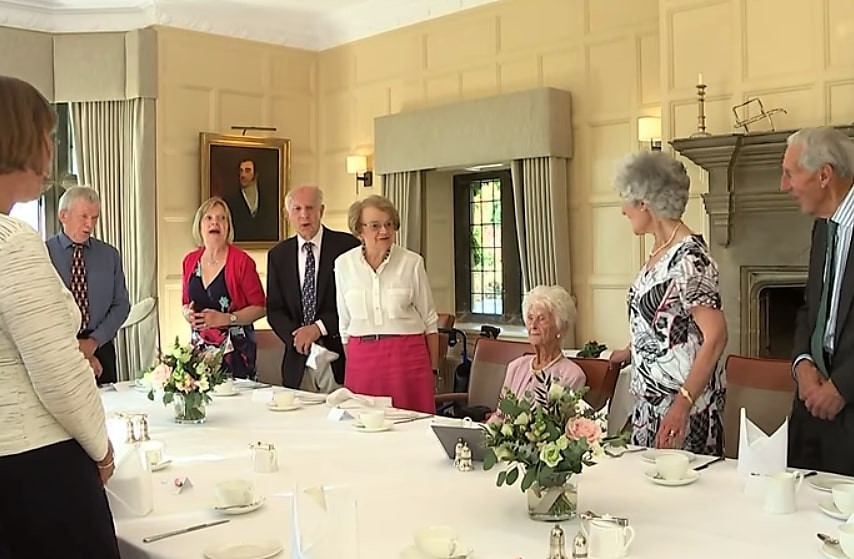 Grace celebrated her 112th birthday party at Buckland Manor with her friends and family. She also was holding a glass of her favorite whiskey. Although she has since passed away, her advice for a long life is inspiring many.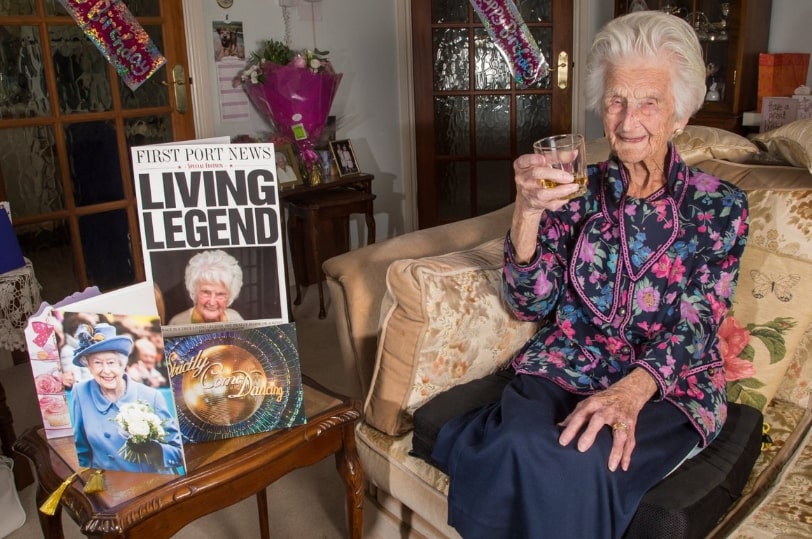 Some of the other things that may have led to her long life included avoiding stress. She said she doesn't worry because it tends to get you down. That glass of whiskey may also help to ease the stress away as well.
Source: Do You Remember