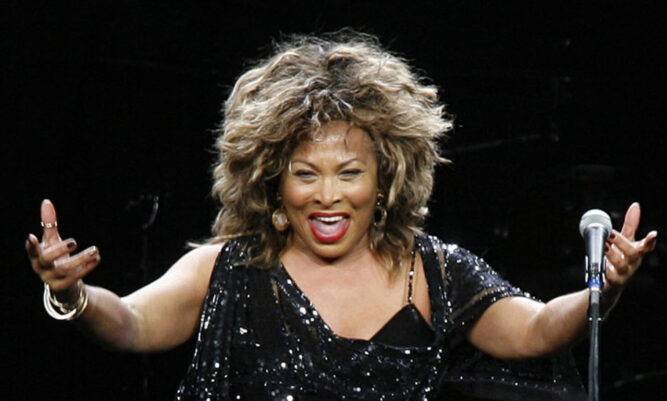 There are many people who can claim to be famous singers but very few have had the impact of Tina Turner. She has been an icon in the music industry for decades, but unfortunately, she has passed away.
Tina Turner was born in Nutbush, Tennessee. Her birth name was Anna Mae Bullock, but she was known to her millions of fans as Tina Turner. Her publicist has confirmed her death, which occurred when she was 83 years old.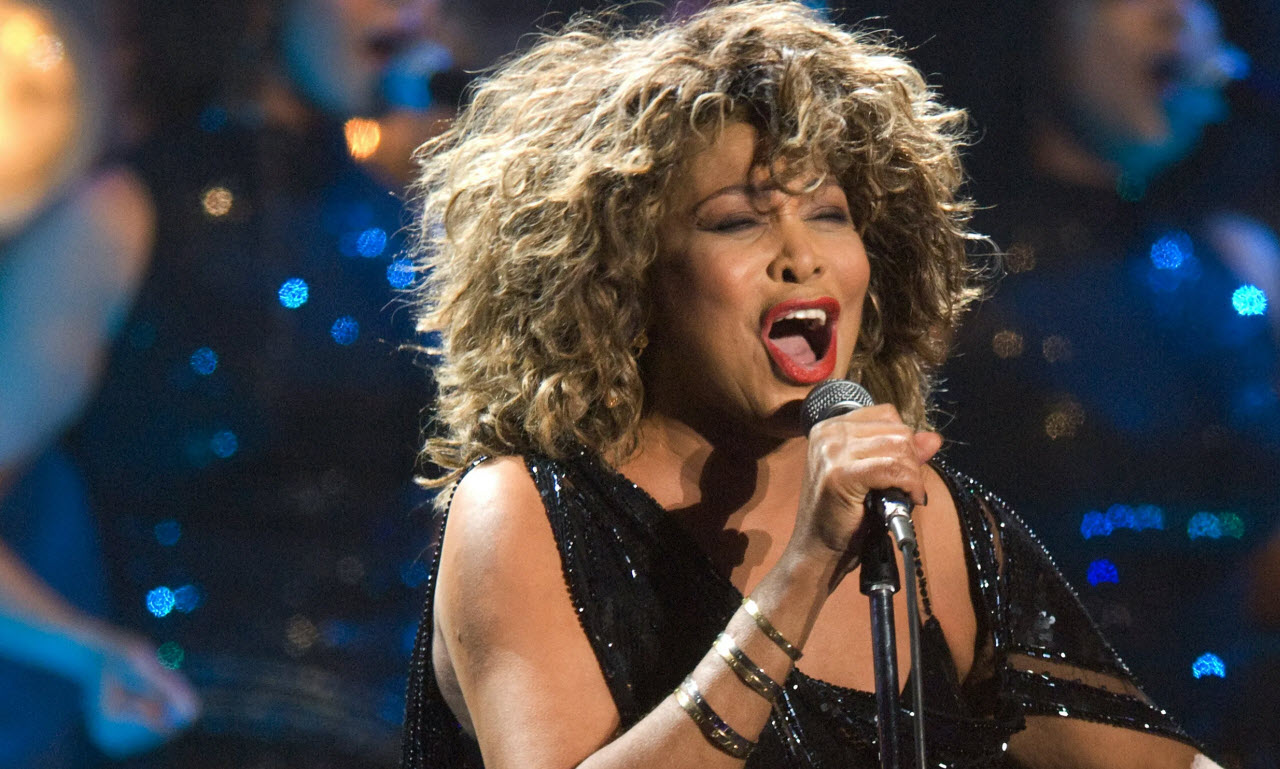 Over the years, Tina Turner has racked up many different awards, including 12 Grammy awards and three Grammy Hall of Fame awards, and a Grammy lifetime achievement. She also has a star on the Hollywood Walk of Fame as well as the St. Louis Walk of Fame.
On top of that, she is the first woman to make the cover of Rolling Stone magazine and that organization considers her to be in the top 100 greatest artists of all time.
Most people are familiar with us her music, as well as her stage presence, which was larger-than-life. The 1993 film, What's Love Got to Do with It, gave us an insight into her life, as it was based on her autobiography, 'I, Tina.' It also showed the difficulty she faced with her relationship with Ike Turner.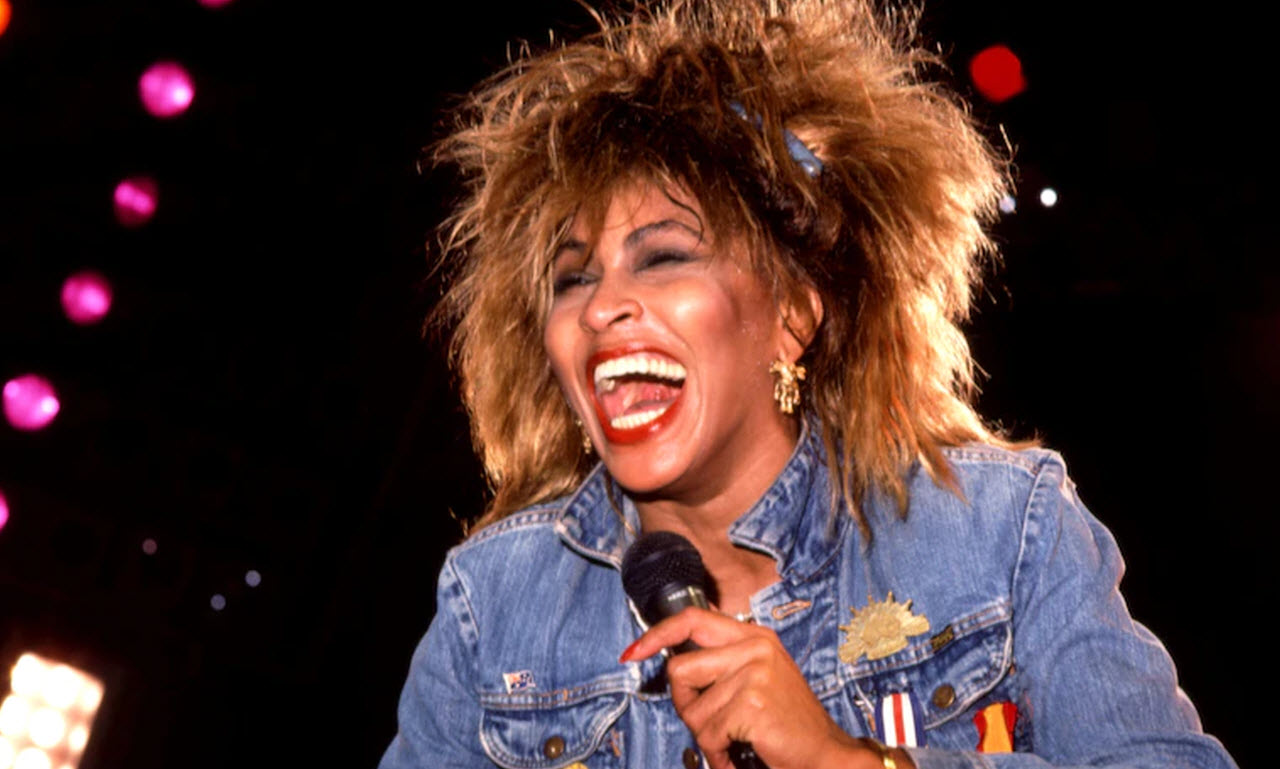 After her split with Ike, she eventually got together with Erwin Bach, a German music executive. They were married in 2013 and have lived in Switzerland since their marriage. Tina also gave up her citizenship in the United States to become a citizen of that country.
Her relationship with Ike Turner was perhaps shown very clearly after his death in 2007. Her spokesman at the time said: "Tina is aware that Ike passed away earlier today. She has not had any contact with him in 35 years. No further comment will be made."
Turner continued to perform up until 2009. In more recent years, she has had a number of health problems, including a kidney transplant in 2017 and a diagnosis of intestinal cancer in 2016.
We will miss her music, but we have what she left behind to appreciate. Undoubtedly, people will be loving her music for generations to come.