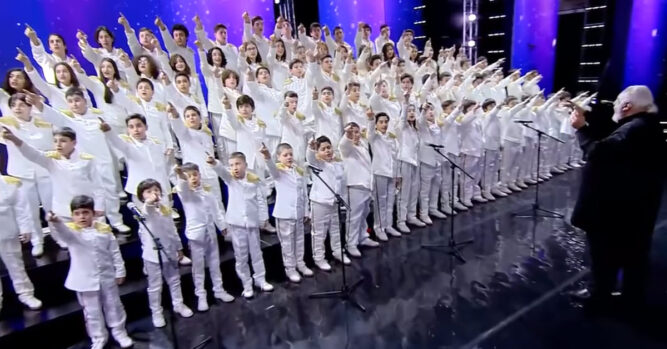 Most of us have become accustomed to seeing talented people. Between the videos we see online, and the talent shows on TV, it seems as if we are constantly inundated with those who are able to sing, dance, do magic tricks, and perform in ways that we never even imagined possible. In fact, if it weren't for those talent shows and the ability to be online, many of those individuals would only be entertaining people in their local area including their family and friends. Thanks to the opportunities that are provided these days, we get a chance to see them and they can entertain the world.
One of the ways that this is seen is with the 'Got Talent' television shows. These are not limited to only one part of the world but there are talent shows in many parts of the world. Each of them is specific to the country or region where it is located and in this particular case, it was a Georgia's Got Talent show that really took people by surprise. It shows a group of young children that are standing on the stage in front of the judges. There is no doubt that they were nervous about being on television and having to perform but when they started singing, it was as if all the nervousness melted away. Suddenly, they were performing their hearts out and the song that they chose was Queens Bohemian Rhapsody.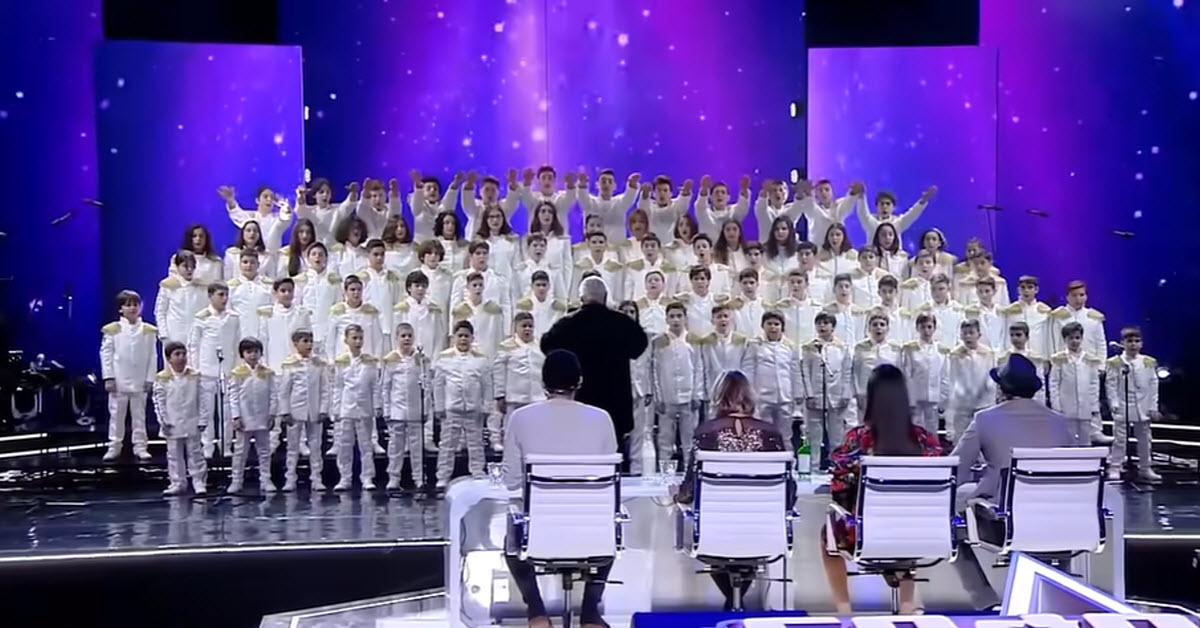 When they started performing the song, it started out slow but the song does that by design. Their beautiful voices were melting together in a way that gives us all chills. Add on top of that the fact that we are looking at a group of young children, and it really is amazing. Even the judges were singing along!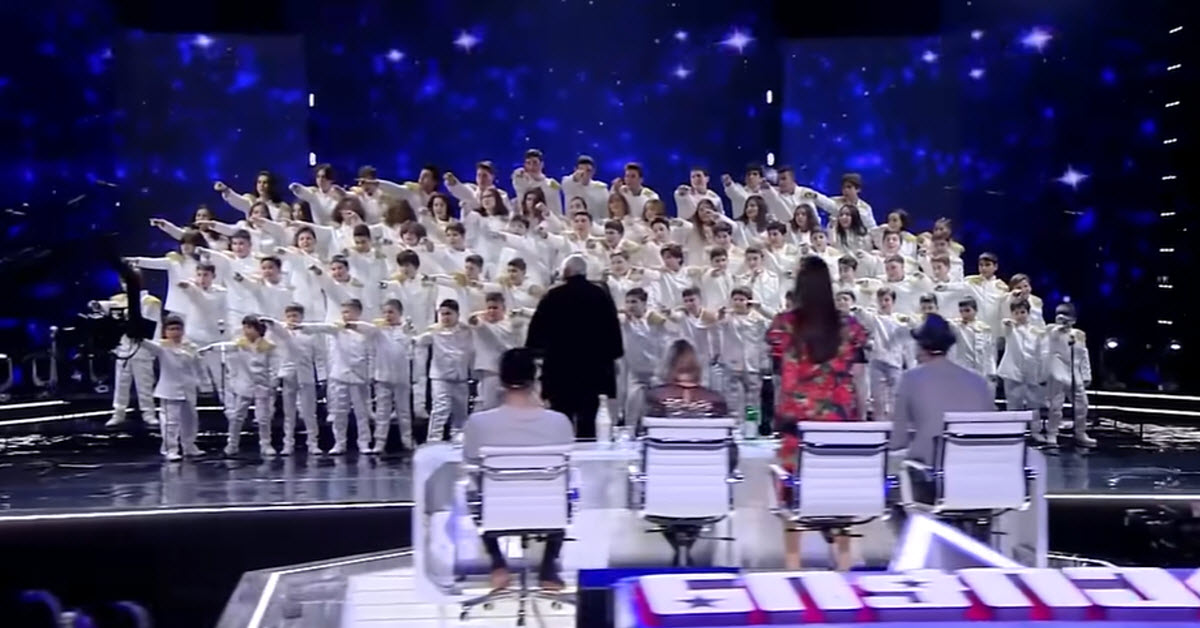 By the time they hit the rock portion of this song, they were bringing down the house. Between the power of their voices and the moves they were making on the stage, it was something that gave everyone chills. I'm sure that it will give you chills as well when you watch it below: