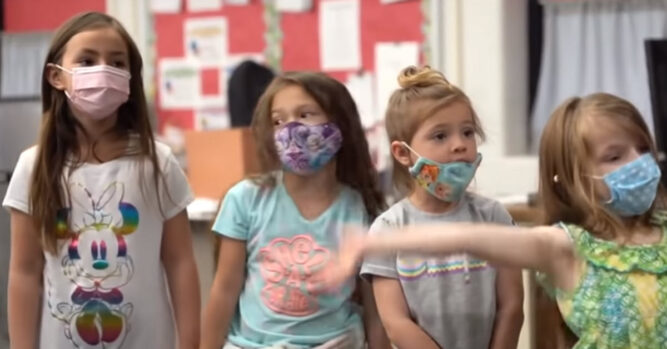 There are certain songs that stand out in our mind and when we hear them, we can't help but think about the music video the went along with them. I'm sure that that's how many people feel about the song We Are the World. When it first came out, it was a song that really brought people together. Not only did it help people from around the world to come together and enjoy a single piece of music that offered a little bit of hope, but it also brought some of the best singers in the world together in order to put a song out that would last for generations.
The song talks about how we are the children and how our future is brighter than most of us realize. Emmy Bodner is a music teacher who understands the concept and the beauty behind the song and she thought it would make a great project for her students. She began taking recordings of the elementary school kids at Clarksville elementary and put them together in a beautiful video. After putting the clips together, she found out that she had something that was not only beautiful, it was inspirational.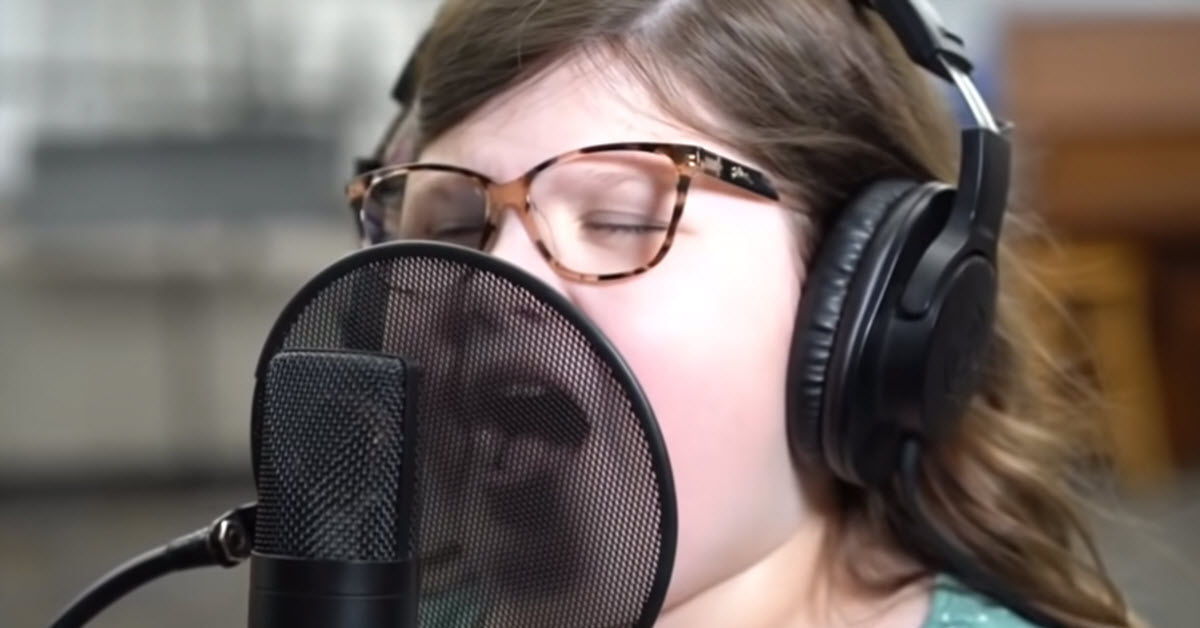 I can't even imagine how much time it would take to put together something like this. It was a labor of love for her, however, and it is something that she is proud to share with the world.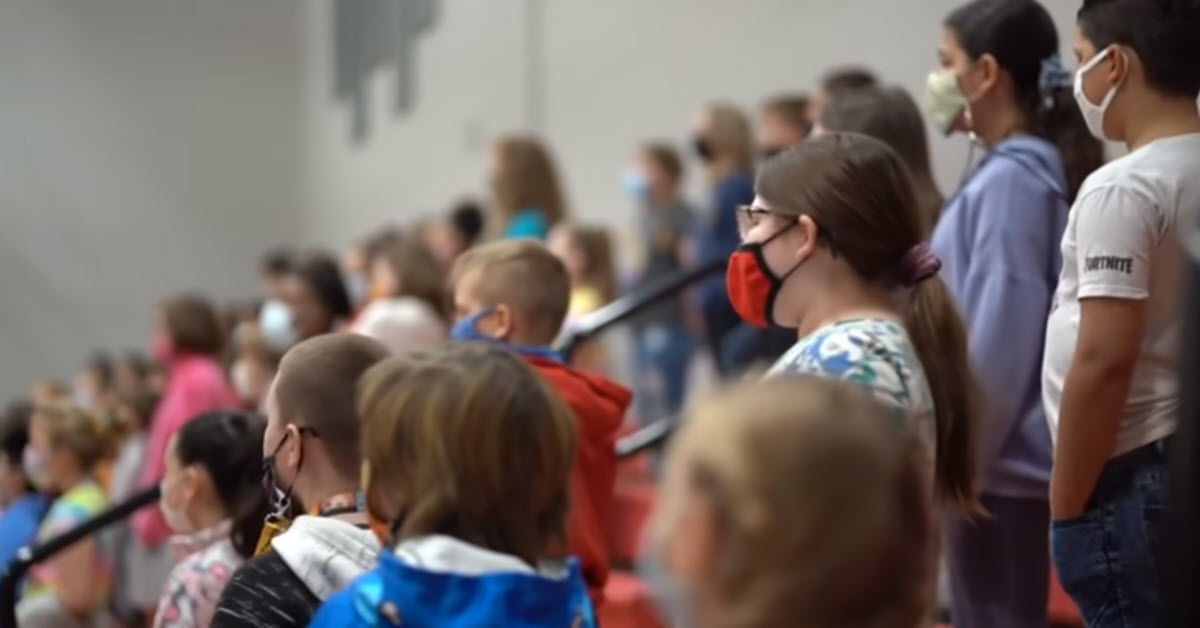 As you look at the music video below, you will see that the children are putting a lot of heart into it. We live in a different world these days, and that is evident by what you see in the video. There is also something else that is evident, and that's the fact that we need hope.