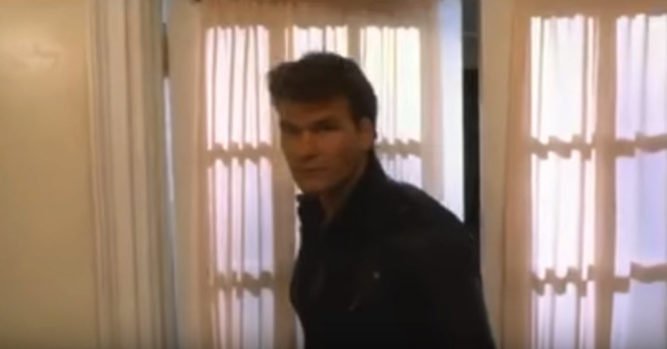 There have been many amazing dance movies over the years but perhaps the one that most of us remember best is Footloose. In fact, many people would consider it to be the most amazing dance movie of all time. When you really think about the storyline behind the movie, where a man goes into a city where dancing is not allowed, it is absolutely ingenious. There is no doubt that the type of creativity associated with this particular movie has rubbed off on us and perhaps that is where the person who created this video got his inspiration.
If Footloose is one of the most iconic dance movies of all time, then the county login song, Footloose, is no doubt iconic as well. Most of us would admit that it is difficult to hear the song and not begin tapping our feet and perhaps if we are alone, we may even get up and dance like nobody's watching. This video takes that iconic song and mashes in dance scenes from many movies.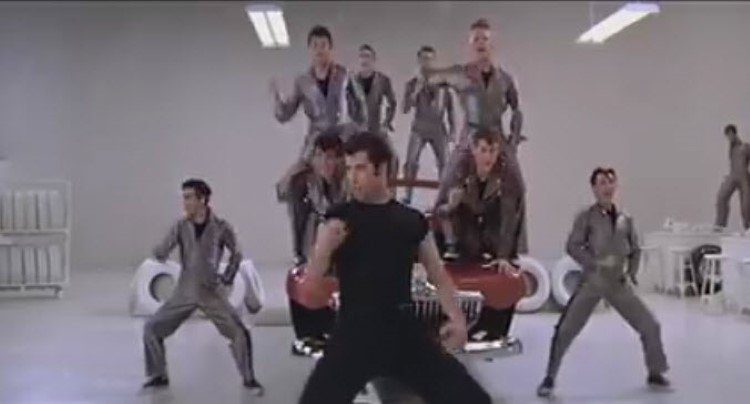 We have really come to appreciate mashup videos because they help us to get into the music and to appreciate it on a deeper level. They are also a lot of fun to watch. As you watch this particular video, you might find it interesting to pick out exactly how many different movies you are able to recognize. Regardless of whether it is John Travolta, Patrick Swayze or any number of other actors and actresses, it is like taking a walk down memory lane.
Did you realize that the movie, Footloose, is actually based on a real location? It was modeled after Elmore City, Oklahoma. They consider themselves to be the buckle of the Bible Belt, and dancing was prohibited in the city until some high school students protested. Kevin Bacon's character was actually based on two students, Rex Kennedy and Leonard Coffee.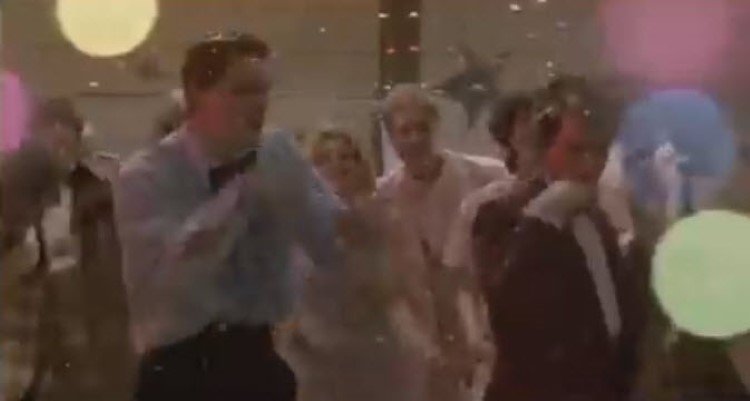 The scenes in the Footloose movie are no doubt iconic on their own. As you watch this mash up of different movies that move along to the song, it might just inspire you to do a little dancing of your own.
Be sure to watch this video, it will put a shuffle in your step and a smile on your face: