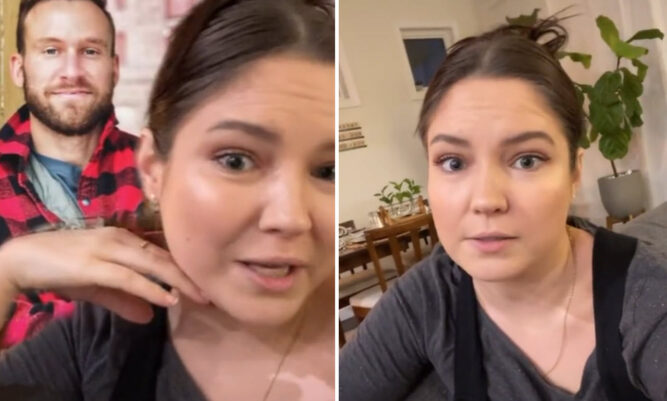 If you were around prior to the Internet taking off, you probably remember the struggles associated with dating. We had to meet people face-to-face and sized them up quickly to know if we were going to stick with the relationship or not.
There were also times when we may have been set up on a blind date, which had its own uncomfortable moments. These days, however, it is all done electronically via dating apps.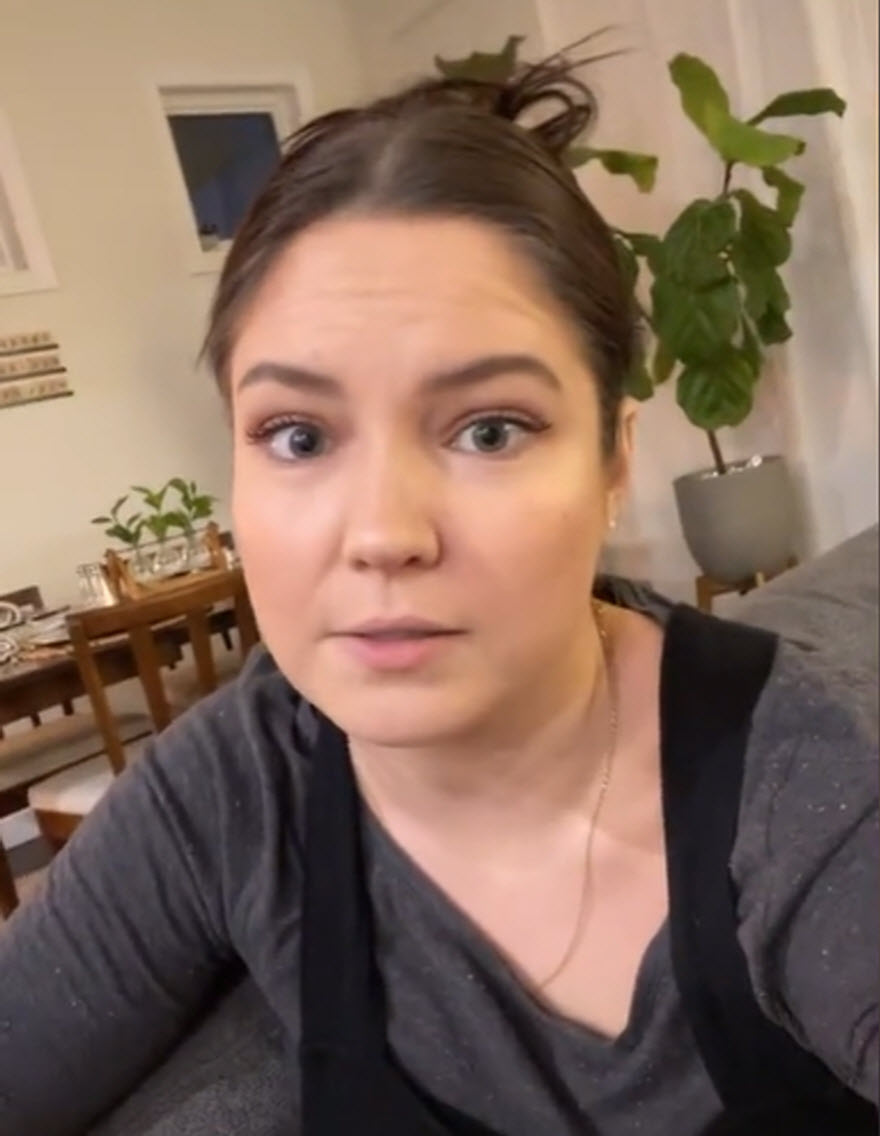 Meeting someone on a dating app can be exciting, but not everything is not as it seems in every case. You may think that you know the person you're talking to but when you meet face-to-face, you might be meeting someone completely different.
People tell lies on their profiles and they sometimes post pictures of someone else in order to lure you in. This is known as catfishing, and it's a very bad and dangerous practice.
Jocelyn is someone who understands this struggle all too well. She was using the dating app, Bumble, where women always make the first move.
After she was matched with Myles, she started looking at his profile. She was impressed with the pictures, so she decided to get together with him for an actual date.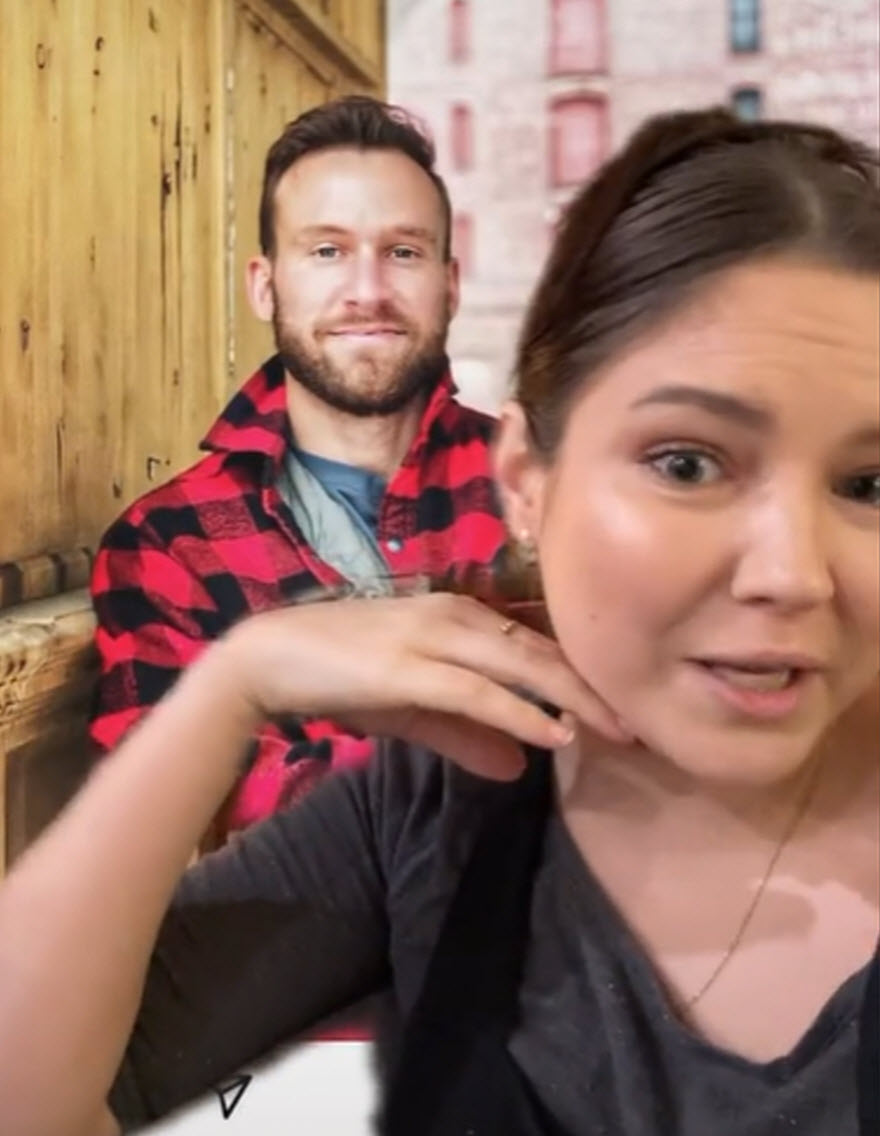 She gave him her phone number and asked if he would text her so they could meet up for dinner. Everything was going smoothly but as soon as she received a text message, all the red flags went up.
Jocelyn saw that the messages from Myles were green. This may not mean much to most people, but if you have an iPhone, it means the other person is not sending you a message from an Apple device.
The strange thing was, Jocelyn noticed he was wearing an Apple watch in one of his pictures. In order to use an Apple watch, you have to have an iPhone.
Jocelyn shared an update saying that he never got back to her when she sent him a message. She had also done some digging and found out he was using pictures from an Instagram model. It wasn't even him!
Jocelyn doesn't know why he stopped sending her messages but she does know that his Bumble account was deleted. When she commented on the dating app, they apologized and said they had permanently removed him.
I guess the motto, let the buyer beware counts with online dating too.