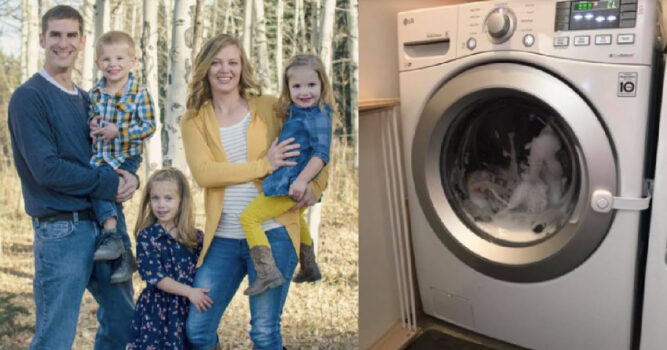 One day after Lindsey and Alan Mciver discovered their washer had broken down, Alan went to their local Lowe's to purchase a brand new front-load system. Together, the Colorado couple spent all day installing their brand new washing appliance and ensuring that their three young kids knew they should never even touch it.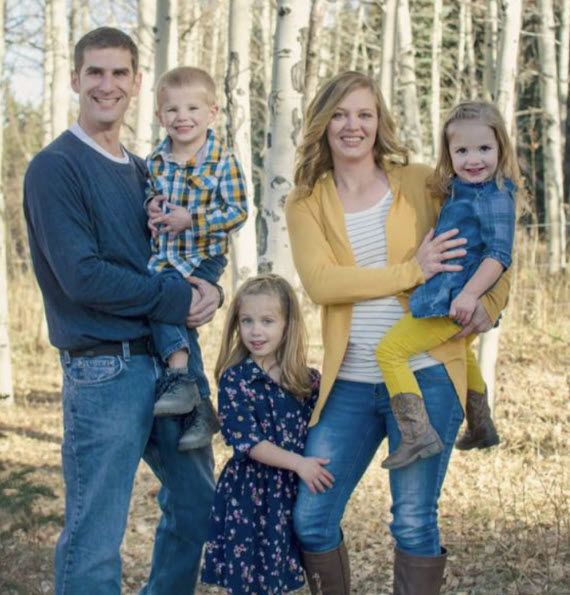 Then, early the following day, Alan and Lindsey were stirred awake, but their 4-year-old son was in tears as he burst into his parent's bedroom. He started crying so hard. They could barely understand anything he was saying.
Alan immediately jumped up and ran downstairs. Within a few seconds, Lindsey heard her husband screaming. Something was very wrong, and her husband's screams emanating from their basement laundry room. She slowly began to get a picture of what happened as she pieced together her hysterical child's words — "Kloe. Inside. Washer."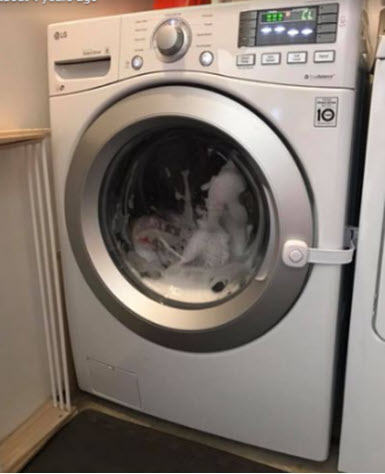 Lindsay was soon on her feet, running toward the frantic screaming downstairs where she found their 3-year-old daughter locked inside their brand new airtight washing machine, the one they've not yet learned how to use!
Khloe's screams were coming through muffled as the unit tumbled her in circles while filling with water.
Lindsey, who admitted felt responsible for the traumatizing experience, bravely decided to share the full story on Facebook to warn other parents.

You can read Lindsay's full post below.
You can also watch a news report about this story in the video below.
Thank you for reading. Please be so kind as to pass this crucial cautionary tale on to your friends and family?