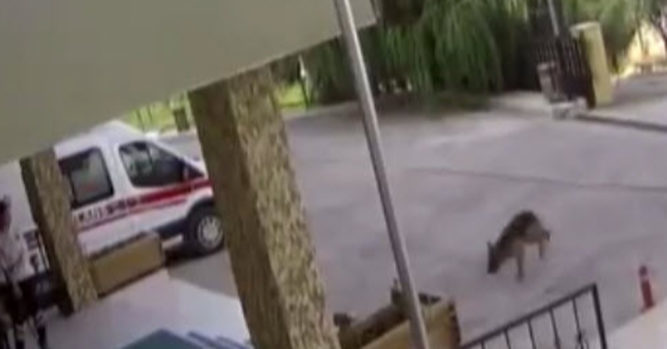 Anybody who has ever owned a dog realizes that they are quite intelligent. As a matter of fact, we may find that they are able to think their way out of certain situations and it leaves us wondering what they are capable of doing. Sometimes, however, you hear about dogs who do something instinctively that is not only intelligent, it shows the fact that they think in a very abstract way.
That was the case with Silla, a nine-month-old dog that was stolen from his owner, Serdar Keskindir in northern Turkey while he was working. He was overwhelmed because of the loss of his beloved dog who is not only a good friend, he is a work companion. In order to find the dog and to ensure the safe return he posted a 2,000-TRY (£238) cash reward. He wanted to be difficult for them to sell his friend on the market.
For some reason or another, the dog snatchers dumped Silla without any consideration for his health or the feelings of his owner. Things got even worse when this dog was injured by other, stray dogs.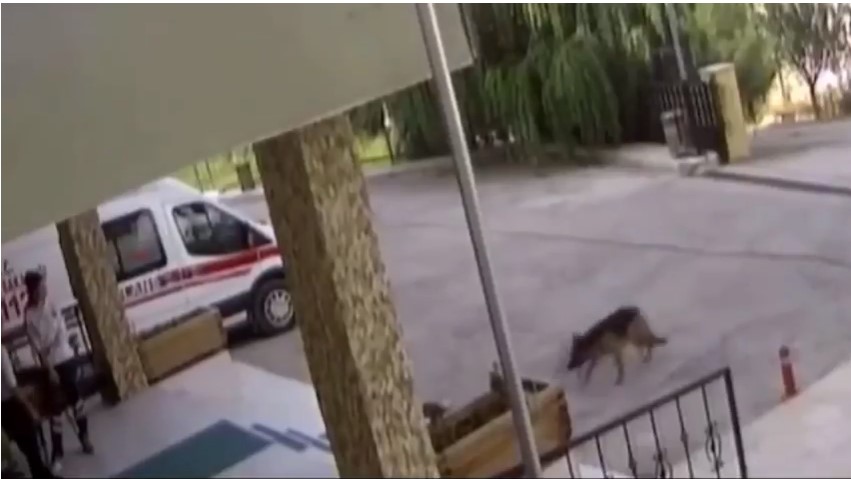 We are happy to say that Silla is no ordinary dog and he is even able to take care of himself in a very difficult situation. When he was injured, he went straight to the hospital so that professionals could care for his wounds.
Serdar is in a business that recovers vehicles after a car crash so his dog is accustomed to going to the hospital. He feels that his dog recognized the ambulances and understood that it meant somebody was there that could treat his injuries.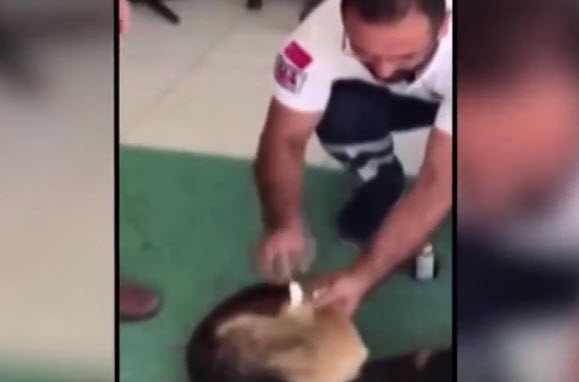 You can see the footage of Silla running into the entrance of the emergency room as if he knew exactly what needed to be done. Another video shows him having his leg treated by a human doctor. He is now in good health and recovering nicely.
As of yet, there is not any word if the thieves have been caught but we hope that they will receive what they deserve. Those who have learned about this dog's journey are overcome with the bravery and intelligence of this remarkable dog. One Twitter user even demanded that he be made Minister of health and another said that he was "smarter than the one who's going to own it."
Hopefully, this dog was showered with a lot of love and treats after this ordeal. He certainly is a clever pooch and only one of many who shows this type of remarkable intelligence.
Facebook video may take a moment to load: