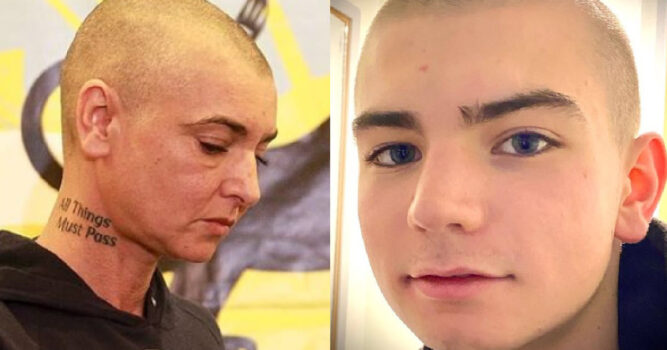 Beloved singer Sinèad O'Connor gave a heartbreaking update on the status of her teenage son, who had gone missing from a local hospital in Ireland.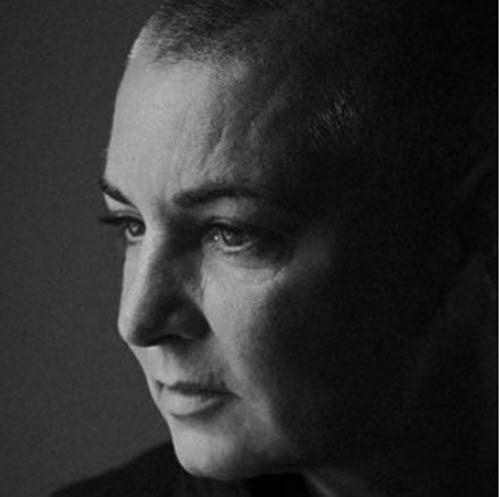 According to the singer, her son had been placed under suicide watch when he escaped.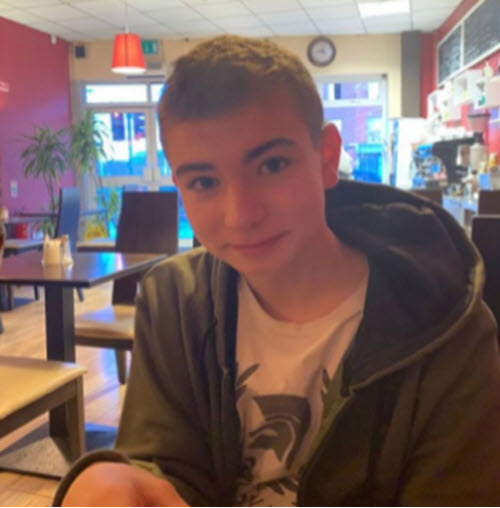 She later revealed that her son was found dead two days after he went missing.
The Guardian reports that the body of Nev'im Nesta Ali Shane O'Connor was discovered 48 hours after he left the hospital.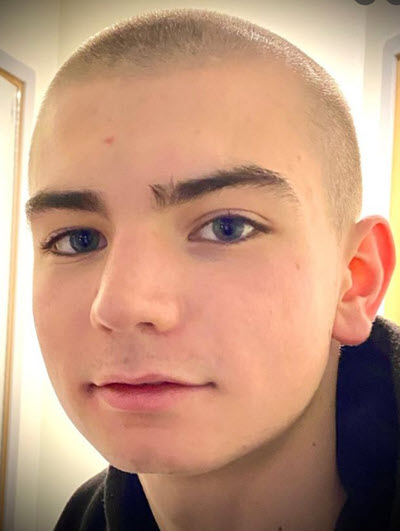 In a tweet she posted the early hours of that tragic day, O'Connor wrote:

The singer's tweet confirmed that Nevi'im had taken his own life.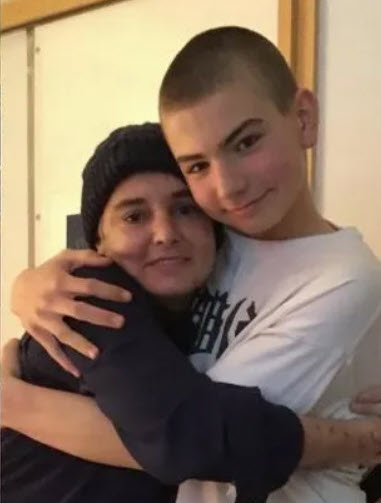 Since he first went missing, O'Connor was using social media to issue desperate pleas in hopes of convincing her son to contact her.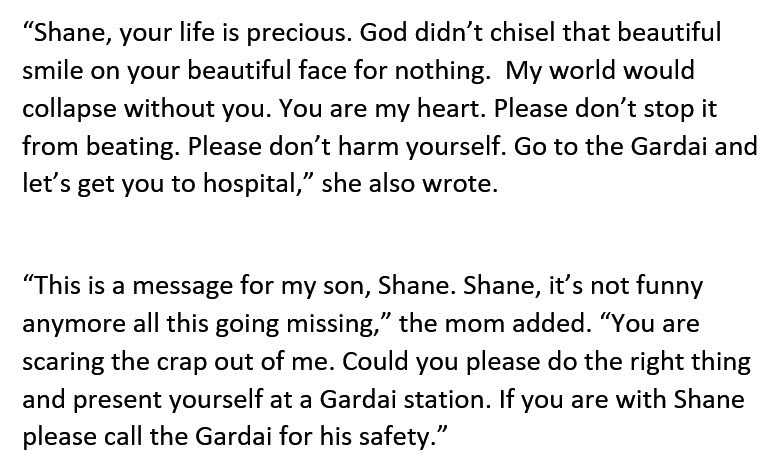 Local authorities confirmed the teen's death. On January 6, a devastated O'Connor posted a message on Twitter questioning how:

She further claimed that the hospital caring for her son had yet to accept any responsibility.

At this time, it's unclear just how long O'Connor's son had been a patient at Taillight hospital. At this time, we would like to extend our condolences to Sinèad O'Connor and her family during this difficult time.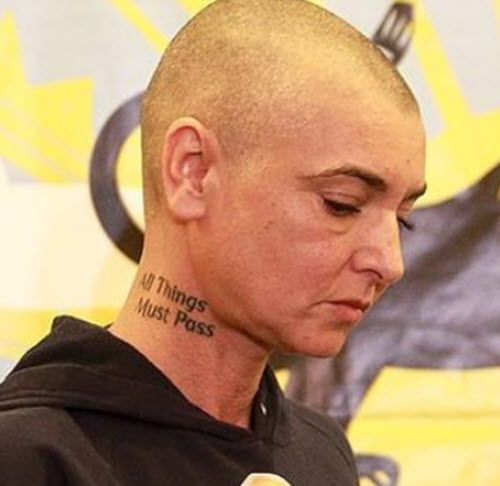 For more on this story, you can also watch the video below.
Thank you for reading. Please be so kind as to pass this story along to your friends and family?