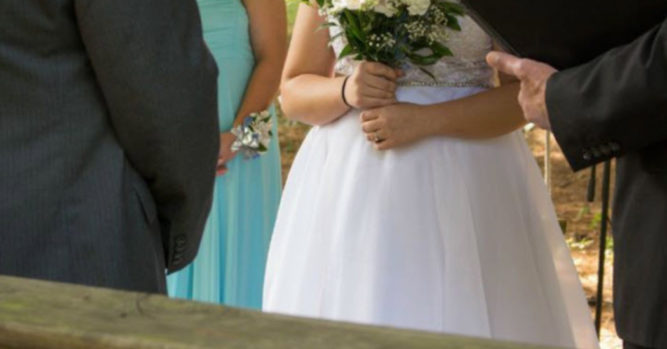 There are many days that we may consider to be the 'happiest of our lives' but most people would consider the wedding day to be near the top of the list. It is the day when we stand together with the one that we love and promise that we will be faithful to each other for the rest of our lives. It is the beginning of a new chapter in our relationship but unfortunately, there are times when the relationship may be short-lived after that day occurs.
That was the case for Casey and Alex, and it is a story of love, cheating and eventually, revenge. They sometimes say that revenge is a 'dish that is best served cold' but then again, there are also times when it is necessary to serve it when it is steaming hot. That was the case with their story and it happened on their wedding day. You don't typically see something like this in an average relationship, but you will soon understand why it is so important to reveal what happened.
Casey shared the following about that special day. "This was supposed to be the happiest day of my life, instead, I knew it was the end of my dream relationship and everyone was going to witness it."
She had been in a relationship with Alex for six years before they stood with each other at the altar.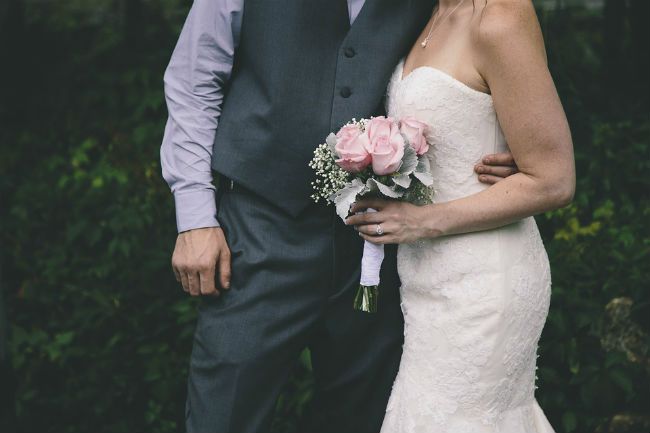 "I felt he was The One instantly," Casey wrote. "Our families became friends, our lives were entwined, and I believed we'd live happily ever after."
The night before they got married, however, everything changed. Casey received an email with a series of screenshots that came from a phone number she didn't recognize.
The message that was attached read: "I wouldn't marry him, will you?"
The images were screenshots from an unfamiliar phone that showed a racy text message conversation. That conversation occurred between Alex and another woman and there were also pictures of the two of them together.
"The texts were dated from months to only days before," Casey said. "There was no questioning the legitimacy of these messages. I just knew."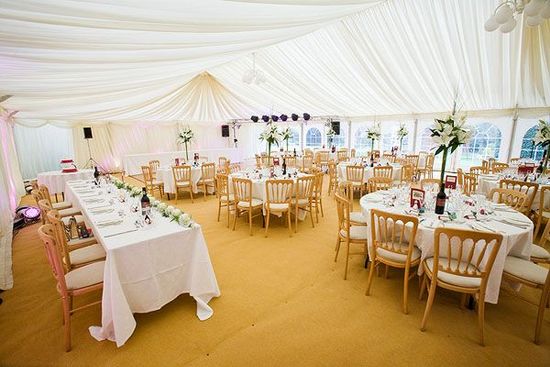 Canceling the ceremony was not an option, even though Alex was caught cheating.
"How could I cancel when everyone had already traveled to be there and everything was paid for?"
Rather than canceling, Casey decided it was time to get a little revenge.
It took all of her courage to march down the aisle as if nothing was wrong on her wedding day. When she was in front of everyone, she revealed the truth to her family and friends.
"There will be no wedding today," she told the crowd. "It seems Alex is not who I thought he was."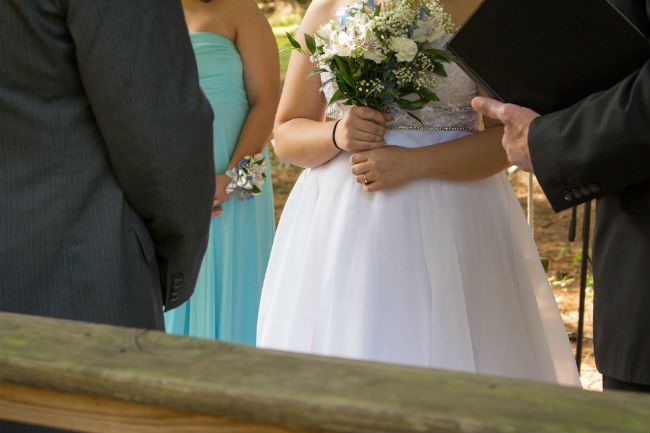 She said that Alex "tried to grab my hands but I put down my flowers to reveal my phone in my hand. I read every single message she sent me. With each word, more color left Alex's face."
"I let my weeping eyes rise and meet his, and he had not one thing to say. He stalked out of the church with his best man trailing behind him. His family looked on, horrified."
Casey admits that it was horrible but she then thanked friends and family for attending that day.
"There will not be a wedding reception today, but instead, there will be a celebration of honesty, finding true love and following your heart even when it hurts."
The day itself may have been painful but in her words, they had "one hell of a party" that night. At least she will have something to remember the day by, provided she woke up the next morning and still remembered it.