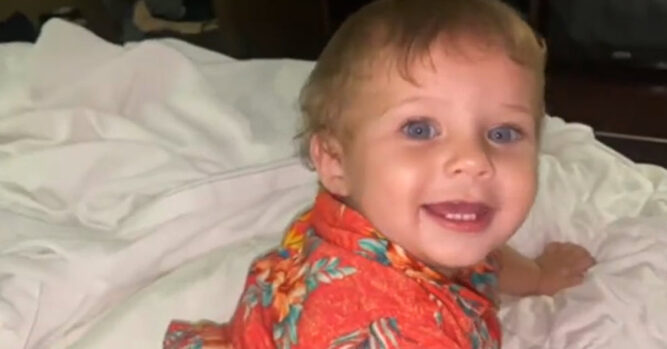 It is always sad when we lose a family member but there are times whenever the sadness extends far beyond what any of us could ever anticipate. That is especially true when a little child loses their life. If you've ever been in a situation where you lost someone out of the blue that was so young, it can tear you apart. It also is something that can happen to anyone, and 63-year-old Sharon Stone experienced such a thing with her family. It happened when her nephew, River passed away at only 11 months old.
On August 30, River experienced total organ failure and passed away. The family has struggled with grief, to say the least, but there seems to be at least a bright side to such a sad situation. Stone was talking to PEOPLE when she shared the fact that River may have passed away but he was able to save three other lives in the process. This included two other infants and a man who was 45 years old. They are not quite sure what organs were donated, but it is something that is giving the family at least a little solace during such a difficult time.
In talking with PEOPLE, Stone said: "The fact that my godson was able to save three lives, two infants and a 45-year-old man, was a sanctuary for our family." She also said that you never know when a tragedy is going to strike your life but the opportunity for him to save others helped to save the family.
In order to honor River William, Stone shared a video on Instagram. More than 1 million people have watched it and tens of thousands have commented to offer their condolences during such a difficult time.