Prince Harry has started a legal battle to fight the decision made by the Home Office to not allow him to finance his family's police protection while they visit the UK.
The Duke of Sussex wishes to bring along his daughter Lilibet and son Archie for a visit to the UK. However, he thinks that he and his family are"unable to return" to his home country because it's too dangerous.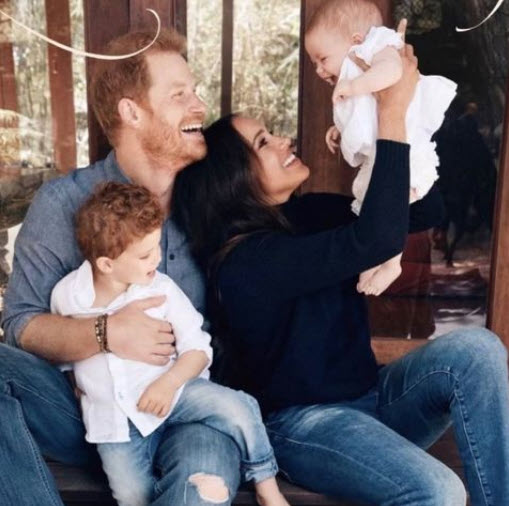 Harry says that his private security team, which offers protection to him and his family in the US do not have the needed UK jurisdiction nor the intelligence resources to keep him and his family safe from threats while visiting Britain, and wishes to pay for police security out of his pocket rather than have it charged to the taxpayers.
𝐁𝐑𝐄𝐀𝐊𝐈𝐍𝐆: Prince Harry has applied for a judicial review of a Home Office decision not to allow him to personally pay for police protection for himself and his family when they are in the UK, a legal representative for the Sussexes confirms.

— Omid Scobie (@scobie) January 15, 2022
Prince Harry and Meghan gave up their taxpayer-funded police protection back in 2020 as a result of them stepping down from their official roles as Royals.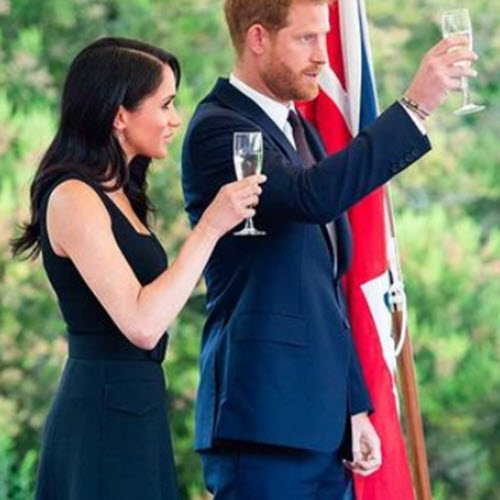 The couple later shared that they were funding their own private security in America. Meanwhile, Harry is said to have multimillion-dollar deals that he and his wife secured with Spotify and Netflix, which are funding his family's security needs, reports the Independent.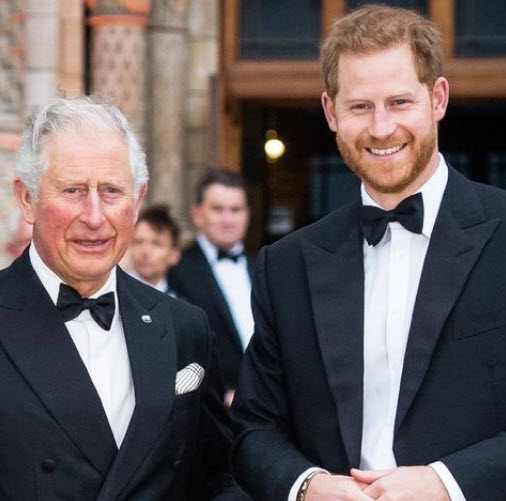 According to a legal representative for Prince Harry, the former Royal wishes to pay for the costs of security himself and not force taxpayers to pay for it. In January 2020, Prince Harry similarly offered to pay for his family's security, but the offer wasn't accepted by the Home Office.
His representative said: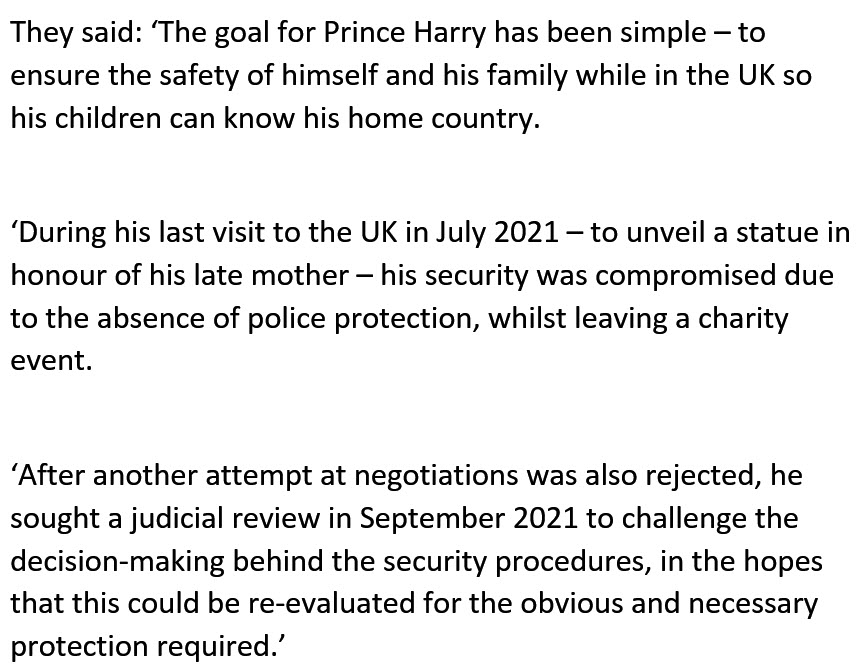 Meanwhile, a spokesperson for the UK government said: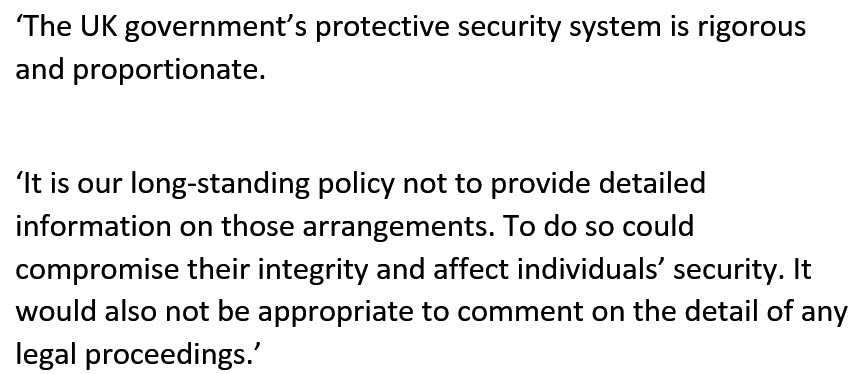 Prince Harry filed the legal claim in September 2021 and will soon be able to challenge the Home Office's decision in High Court.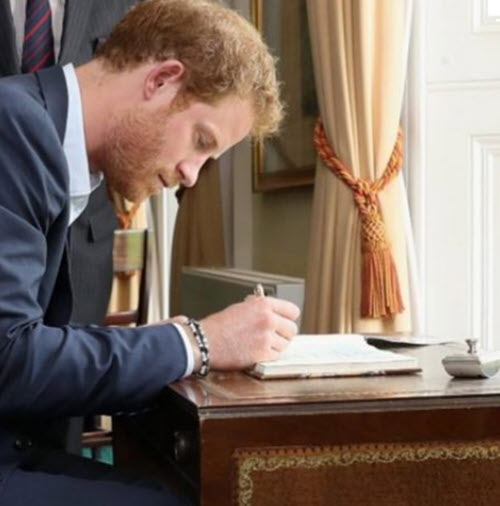 Meanwhile, Prince Harry's legal spokesperson said they wished to release a statement now to avoid information leaking out to a tabloid, implying that the Duke of Sussex wants to ensure the facts are set straight.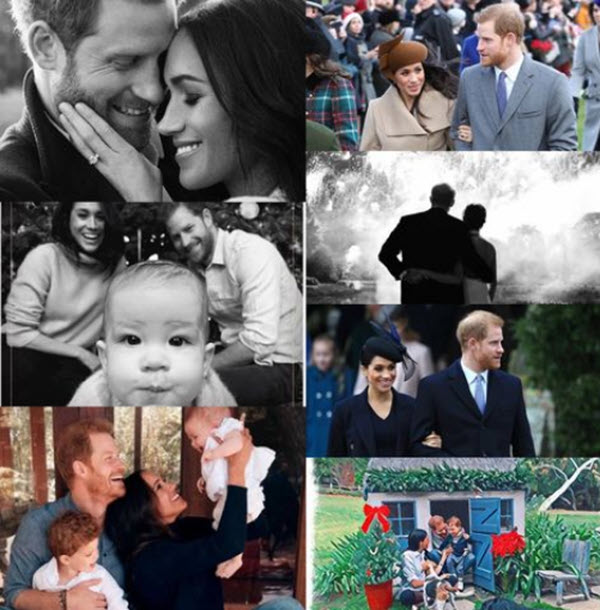 You and also watch a video about this story below.
Thanks for reading. Please be so kind as to pass this story along to your friends and family?