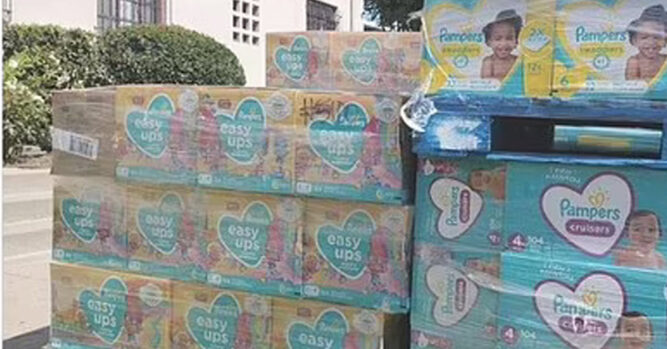 It doesn't matter who we are, we all need a helping hand sometimes but there are some people who may need it more often than others. This includes individuals who are homeless and they may struggle just to have the basic necessities that they need from day to day. It is especially difficult for pregnant women who are living without a home, but there are some people out there who are willing to go the extra mile to help. An initiative by Procter & Gamble is set to help those women, and Prince Harry and Meghan Markel are chipping in to help with a partnership that will last for several years.
In order to help those pregnant women who are homeless, dozens of packages of diapers are being donated through a nonprofit organization. The Prince and his wife are handing out those products for different age groups through the Harvest Home, which is based in Los Angeles. The delivery was assisted by Procter & Gamble, and it is thought that it will last for a number of years. In fact, there are pallets of thousands of diapers that are being donated and that is going to go a long way in helping those women who may be struggling at this time.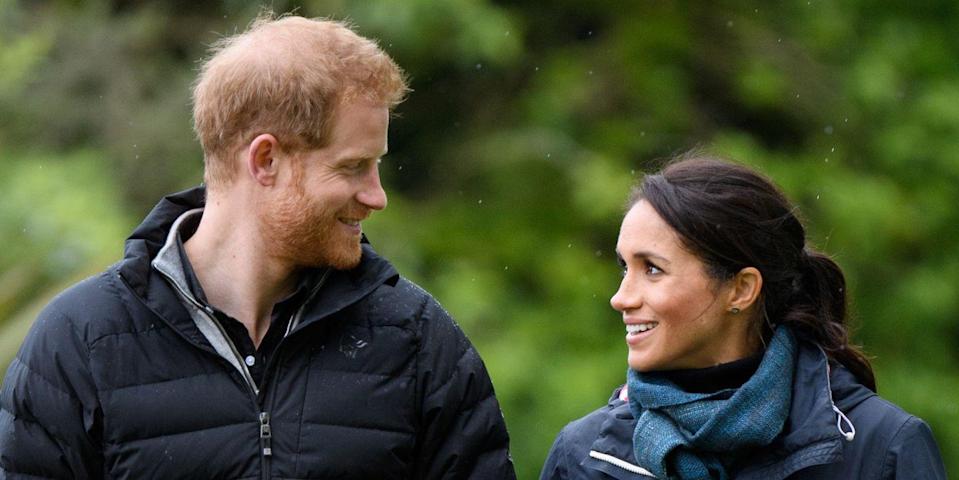 Harvest Home is a nonprofit organization that provides parenting classes, along with therapy and case management for homeless pregnant women. Those women are often struggling just to make it from one day to the next, and there are estimated to be 30 women and their families who go through the program every year.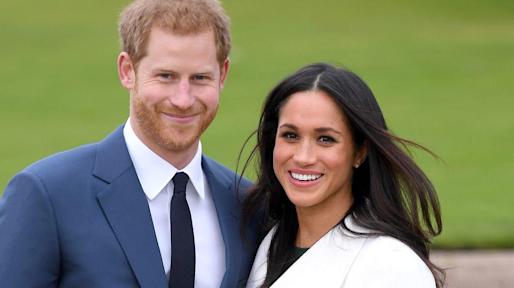 It has been so successful that they are launching a second home that will help mothers and their babies with as much as 18 living quarters. The partnership was announced by the Prince and his wife in May, and they are going to focus on providing more inclusive online spaces and gender equality. They are also hoping that the gift of diapers is going to benefit many