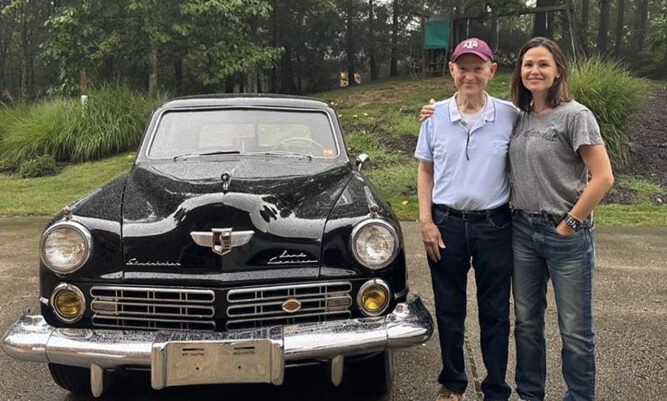 When most people think about Jennifer Garner, they think about some of the movies that she really brought to life. This includes such titles as 13 Going on 30 and Catch and Release.
Although she is known for those movies, she is also a very good human being. This includes taking time to spend with their family and doing as much laughing as possible in the process.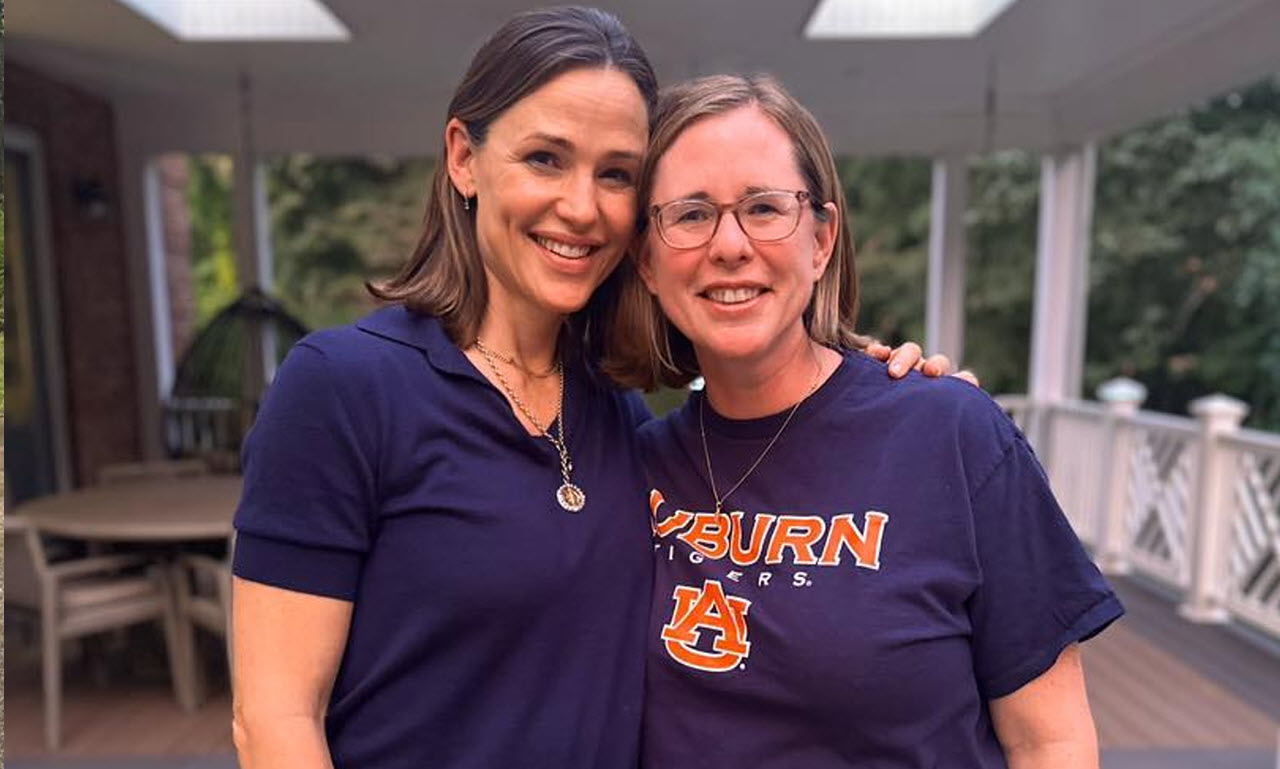 One of the things that Jennifer is also known for is being the founder of Once Upon a Farm. She has a real passion for giving, and she's not afraid to do it as often as she possibly can.
Jennifer will often give things to strangers and provide them with a smile. She also does this with the people that are closest to her, including her family.
Many people don't know this but Jennifer Garner's hometown is in West Virginia. She recently visited that area because her father's birthday celebration was taking place.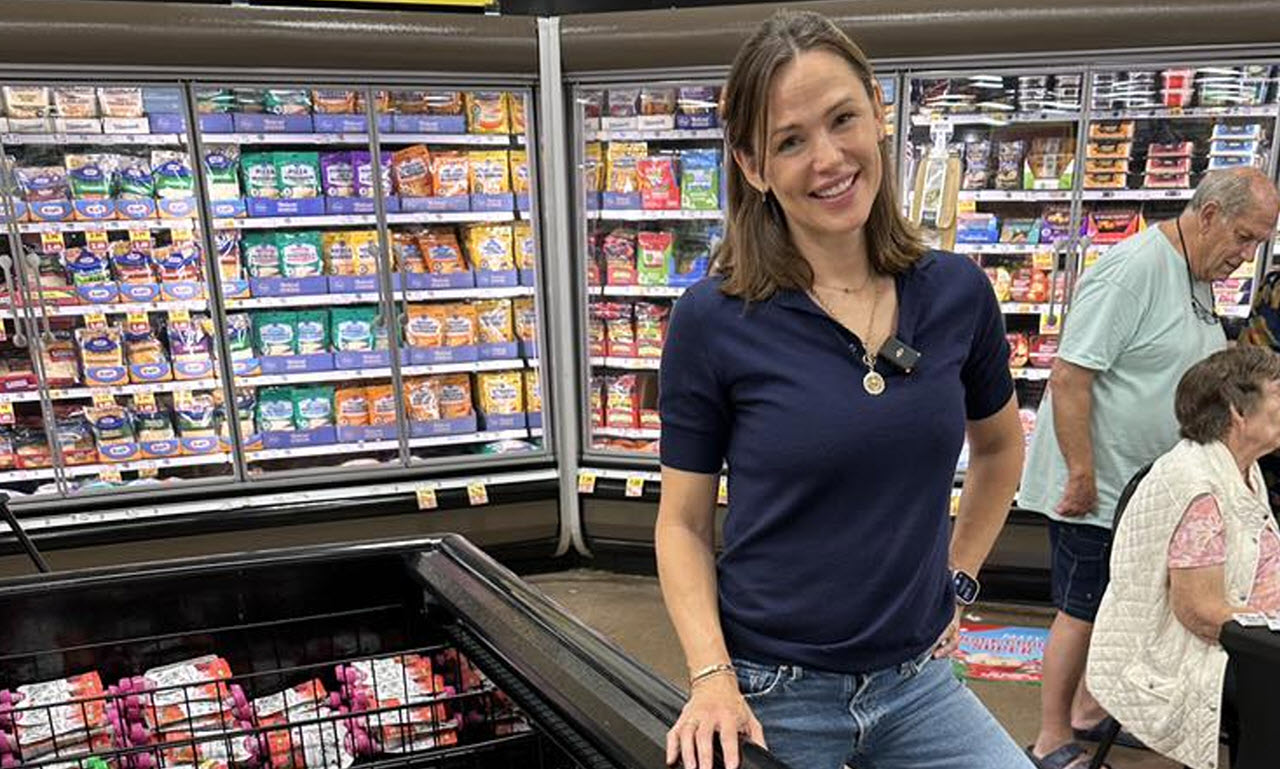 What do you bring to a birthday when you have the entire world to give? Jennifer decided to give her Father a unique gift, a ride in a 1948 Studebaker Champion.
She brought the car along with her and thanks to the assistance of David King, a friend, her father was able to get a ride around town in a piece of nostalgia.
Birthdays are something that many of us look forward to every year. It's not only the gifts that we receive, it's also the family that we get to visit. Jennifer Garner understands this very well.
In the end, Jennifer did more than give her father a ride in a nostalgic vehicle. She inspired the entire Internet to do better.