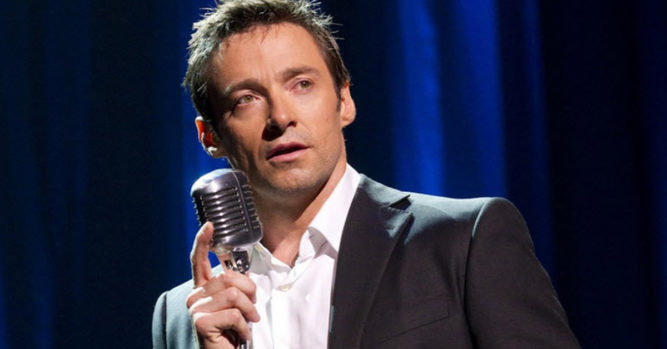 Musicals have been popular for a very long time and sometimes, it gives an actor the opportunity to showcase their singing skills. That is the case with recent musicals, including The Greatest Showman and Les Misérables. Thanks to his role in those movies, Hugh Jackman has shown himself to be quite a song and dance performer. Now he is bringing his show to America and people are excited about the possibilities.
Jackman has already toured in Australia with his one-man show. People were thrilled to see him singing in that country but now, they will have the opportunity to see him in the states. He is also going to be performing in Australia again as well as in Europe as a part of the tour.
Hugh Jackman is also the star of a new movie, The Front Runner, but that movie is not a musical. That doesn't seem to be holding him back from doing a worldwide tour that will be including dancing, singing and stories that come directly from the A-lister. He will also be accompanied by a 26-piece orchestra and 30 other dancers and singers.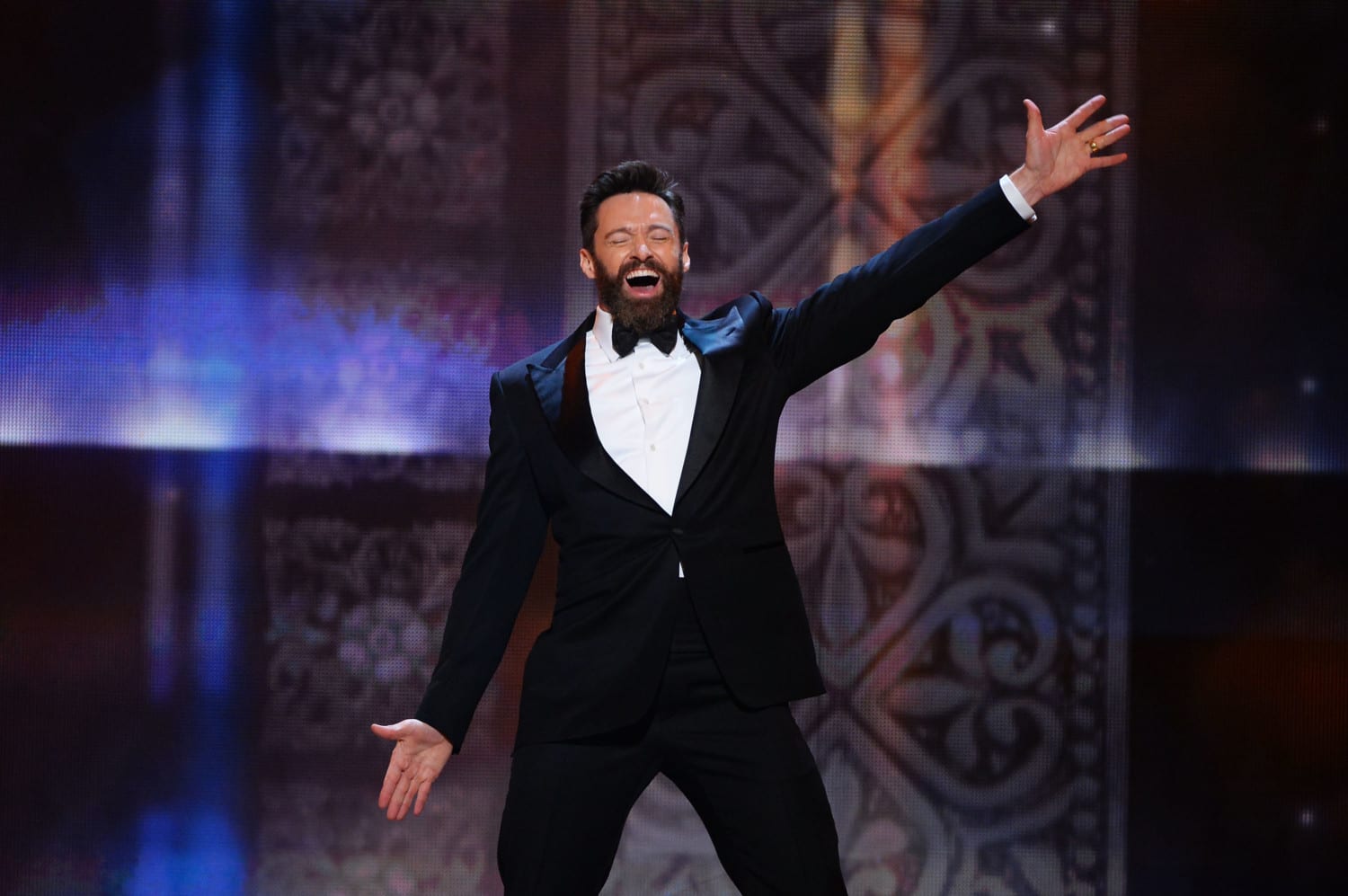 The first songs will be from the movies, Les Misérables and The Greatest Showman. It will also include songs from his Broadway performances, including The Boy from Oz. Jackman even won a Tony for his part in that show.
"I love going to a concert when I feel something happens that night that could only happen that night," Jackman told NBC's "Today," when he talked about how he would keep the shows lose so that the performances would be different. "I'm just going to have a party."
Something else that Jackman tries to do is to make the show more intimate for the audience. He tries to connect with them, regardless of whether he is performing in front of 200 or 20,000 people. He also talks about starting the show by finding his wife, Deborra-Lee Furness in the crowd and meeting her eyes. He says that it grounds him.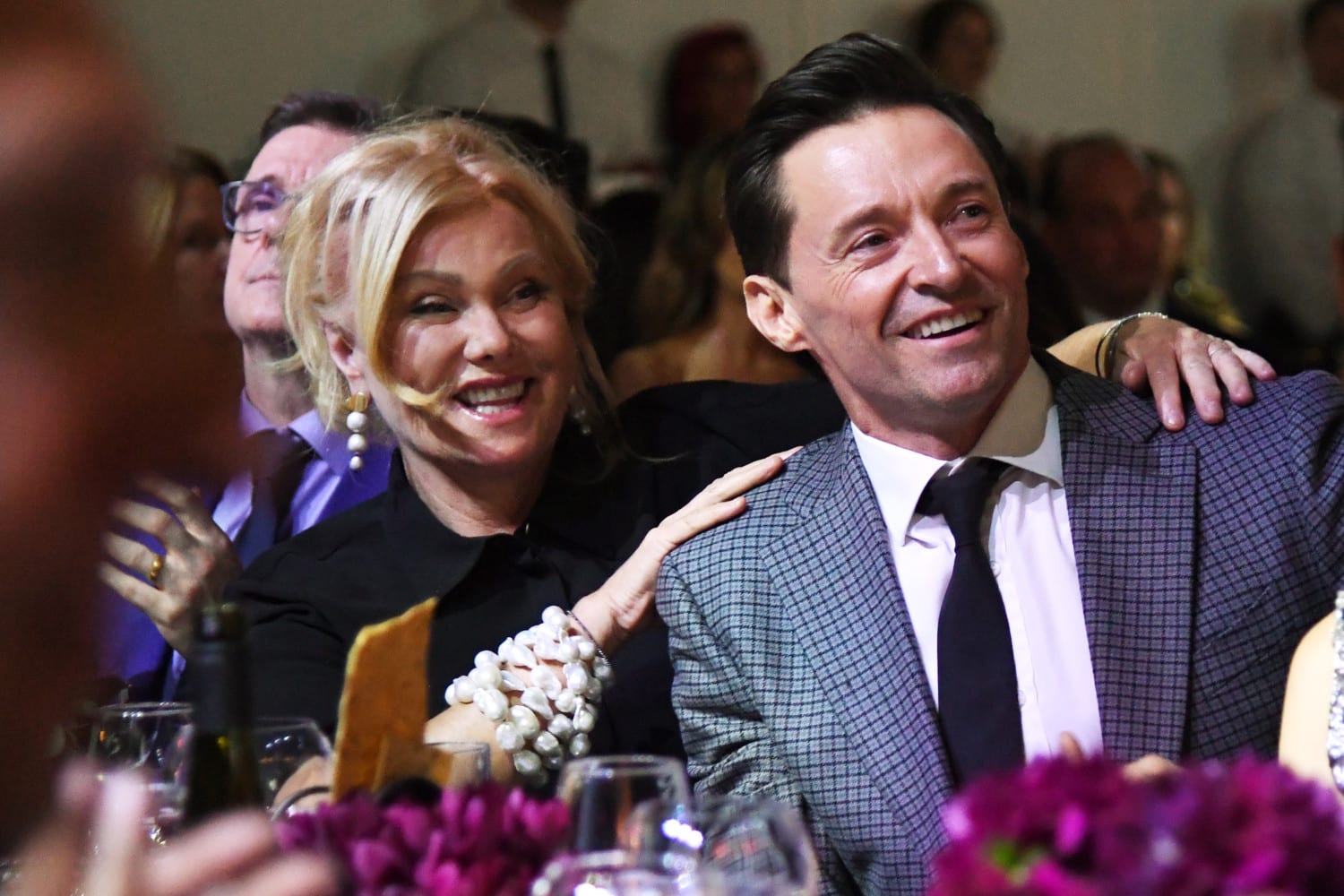 "She's the greatest," he went on to say on the talk show. "If you marry the sexiest, funniest, most beautiful woman in the whole world, that's a great start."
Now we love him even more! If you would like to see one of his shows, be on the lookout for tickets for the performance that starts in the summer of 2019.