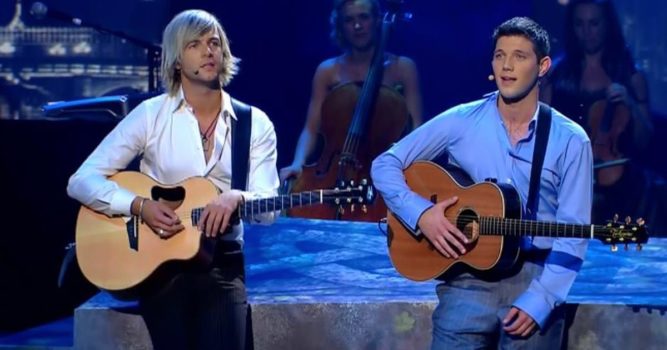 I don't know about you, but I really enjoy when someone does a cover of a musical piece and it can be just as good, if not better than the original. Of course, when it comes to the 'Sound of Silence', you are going to have a hard time topping what Simon and Garfunkel were able to do but I would have to say that these 2 men came pretty close. They did this song justice and you are about to get goosebumps.
Simon and Garfunkel are an American musical duo that were very popular back in the '60s. In fact, they were so popular that you will still hear their music being performed on the radio today. They have a number of top singles that are sure to give you the chills when you hear them performed by the right people. If you can't listen to Simon and Garfunkel, this group is a great option.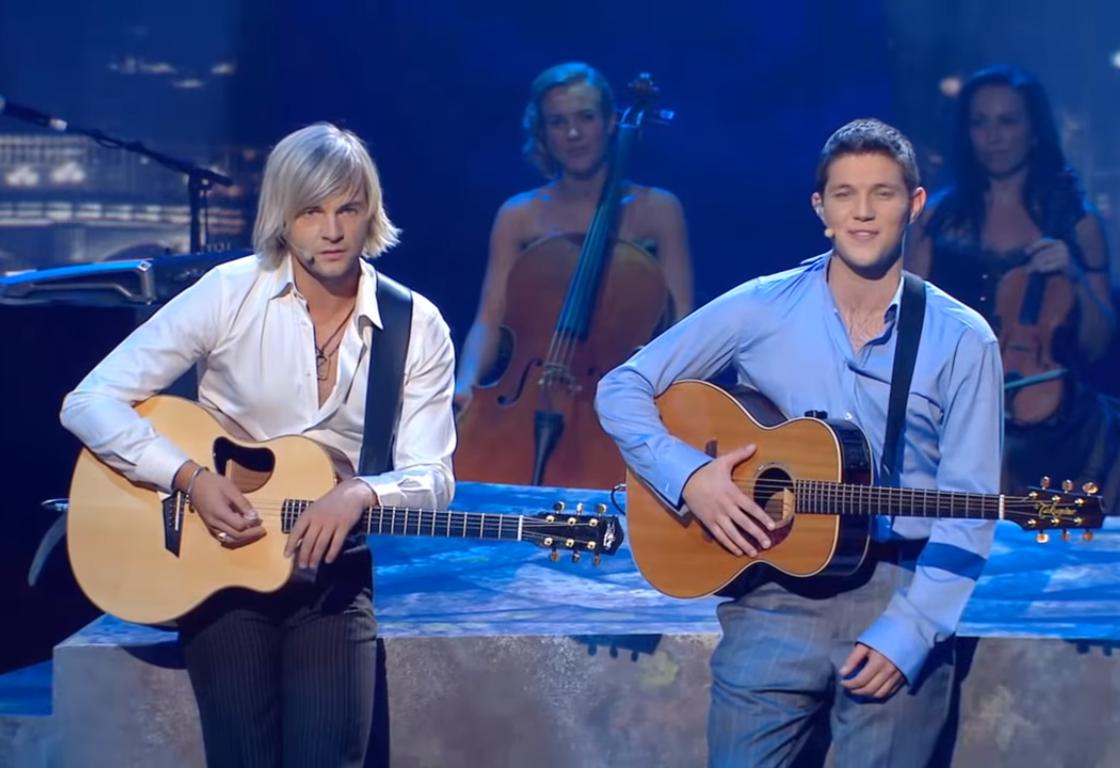 The group that performed this song is also well known. They are out of Dublin, Ireland and the group name is Celtic Thunder. They got their start over a decade ago in 2007 and since that time, they have been thrilling audiences and the internet with every song they sing. The group was originally created to help preserve the Celtic heritage and they do it justice.
This song and video are from their 2014 tour. It is Keith Harkin and Colm Keegan who got up on stage and performed this song. The audience was so quiet that you could have heard a pin drop, and for good reason.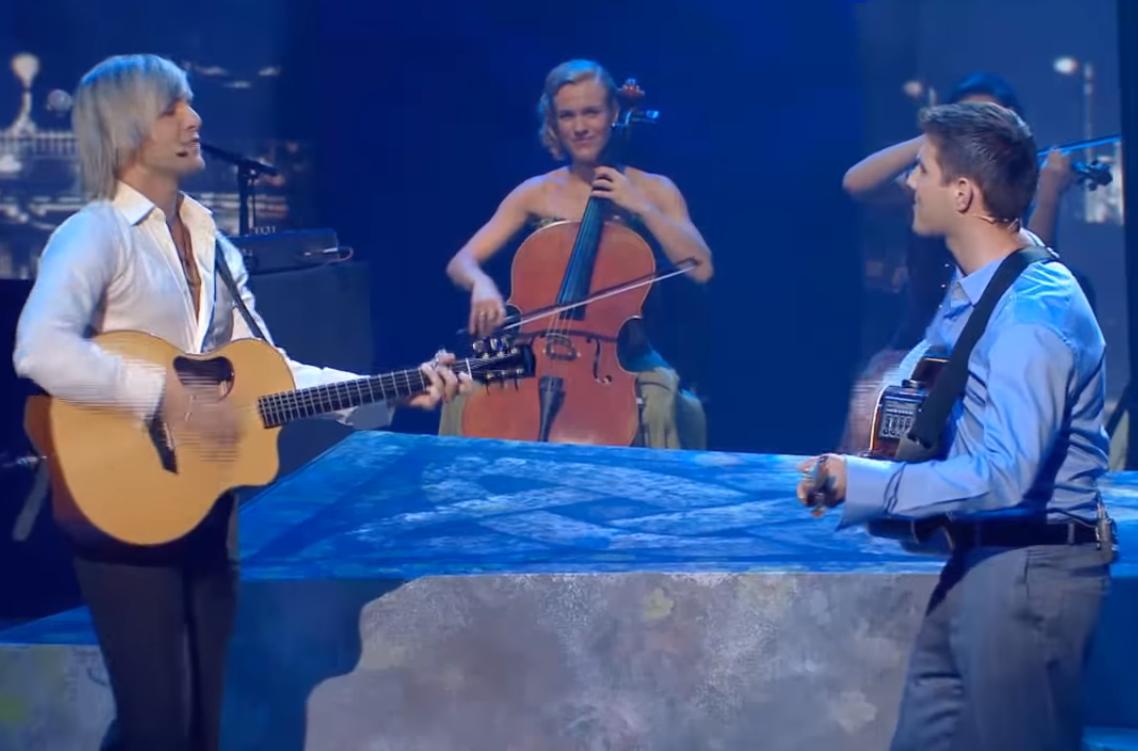 Colm has a very calm and steady voice and it goes along perfectly with what Keith is doing with the vocals. It is almost as if they were made for this song and you can't help but compare them to the original singers when you hear it.
When you really stop to think about it, the song and Simon and Garfunkel were really pushing the limits on the music industry of the day. What is perhaps most interesting is that the album which first featured this song was a big flop.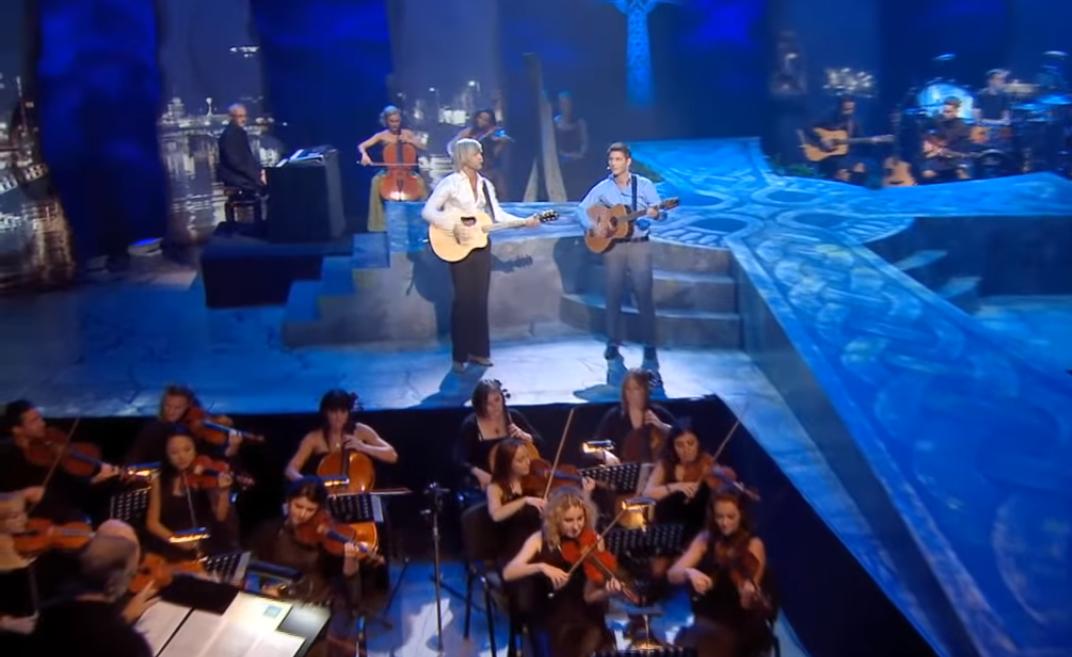 Since it didn't do well, they went their separate ways but when the radio started playing their music, they got back together. The song was remixed and when they started performing again, a musical masterpiece was born.
When you hear Colm and Keith performing this song, you will see why the video has millions of views. Many of those who saw it are convinced that it is one of the best they have ever heard. What about you? You can see and hear it in the video below: