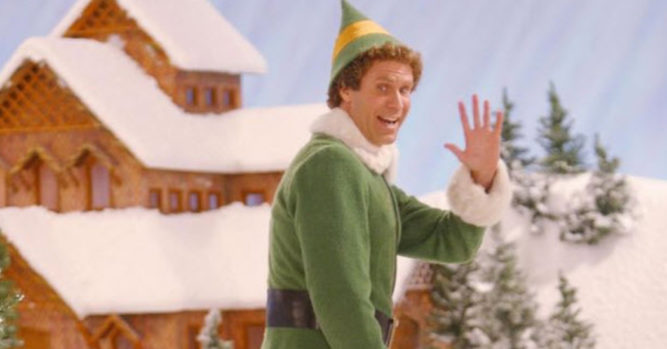 It's hard to believe that we are facing that time of year again. Yes, it is a little ways off but even so, the stores are already starting to add some decorations for the season and the weather is turning colder. Before we know it, we will be right in the middle of holiday planning and Christmas music. For some people, this is something that makes them cringe, For others, it is the time of year they look forward to for months. If you fall into the later category, we have some good news for you.
A Finnish travel company, Lapland Safaris is looking for some full time employees and it is a dream come true for Christmas lovers. The position is for an Elf, and they are being hired to spread some Christmas cheer through that Scandinavian country for the season. A look at the job listing shows they are looking for: "An Elf is at the same time an entertainer, a guide and a mythical creature of Christmas."
If you are looking for some Christmas employment, this gig lasts from November 2018 through January 2019. It begins with some job specific training at the Artic Hospitality Academy. That training includes "learning the required elfing and communication skills," so there is a learning curve.
Once the applicants are trained and ready to do, they will be connected with some shared apartments, discount cards and deals to offer at many Lapland-affiliated restaurants and venues. They will also be responsible for attending some activities, including skiing, snowmobiling, ice fishing and enjoying some Northern Lights gazing.
The Elves can choose from numerous locations, including, Saariselkä, Levi, Rovaniemi, Hetta, Olos, or Ylläs. It might not be the North Pole but it is just as cold.
So, if you have natural elf skills and love entertaining, this might just be the job for you.