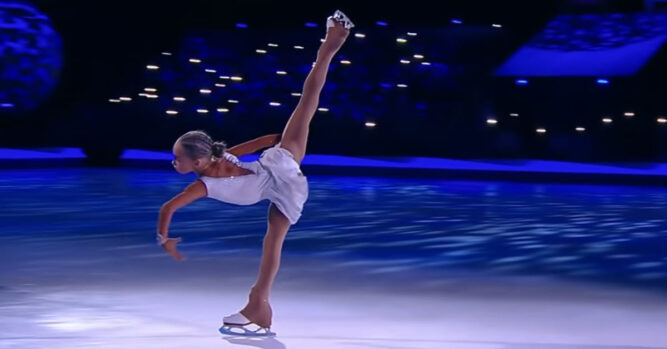 What is the first thing that comes to your mind when you think of sports? If you are like most people, you probably think about some type of competitive game, such as football, baseball, or hockey. All of those certainly do qualify as sports, but there is something else that should not be left out of the mix. It is a competitive sport at times, but at other times, it is just one that is enjoyed because of the talent that is involved. I'm talking about figure skating, a sport that is beloved by millions of people around the world.
When it comes to people on the ice during the figure skating competition, we often have no idea of just how much talent and practice goes into making up one of those routines. Some of the people will practice for hours every day, giving up most of their life in order to perfect their skills on the ice. That was the case with the young girl in the following video, named Veronika Zhilina. She is a Russian skater but she is much more than simply someone you see out on the ice. She is a figure skating prodigy and even though she is not even a teenager yet, she is someone that has the ability to amaze us with her moves.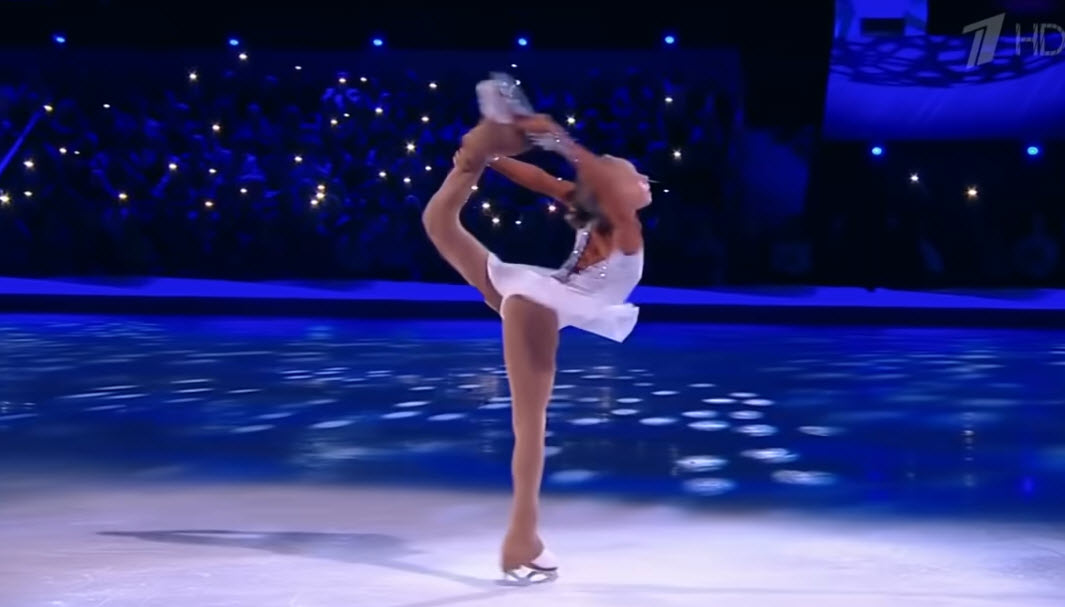 Although Veronika could have selected any song for this routine, she chose one that was near and dear to many of us. It was Hallelujah, performed by Alexandra Burke and it is the perfect song for the routine she chose.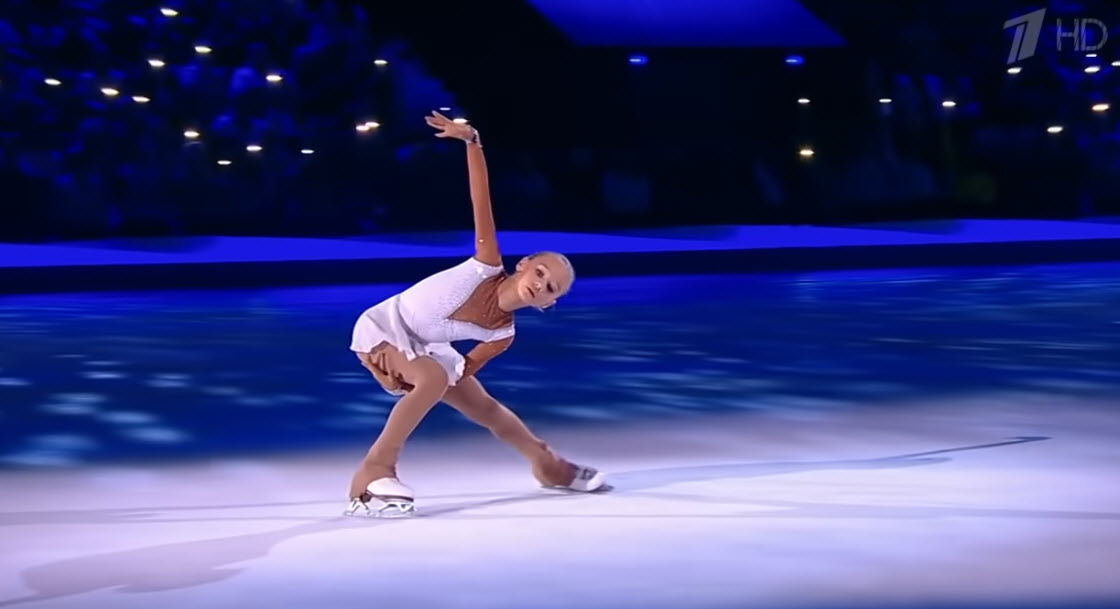 Most of us would probably get choked up just hearing the music that they are playing for the routine. If you allow yourself to get caught up in the routine, however, you begin to discover that there is much more beauty than simply the notes that you are hearing. Enjoy the following video: