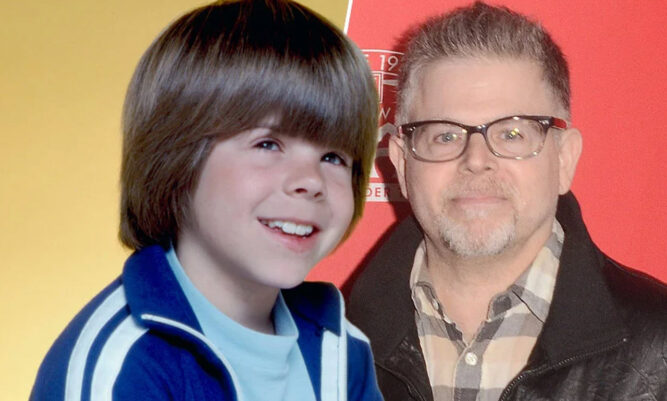 Adam Rich became a household name back in the late 70s and early 80s. He was a child actor who played Nicholas Bradford on the show, Eight Is Enough.
That was the role that he became most famous for and it is also something that fueled a haircut that many people had during the time.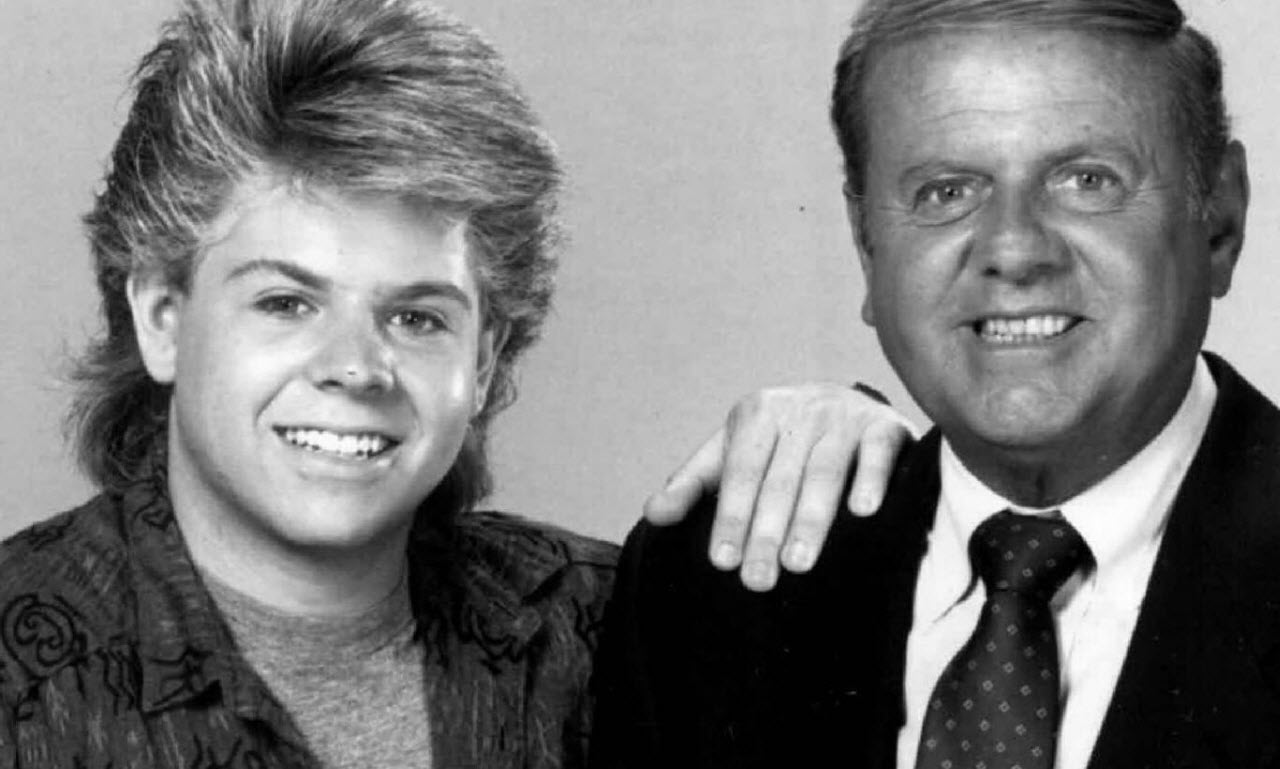 Unfortunately, it has been confirmed that Adam Rich has passed away. He was only 54 years old when he was found dead at his home on January 7, 2023.
According to one report, he often said 'life is for living, and I live my life to the fullest every day.'
It was also known that Rich didn't care much for being in the spotlight. That is why he didn't stick with acting and ended up stepping away from the career before he was very old.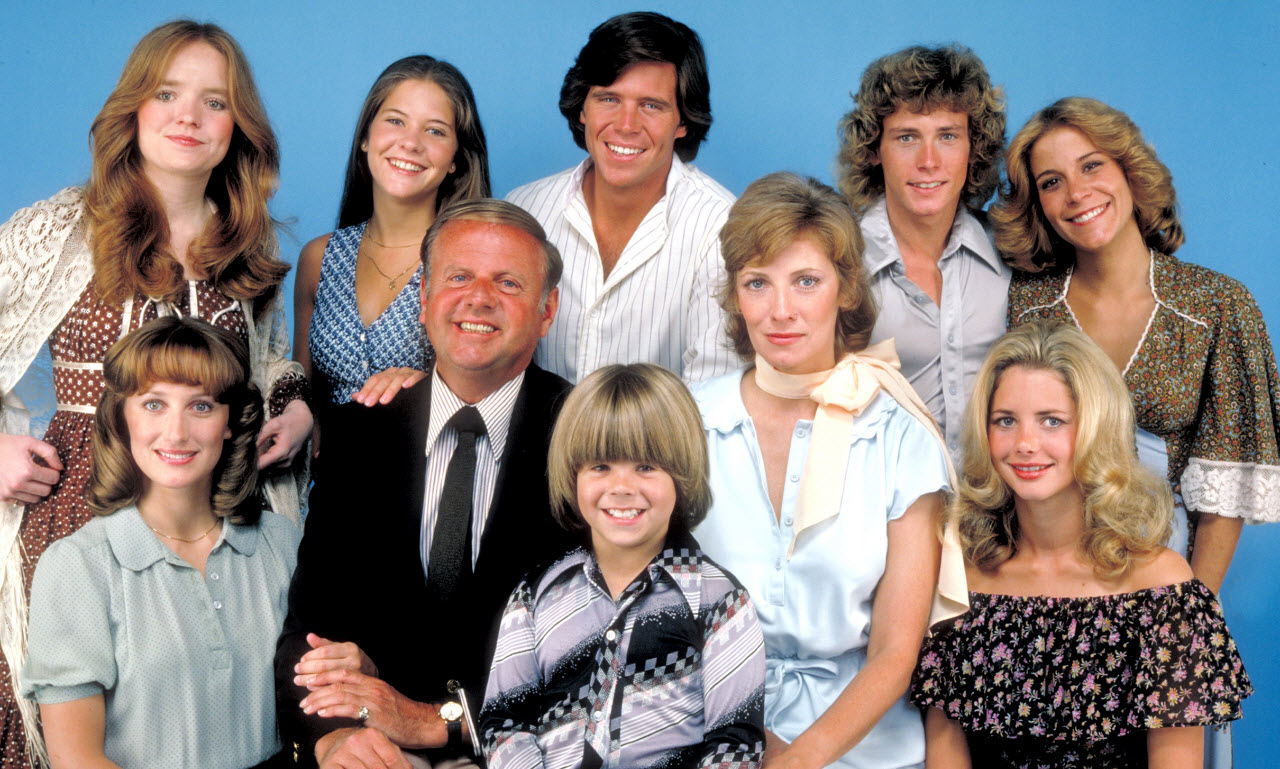 Up until the time he stopped acting, he did do some additional work in the field. He played on shows, such as The $6 Million Man, Chips, and Code Red. He also did some voiceover acting, including being the character on the series, Dungeons & Dragons.
Unfortunately, Adam Rich had struggled with mental health in more recent years. He used his knowledge of the subject to help motivate others who were also facing this difficulty.
Adam Rich, the former child star from Eight Is Enough, has died. He was 54.
It's always going to tough for any child actor, and that haircut was on every kid in the 1970s and 1980s. pic.twitter.com/ww0xOFfLFo

— Eric Alper 🎧 (@ThatEricAlper) January 8, 2023
Many people have been posting online to offer their condolences and to speak about how he has influenced their life.
Adam Rich was a sweet generous soul who never stopped believing he'd find the human kindness that was missing from his life

I know Adam found friends here & we mourn this true loss along with everyone else who grew up watching him on Eight Is Enough 💔 https://t.co/7ks9JVf4kk

— Tara Dublin ((isn't paying for this)) 🖕🏻🖕🏻🖕🏻 (@taradublinrocks) January 8, 2023
He was so generous to those of here and elsewhere. I was amazed that someone I had a crush on in my youth would engage with me on Twitter. Such kindness. I'm so sad to hear of his passing.

— JCStew (@JCStew1313) January 8, 2023
I'm so sad about this. We met on Twitter a few years ago and we followed each other. Our connection was he lived just a few blocks from me before moving to LA. I checked on him when I didn't hear from him but this time I hadn't heard from him since Sept. He was struggling.

— WeirderIsGood 🇺🇸 (@WeirderIsGood) January 8, 2023
He had also posted on Instagram about the time he was on Eight is Enough. He said he was grateful for the joy he felt when he was working on the show and hoped that he had brought joy to others.
That post, in 2021, was the last Instagram post he would ever make.
More recently, in December 2022, he posted on Twitter for the last time. It was a repost of something from September, in which he said: "Human beings weren't built to endure mental illness."