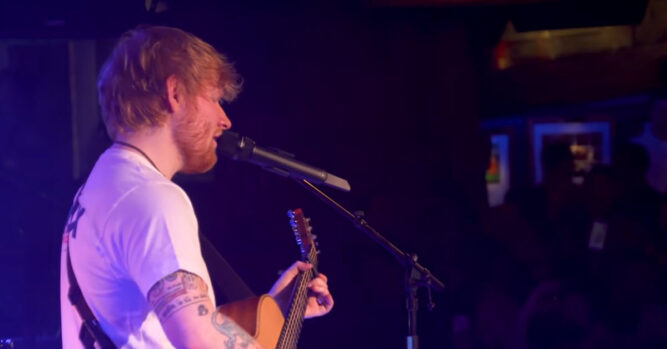 There are some singers that just have the ability to move us and to make us feel special, almost as if they were singing directly to us. These individuals live, breathe, and eat music and when we hear them, we realize that the music means as much to them as it does to us. In fact, you might even say that they live to perform and we are thankful for it, because when we hear them, it takes us places that we have not been in a very long time. Ed Sheeran is one of those individuals and it really doesn't matter what song he is singing, he sings it with all his heart.
Ed Sheeran is a singer and songwriter that hails from Halifax, Yorkshire, England. From the time that he was a young boy, he was playing the guitar and, no doubt, was already entertaining people in his local area. These days, he still entertains his family and friends but he is also known around the world as being the best British male solo artist and perhaps one of the greatest singers of our time. His music just seems to have the ability to move us and people love it when he takes the stage. In the video that you see here, Ed Sheeran is performing Photograph, a song that people love to hear.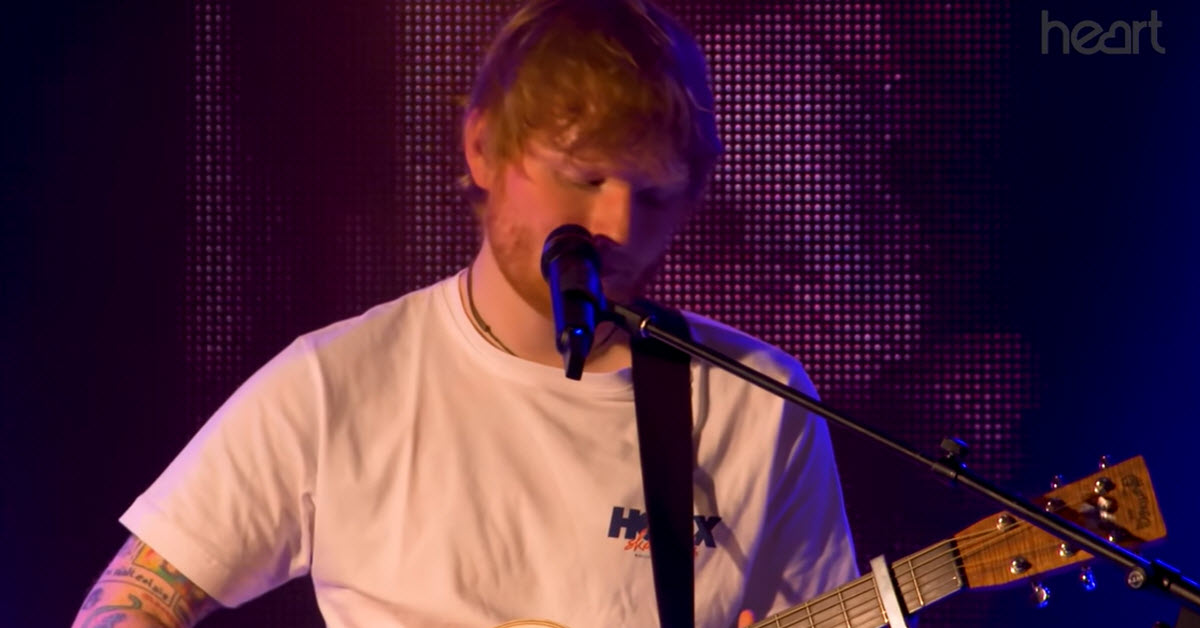 One of the things that you will notice about this performer is the fact that he not only plays the strings on the guitar, but he also drums the guitar and plays it as if it were a different instrument. You will love how he mixes it in with the music because you can do more than hear it, the video allows you to see it.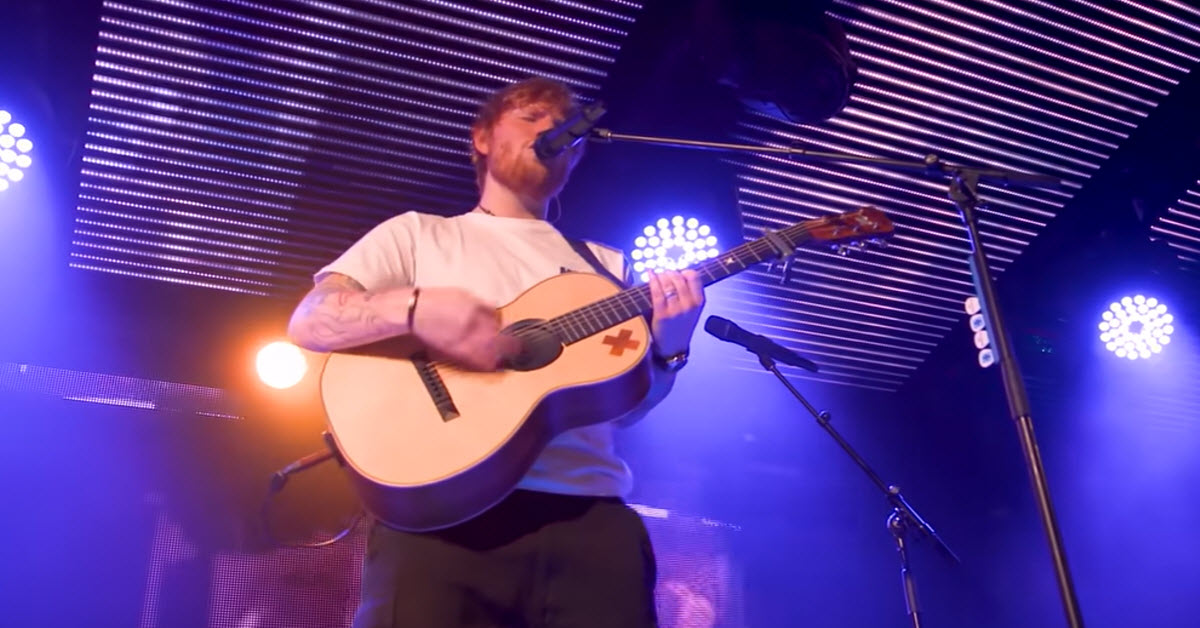 The video below is one that you will love. You may even want to watch it over and over again. Thankfully, it is available for that very purpose and it is one you will want to save in your favorites and pull out any time you need a little pick me up.