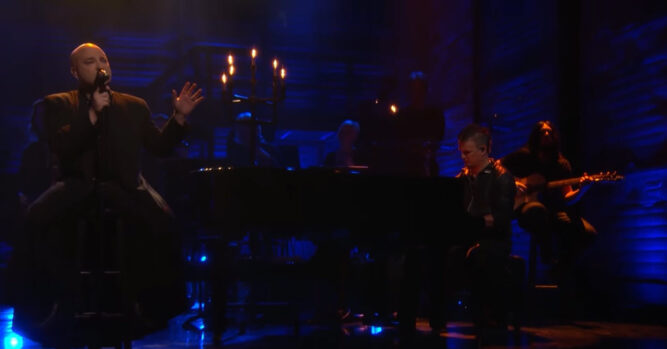 Music has a way of touching us and when the right song is playing, it can shape our mood and change it from good to bad or bad to good. Even if it isn't our favorite song, there may be some songs that are so recognizable and nostalgic that we instantly sing along with them and we can't help but allow our mind to wander as the lyrics pour out in front of us. Of course, I think that all of us have had the experience of having one of those special songs re-done by someone. When that happens, it often spoils the song in some way or another but that wasn't the case when The Sound of Silence was redone by Disturbed.
If you are familiar with the heavy metal rock band Disturbed, you may be surprised by the fact that the lead singer would be singing a song such as this. When he visited Conan a number of years ago, however, it was to showcase the song that had become somewhat of a fan favorite. As he began pouring himself into the song on the stage, you can see why so many people have come to love it. He may not be Simon and Garfunkel, but he certainly does put a lot of emotion into the song he is singing. His unique voice also lends to the fact that it is one of the most popular remakes of the song of all time. In fact, I would go so far as to say that if he had originally written and performed it, it would have similar popularity to the original.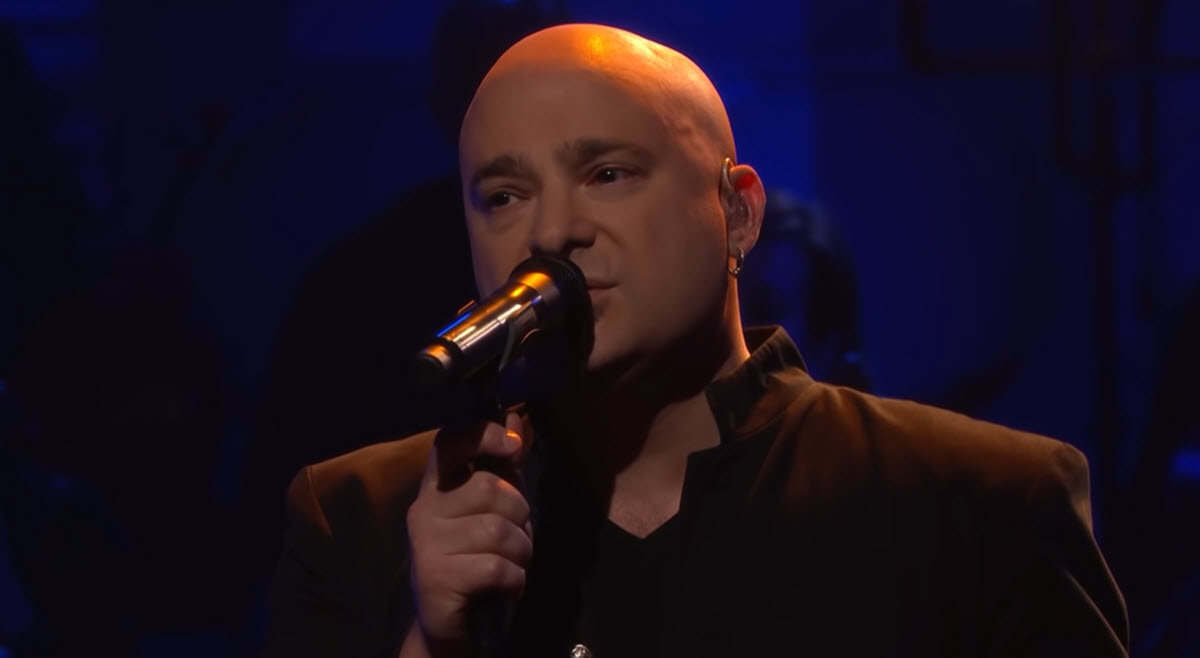 They sometimes say that you shouldn't judge a book by its cover. Watching Disturbed perform this song is clear evidence of the fact that you never know what is hiding beneath the surface. They shed the heavy-metal persona for just a while and perform the song with precision.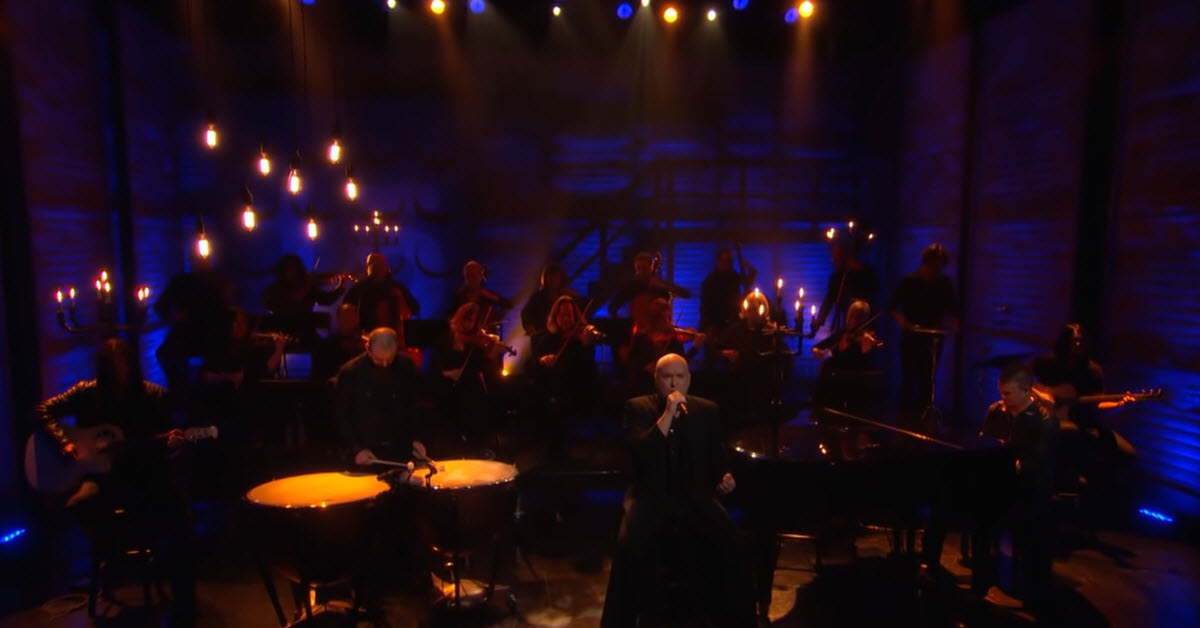 As you watch the song in the video below, it will become one of your favorites as well. It may not be your absolute favorite, but it breathes new life into an old classic that has been around for a very long time.