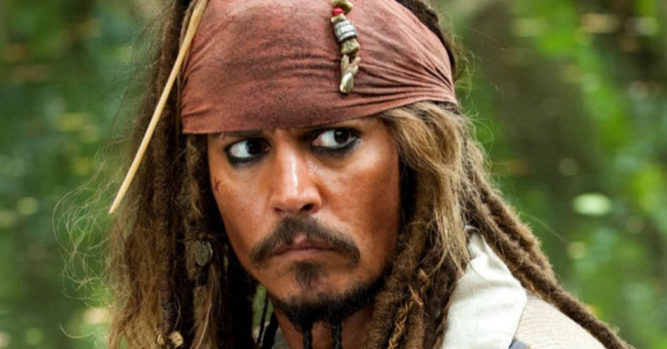 What is the first thing that comes to your mind when you think of the movie, Pirates of the Caribbean? More than likely, you picture Johnny Depp and his amazing role as Capt. Jack Sparrow. Many people would have to say that he actually made the movie and without him, there is no way it would've been as popular. Perhaps that is why the news of him being dropped by Disney Studios is so shocking.
Disney is planning on bringing back 'Pirates of the Caribbean' but they have also revealed the fact that Depp was dropped from the franchise. Over the past 15 years, he was the lead in the other five Pirates movies. Stuart Beattie is the one who broke the news. He is the scriptwriter for Pirates and he says that Disney is going to be dropping Depp and looking for a replacement. Apparently, the entire franchise is going to be reworked.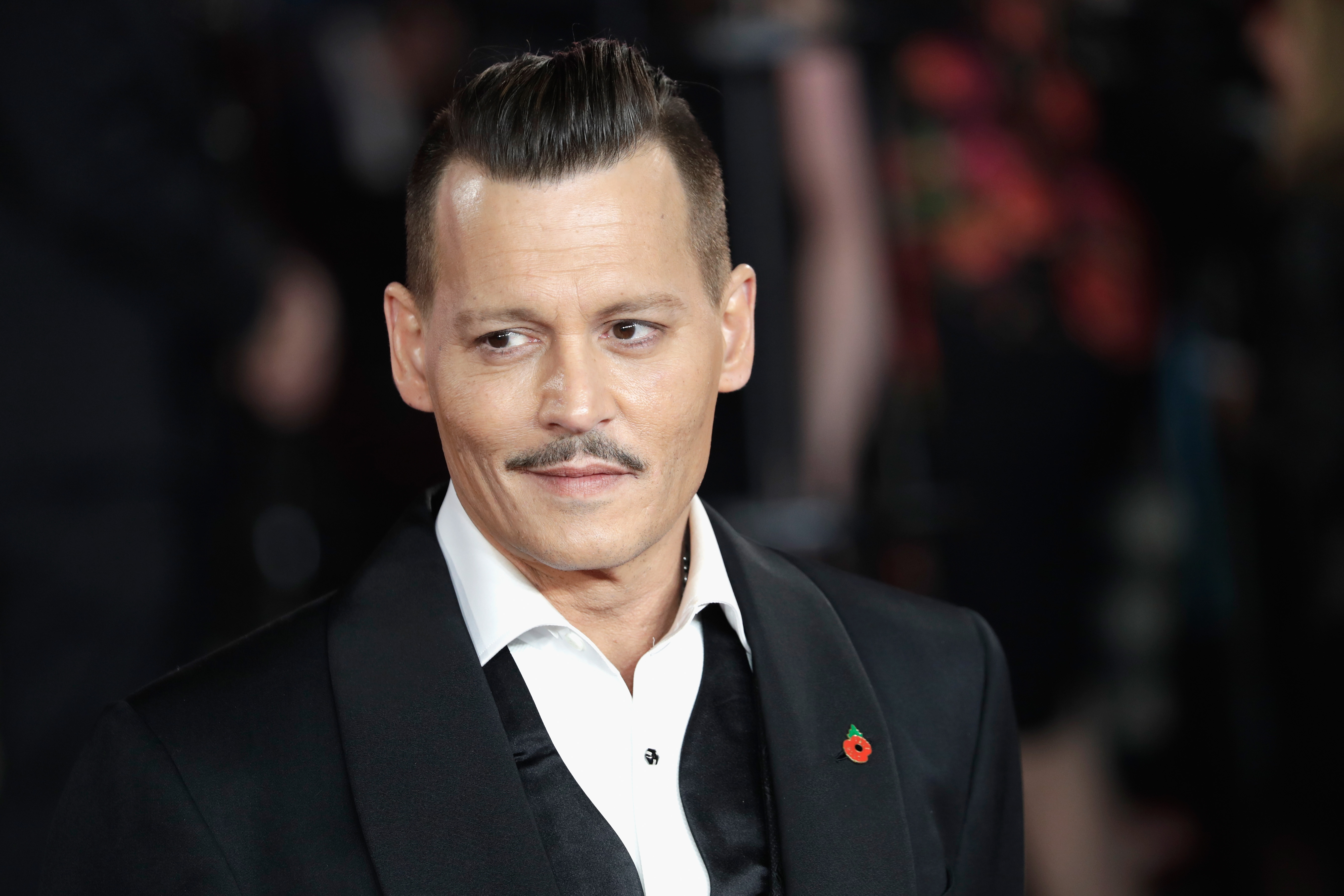 As is the case with many celebrities, Depp has had a lot of personal drama in his life over the past several years. It also appears that he has now set sail on the Black Pearl for the last time when he appeared in 'Dead Men Tell No Tales' in 2017. That is what is considered to be the lowest performing film in the Pirates franchise.
Along with saying that Depp would be left out, he had the following to say: "I think he's had a great run. Obviously, he's made that character his own and it's become the character he's most famous for now. Kids all over the world love him as that character so I think it's been great for him, it's been great for us, so I'm just very, very happy about it."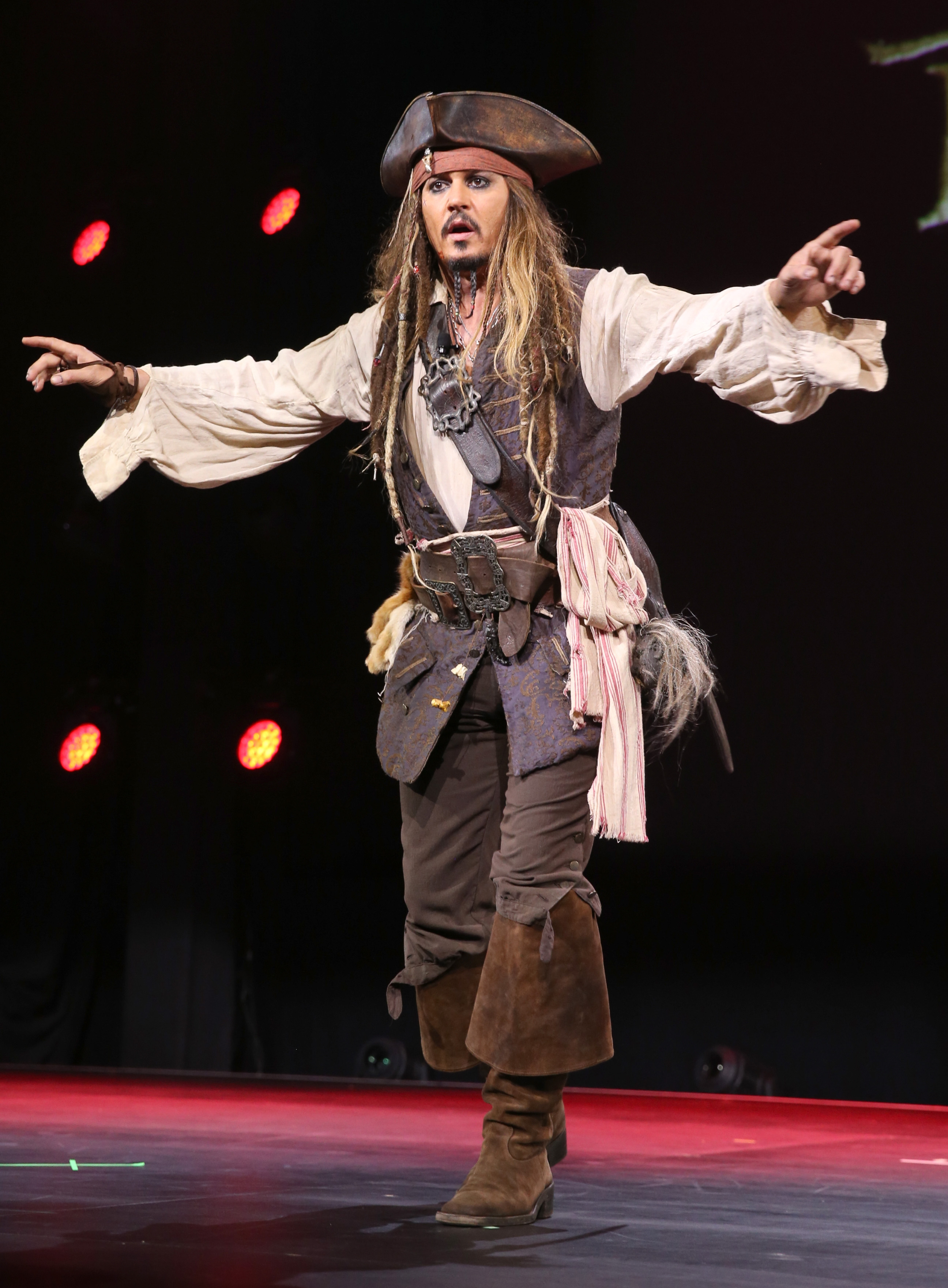 Beattie also said that if Depp was able to get past his current problems, his career in Hollywood would certainly be defined by his role as Capt. Jack Sparrow.
Beattie added: "I think Jack Sparrow will be his legacy. It's the only character he's played five times, it's the character he dresses up in to visit children in hospitals, it's what he'll be remembered for."
"Before Jack Sparrow came along, [Depp] was considered this kind of quirky, independent actor that made these really cool little Tim Burton films, but he was by no means a movie star and a lot of people thought we were crazy for casting him at the time. Because he wasn't a proven commodity; you know, a big movie star. And we were making a big movie and we were putting this quirky, independent actor in the middle of it and people thought we were crazy. The fact that it worked is a miracle."
He added, "They were certainly nervous watching the rushes every day but, when it all came together, something just clicked and it was magic and connected with audiences. I'm proud to be a part of it."
Depp is not only known for his part in Pirates of the Caribbean, he has also played many other iconic roles, including in Edward Scissorhands, Alice in Wonderland and Charlie and the Chocolate Factory. His success as Capt. Jack Sparrow in the original The Curse of the Black Pearl in 2003 really pushed him over the top.