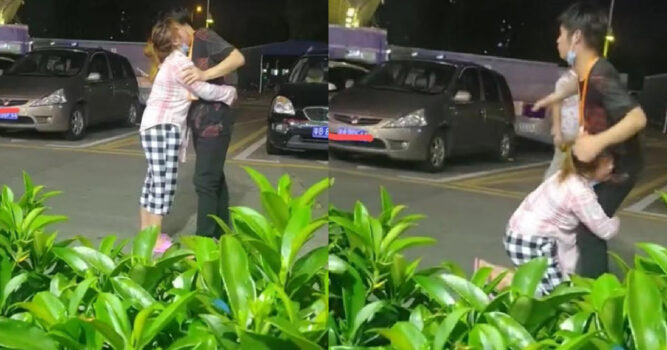 In a heartbreaking clip that's causing quite a commotion on Chinese social media networks, we see a girl begging and pleading to her boyfriend not to break up with her. However, the boyfriend told her that he was leaving because her mother was trying to extort $47,0000 (€41,331.80) for him to buy the privilege of marrying her daughter. This prompted the would-be fiance to walk away from the whole deal.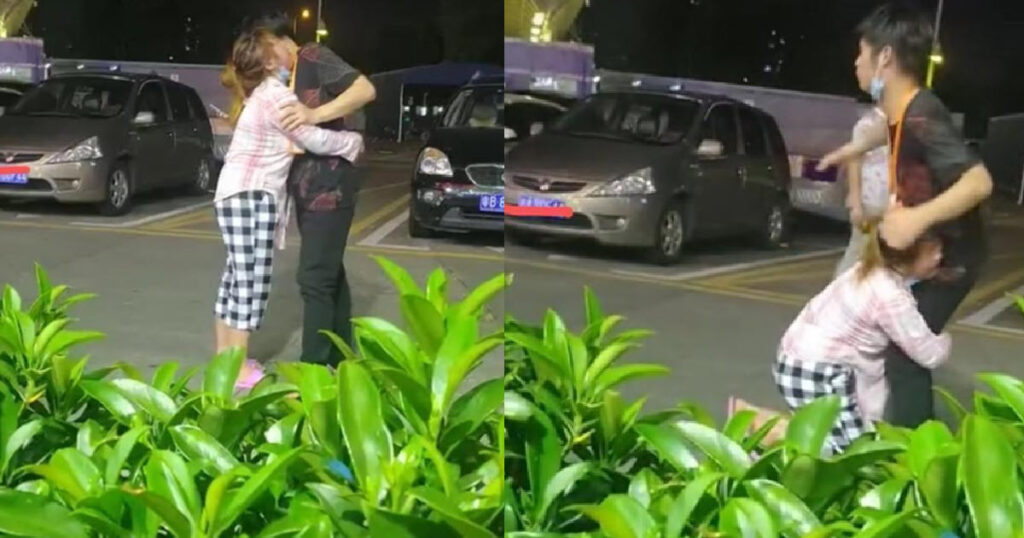 The couple first met through their families. And while the young man isn't rich, he's financially stable with a good-paying job.
However, it seems that one mom thinks of her daughter as a lottery ticket.
After dating for over two years, the couple wished to get married. However, things soon turned ugly when the young woman's mother made an outrageous demand.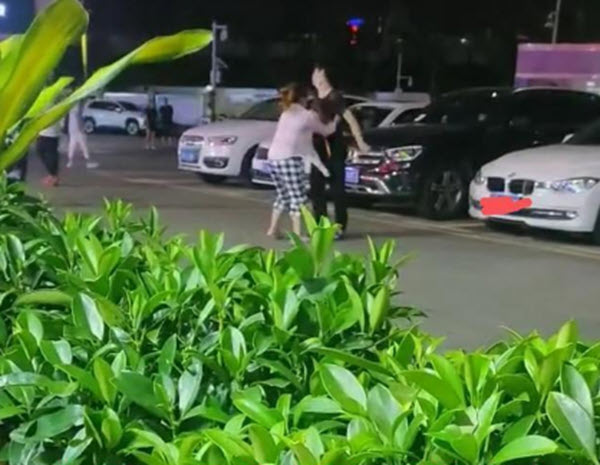 Her parents always urged her to move back to her small village, and she knew that they always wished for her to marry a wealthy husband. But, instead, she fell in love with an average hard-working man. For years, she dared not tell her parents the truth about her boyfriend, but after a while, she decided she could keep him a secret anymore. So, she spoke from the heart, hoping that her parents would understand and give their blessing — that was a big mistake!
The woman's parents argued over the marriage, and soon they demanded that the man pay them $46,850 (€41,199.89) as a dowry (bribe) to marry their daughter.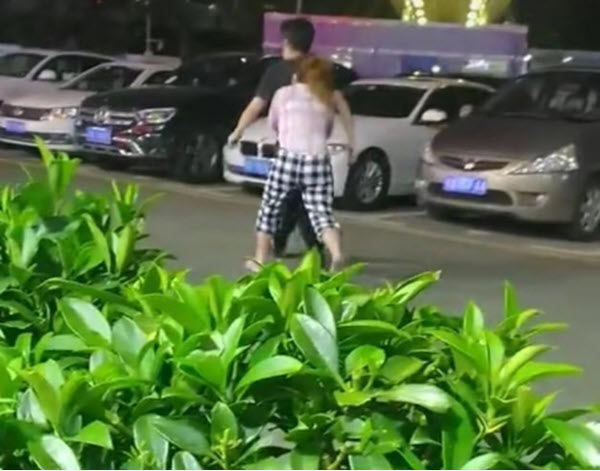 However, the young man's family couldn't afford such an outrageous amount, so he felt he had no choice but to break up with his girlfriend.
The young man even tried to reason with the girl's mom, asking if he could pay a more reasonable amount, as he really did love her daughter. But, the mother decided to play hardball and wouldn't budge on her "asking price." She told the young man:

The clip took place in the parking lot of the man's place of employment. We learned that he had already packed up his things and was moving out of their shared apartment. While the two believed they were breaking up because the boy and his family couldn't afford the marriage offer, the man's now ex-girlfriend still tried to convince him to find another way. However, the man claimed he was powerless, just not meant to be.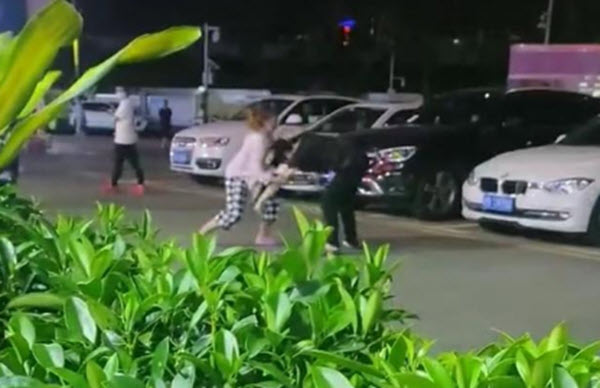 The man sent a breakup message to his girlfriend, and she rushed over to his workplace immediately. As soon as she saw him walking out, she cried:

However, the heartbroken young man could only stand there with tears streaming down his face because he didn't know what he could say. The girl suddenly shocked everyone after she began kneeling and begging her boyfriend not to leave.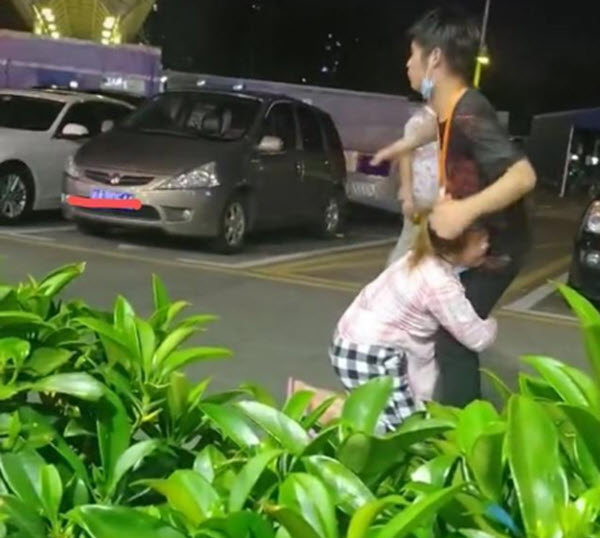 He tried to push her away, but she wasn't letting go. In the end, he just knelt and told her:

Such a sad story. It's really tragic to know there are still traditions that smother love. We wish all the best for the young man and lady and that they find happiness someday.
Thanks for reading. Please be so kind as to pass this story along to your friends and family?