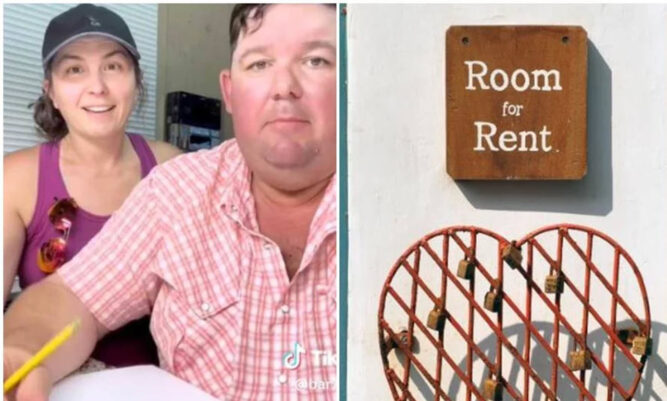 There are certain things that everybody just seems to want to debate but even if we don't agree, we want to argue our point until we are blue in the face. These are also the subjects where we get advice, even when we don't want it.
One of these hot-button topics is parenting, and I think we would agree that there are many ways to approach the subject. Some people tend to be very open and allow the children to get away with anything while others are strict in their parenting techniques.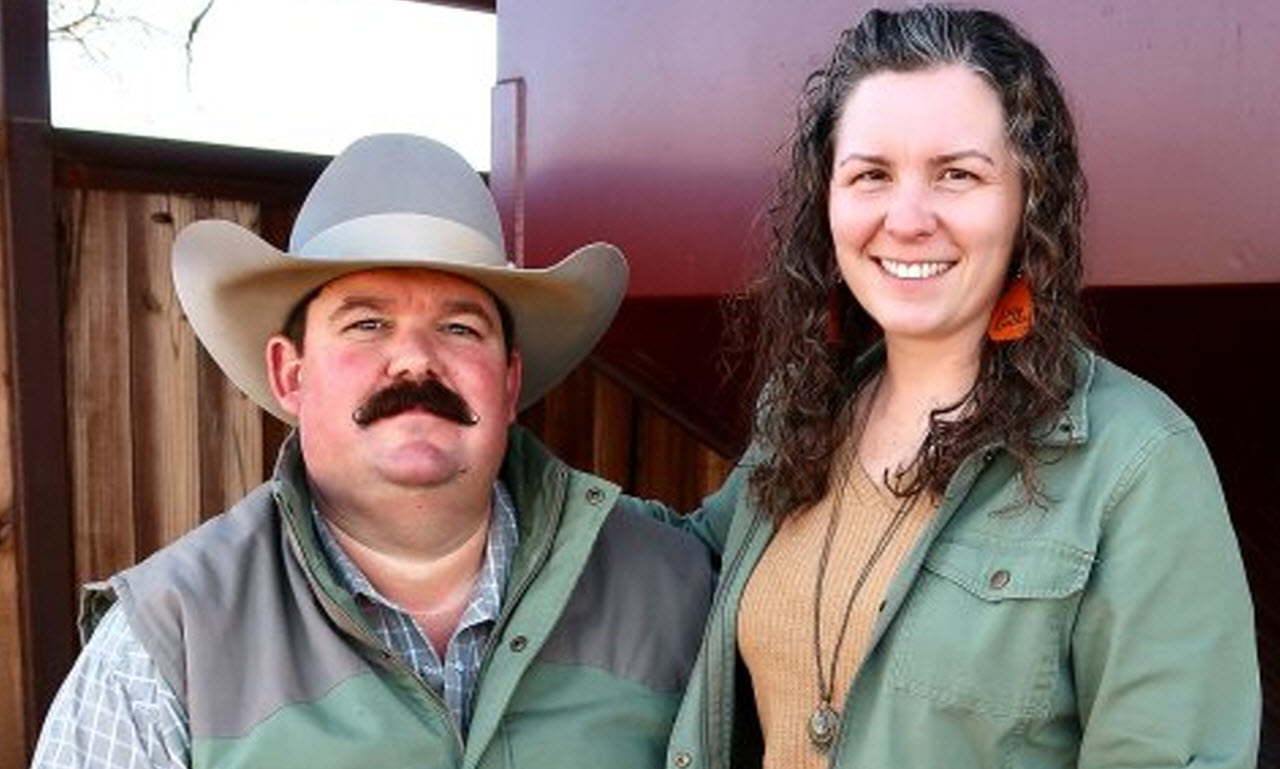 Erika and Cody Archie are parents who certainly have their own style, and they take it regularly to TikTok and post videos. In a recent video, she asked if people make their high school student children pay rent if they don't go to college.
She said: "What are your thoughts on that? My thought is and our thought together is since she has graduated a couple weeks ago, I told her and I have been telling [our daughter Kylee Deason] for the last couple of months, June 1st your rent is due if you are going to continue to live here.""
She then began laughing and said it was a little harsh so she wanted her daughter to have some leeway. She only had to pay $200 for rent or if she wanted access to food, she would pay $300.
The father added that $300 is a good price for those who wanted a place to live and plenty of food at their parent's house.
Of course, there were many people who had an opinion on the subject and a lot of them were not agreeing with their parenting techniques. Some were saying that they would allow their children to stay for free regardless, and it seemed as if most people wanted to live vicariously through their children in this way.
Then again, there were some who agreed with them, saying that if the child was in full-time education they live for free but otherwise, they would be paying rent.
I guess the debate would just continue.