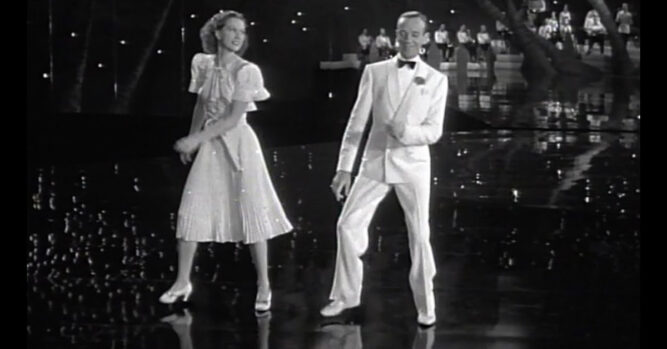 When was the last time you saw a good movie? Most of us will watch a movie almost any given day or night on Netflix but what about going to the cinema and enjoying a show that is new? It is an experience like no other and it really touches you, not only because of the big screen but because of the group experience. Perhaps you can even remember some of the movies that you saw when you were a child or, you might be a big fan of older movies that were out long before you were born.
What if you were to take the best parts out of those old movies and put them together with a moderate song? That is exactly what Michael Binder did and the results are going to be more amazing than you ever thought possible. He decided to put together a mashup video that shows movie dance scenes put to the music of Bruno Mars' Uptown Funk. He took all of the movies from the golden age of Hollywood and although he didn't make it to 100, he did put 66 together and it is absolutely amazing. None of the movies were made after 1953, and the level of talent is off the charts.
It's more than just a number of clips put together from classic films, it is the timing of everything that is put together. It is almost as if they were choreographed to Uptown Funk and I'm sure you will agree.
Sometimes it is not the music that makes the song, it is the pause between the notes. Watch for the pauses and you will see exactly why they are some of my favorites.
The movie Singing in the Rain made it into this show, and no dance video would be complete without it.
Babes in Arms also made it into the show with Judy Garland and Mickey Rooney doing an amazing dance.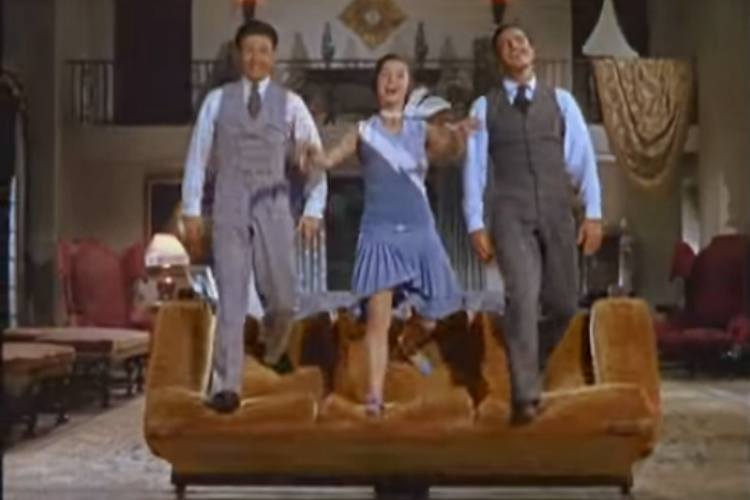 What about Gene Kelly and Frank Sinatra dancing in sailor suits? It's from the 1949 flick, On the Town. You can also enjoy them from the 1945 movie, Anchors Aweigh.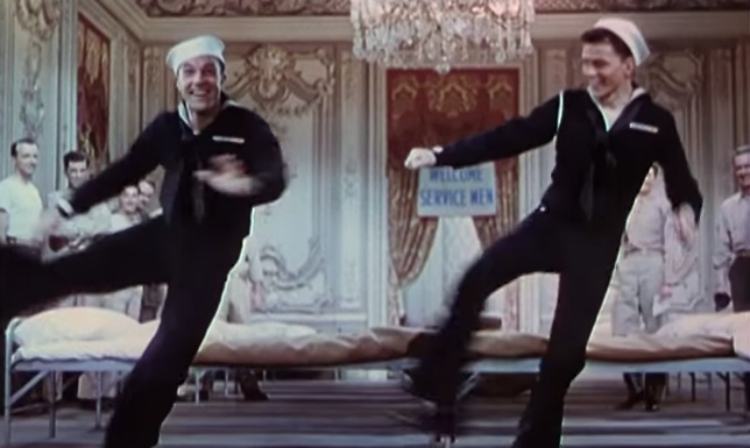 On The Town made it into the video with Sinatra, along with Jules Munshin, Gene Kelly, Betty Garrett, Ann Miller and Vera Ellen.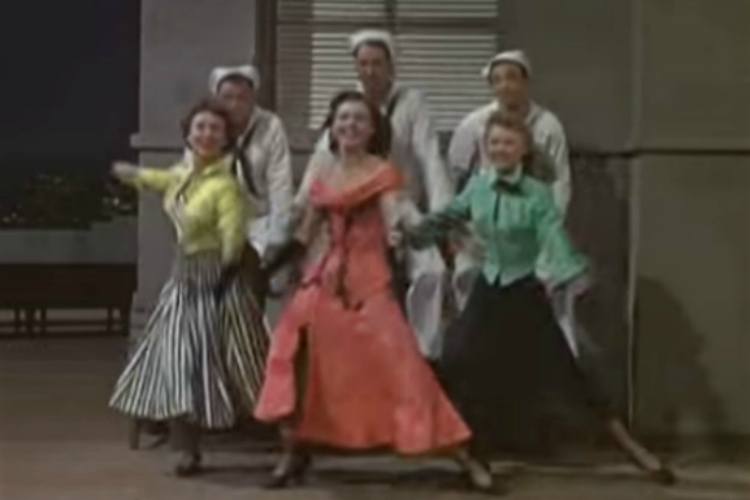 What about Fred Astaire dancing on the walls in Royal Wedding?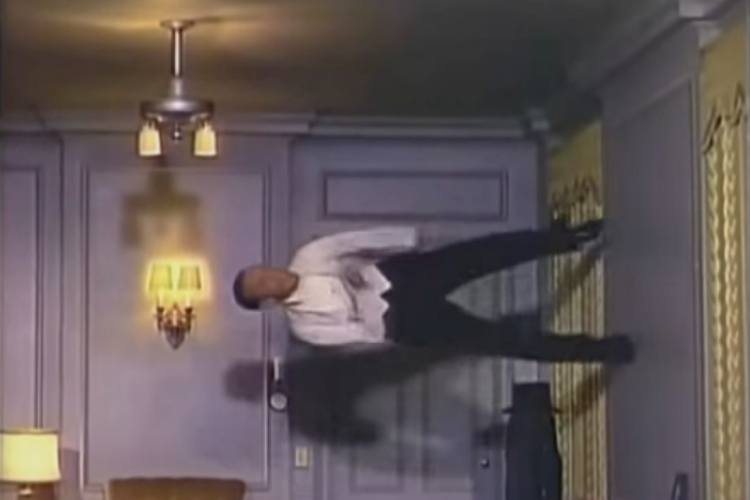 You knew that we were going to get to Fred Astaire and Ginger Rogers, didn't you? Here they are in Swing Time from 1936.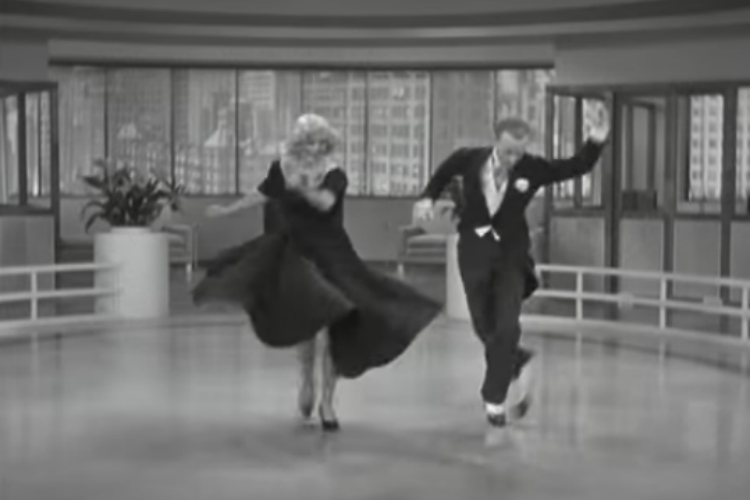 There are a lot of scenes that are memorable out of this mashup. It does more than introduce you to the movies, it makes you want to watch them all over again.
Here is the original mashup that was the inspiration for the new one:
Source: Tip Hero