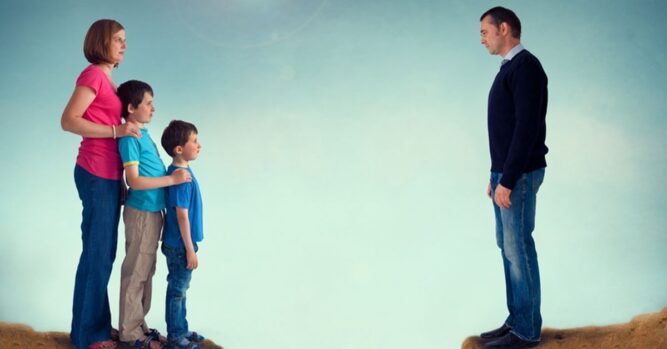 There always going to be differences of opinion, especially when we are dealing with family. Perhaps it's the fact that we sometimes feel comfortable speaking our minds when we wouldn't speak openly around others.
In any case, it comes out quite clearly in the following situation. It seems as if a man would not allow his children to hold their new sibling until their mother had an opportunity to do so. Unfortunately, she was in a coma.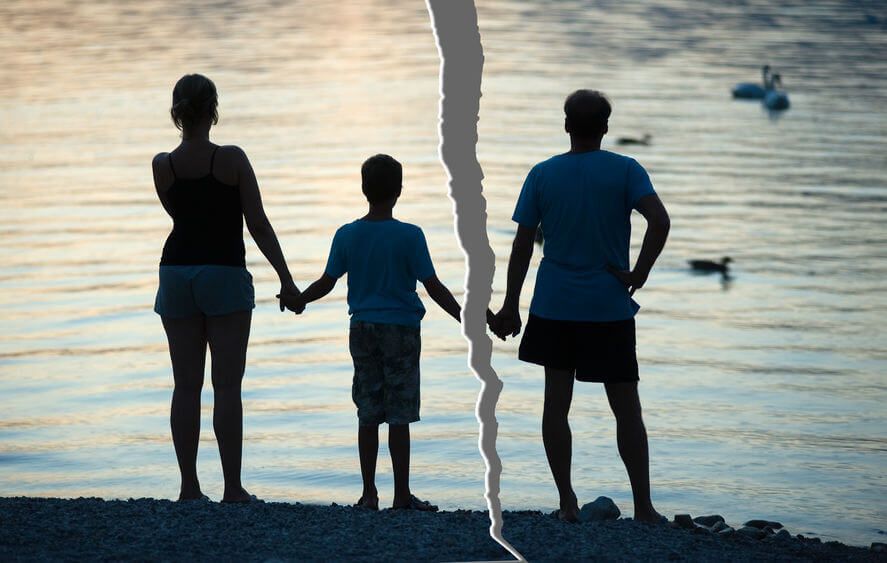 It took a few days and at first, everything seemed okay. Eventually, however, it turned sour and that is when he went online to see what others had to say about it.
This happened pre-Covid but the fight started again about a month and a half ago.

My wife gave birth to our son November 2019. She had a very complicated pregnancy and ended up needing an emergency c-section which we were aware could happen.

We had talked about it for a while and she admitted hating the thought she would be the last to hold our son.

So when he was born and she was still unconscious I did not allow anyone in our families to hold him, or even meet him really. They saw me but that was about it.

She was unconscious for four days but thankfully recovered and was able to meet and hold our son. It was about a day after everyone else got to meet and hold him for the first time.

Our families were upset but nothing really kicked off except for my mom and sister who were kinda pushy about it.

Then around January we had an incident.

My wife put up some photos of her holding our son for the first time and talked about how traumatic the birth had been and wanted to raise awareness of how dangerous pregnancy and birth can be and basically just saying how grateful she was to have them both be okay.

My mom and sister then really started acting like kids. Saying it wasn't fair and we robbed them of those first few days with their grandson/nephew.

I told them plenty of people meet grandkids and nieces/nephews days or even weeks or months after birth and had this been Covid times it would not have happened for a lot longer.

But they said I was selfish and should not have done that just because my wife couldn't meet or hold our baby.

I am only conflicted on this because someone else suggested I robbed my son of having more interaction early on and I should have thought of him over my wife's feelings on the whole thing…

…and while most of me is screaming hell no, I wanted to see what a bunch of internet strangers would think.