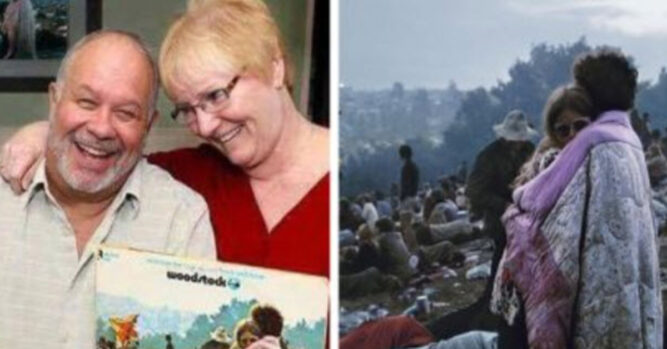 We often see pictures from the original Woodstock Festival floating around online. Many of them have an iconic feel but there is one particular picture that is perhaps more familiar than the others. It shows a couple at the festival snuggling under a blanket. Perhaps you remember seeing it for yourself. You will be happy to know that the couple is still together after 50 years! They are Nick and Bobbi Ercoline and first appeared on the cover of Atlantic records original 1970 Woodstock: Music from the Original Soundtrack and More.
The couple has not hidden the fact that they were the ones in that iconic picture and in fact, they have been telling the story of how they met for many years. Nick was a 20-year-old bartender at Dino's in Middletown, NY when they met in 1969. Bobbi was already dating a waiter who worked at Dino's but on Memorial day weekend, Nick invited her to get a pizza and see a movie. Within a few months, they were at Woodstock together and being captured in an iconic picture.
This is the Woodstock photo that changed their lives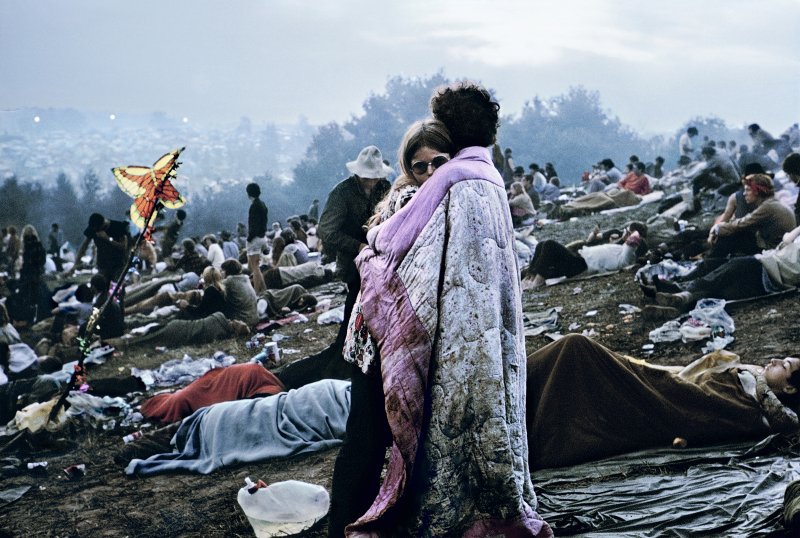 Burk Uzzle is the photographer who captured this image. He can distinctly remember walking around the festival looking for a shot when he saw the couple standing up to hug and kiss. They smiled at each other then she leaned her head on his shoulder and the picture is now history.
Although the Ercolines don't remember the picture being taken, they do know that it symbolized the 'hopeful and peaceful' time at Woodstock as well is it being 'filled with love and sharing'. Interestingly, they weren't excited about the 50th anniversary of Woodstock, Bobbi describes it as 'an enormous hole in our life and in our hearts.'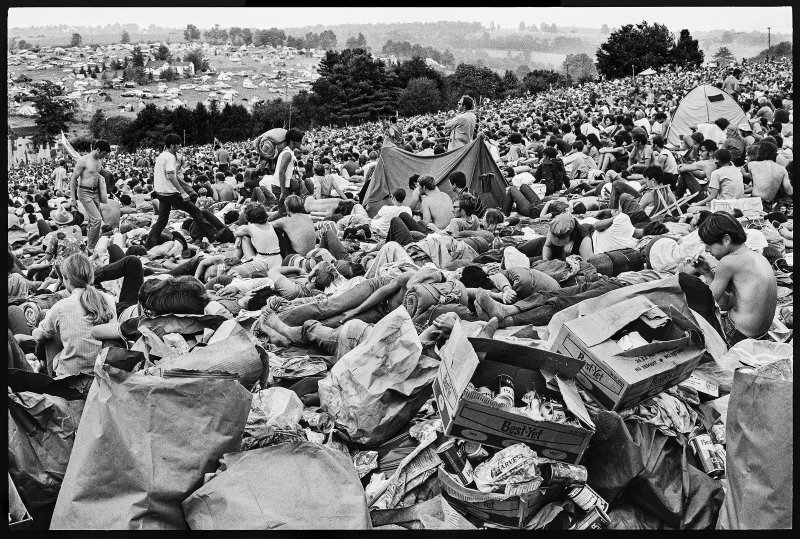 If you look closely at the picture, you will see a man in the lower right-hand corner on the ground. He was a friend of the Ercolines, a Marine, Jim "Corky" Corcoran who had just come off a tour of duty in Vietnam. He passed away last September so they will have a difficult time with the 50th anniversary.
"[The announcer] said, 'Boy, if you planned on coming, do not. You cannot get close to this place.' That was the moment we decided we needed to go," Bobbi remembers about Woodstock's opening night.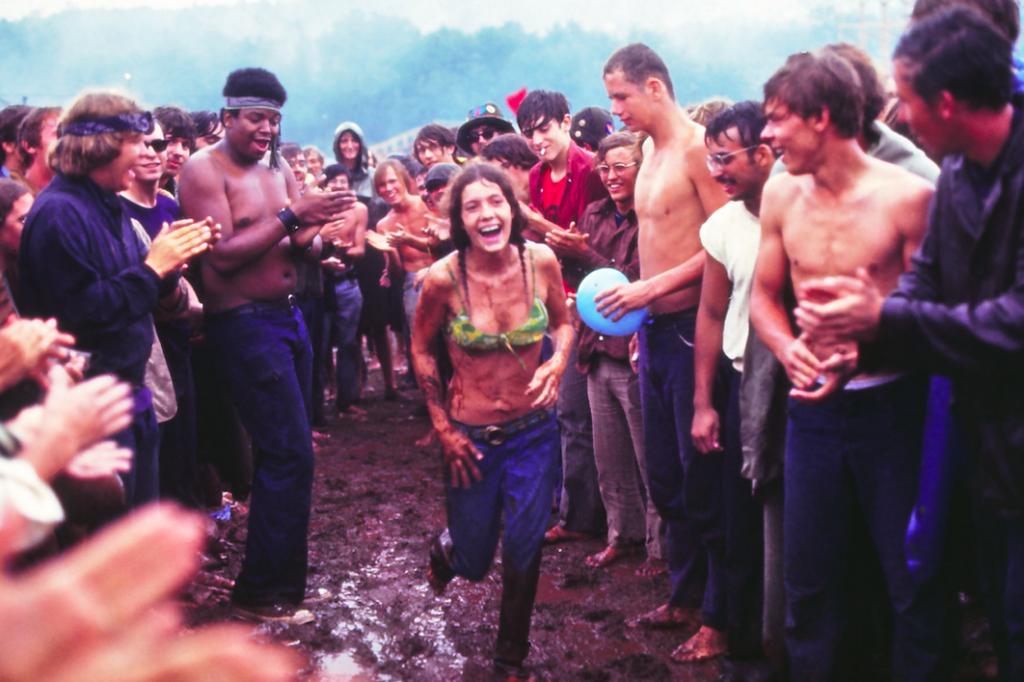 The Ercolines continue to remember Woodstock and to bring it up frequently. Incidentally, they have been together for 48 years this month and have four grandchildren.
"We're really not the couple on the cover anymore," says Bobbi. "We're Grammy and Papa now."
You can see more in this video:
Source: Do You Remember