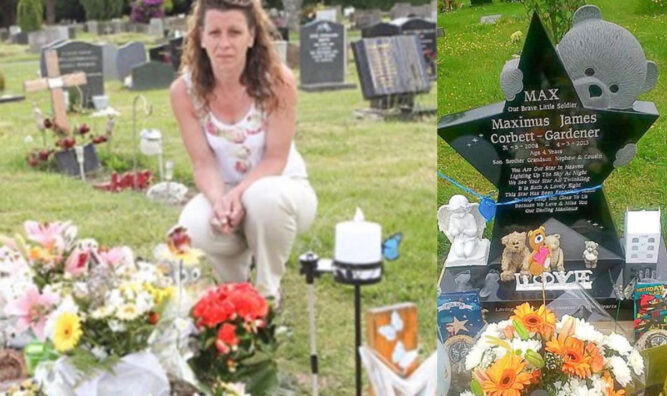 The worst thing that can happen to any parent is to lose a child. And that kind of loss is a particularly deep type of pain for a single mother.
Which is why when the council chief decided to have a four-year-old little boy's star-shaped headstone removed in 2015, his mother's reaction was more than understandable.  She was beyond outraged with what they had done! Especially after learning that her son's headstone was removed because of a complaint from some other family who said the star-shaped headstone was not "in keeping" with the rest of the headstones in the cemetery.
Max Corbett-Gardener was just 4-years-old when he passed away after suffering from complications following a long battle with epelepsy.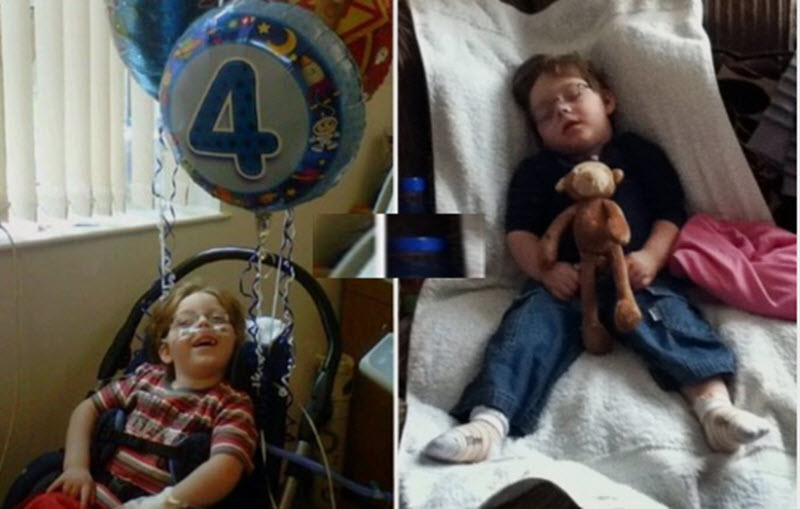 Years after his death, his 42-year-old mother, Jo Corbet-Weeks, managed to save up her money to design her son's specially-made headstone that has a teddy bear holding a star.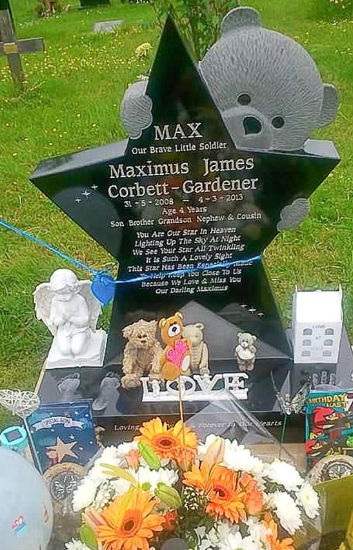 This loving mom spent $4,580 for her son's special headstone, meant to be an eternal tribute to her baby boy at the Great Malvern Cemetery in Worcestershire.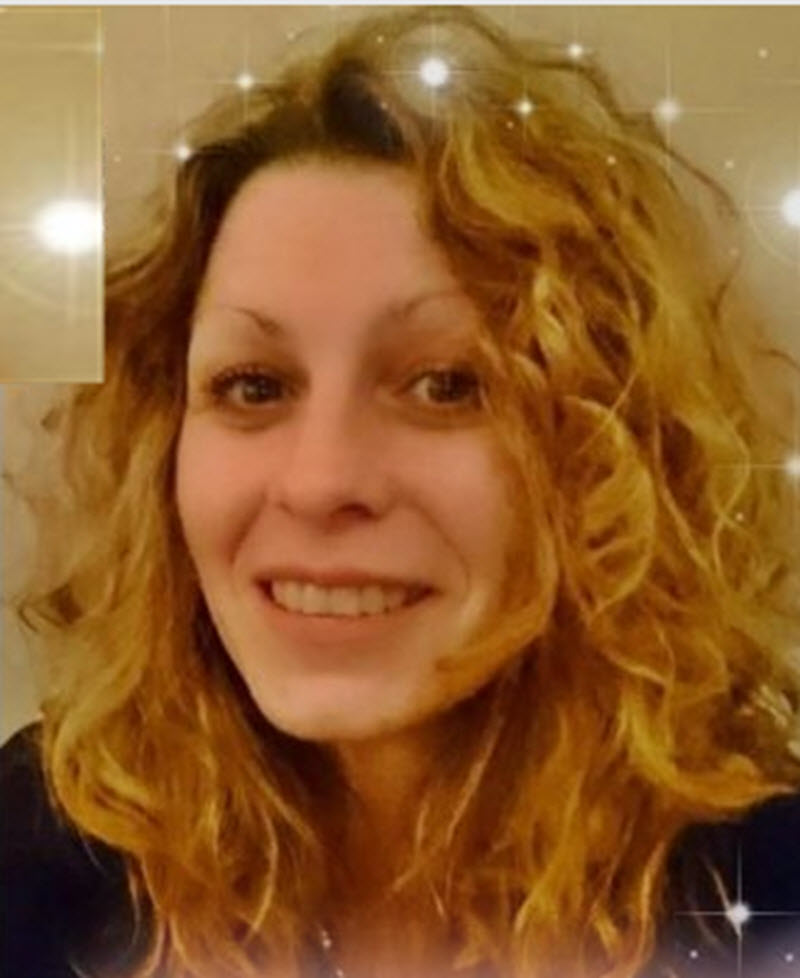 His memorial took place in the adult area of the cemetery so Max would be buried next to other family members. And it was a heartfelt service for Max's grave to commemorate his 7th birthday. However, just three days after the headstone was in place, it was suddenly removed without warning!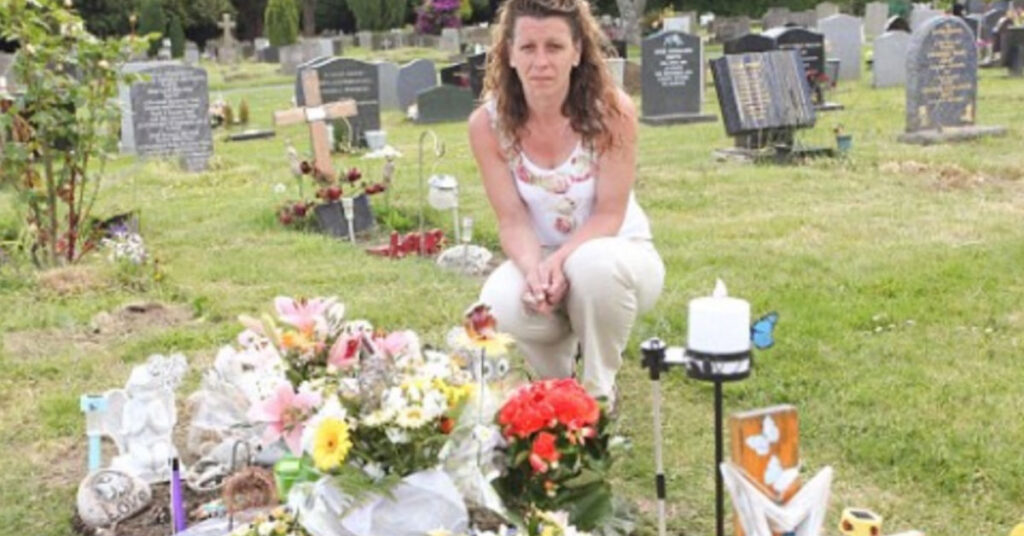 During her interview with the BBC, she explained:
"It would have been Max's seventh birthday on Sunday, and this was like a birthday present to him from me. I chose a star-shaped stone because I wanted something suitable for Max – something personal… This stone is just so perfect for my poor little chap."
Later on, she found out that a family raised a complaint to the Malvern Town Council stating that the headstone was not "in keeping" with the rest of the cemetery. The mom noted that her son's headstone was removed without her consent or even the courtesy of advanced noticed by the city council. Now, this mother's demanding that her son's headstone be returned where it rightfully belongs in the name of her little Max.
"I was totally unaware this was going on. The council did not contact me and it was the stonemason who told me he'd been ordered to remove it. I feel upset, distressed and angry. We have been through so much as a family. I could understand if the grave was uncared for or unsightly, but it isn't.

The headstone meant a lot to me and the family but now we are fighting to have it put back. It's a horrible situation. We just want to have somewhere to grieve. "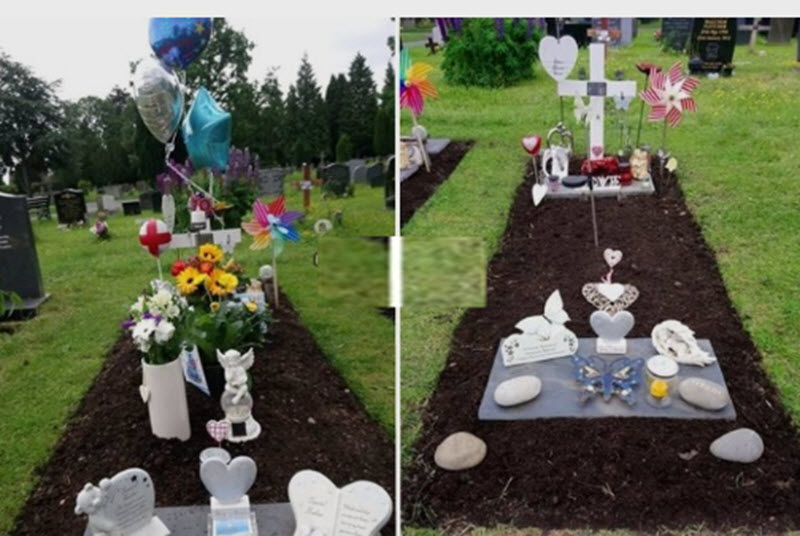 According to the council, had the council received the application for the headstone within their required timeframe, they would never have allowed it to be installed in the first place. They also added that if the star-shaped headstone were installed in the children's section, then it would not have been an issue.
A spokesperson from the Malvern Town Council explained to the BBC that they must adhere to certain conformity when it comes to the shapes of headstones in their cemetery. So when people not in favor of the headstone's shape contacted them, the spokesperson said that the longer they allowed it to stay, the harder the process would have been.
They claimed that it was also a tough decision for them to make, but it was something they felt they had to do. The council noted that it wasn't all about the shape but rather the town's protocol.
The council is now arranging a meeting with the Corbett-Weeks family to discuss the new headstone design that is being "allowed" in the area of Max's final resting place.
As of December 2016, the little boy's family launched a petition which had garnered over 56,000 signatures at the time, demanding that the council restore Max's original headstone.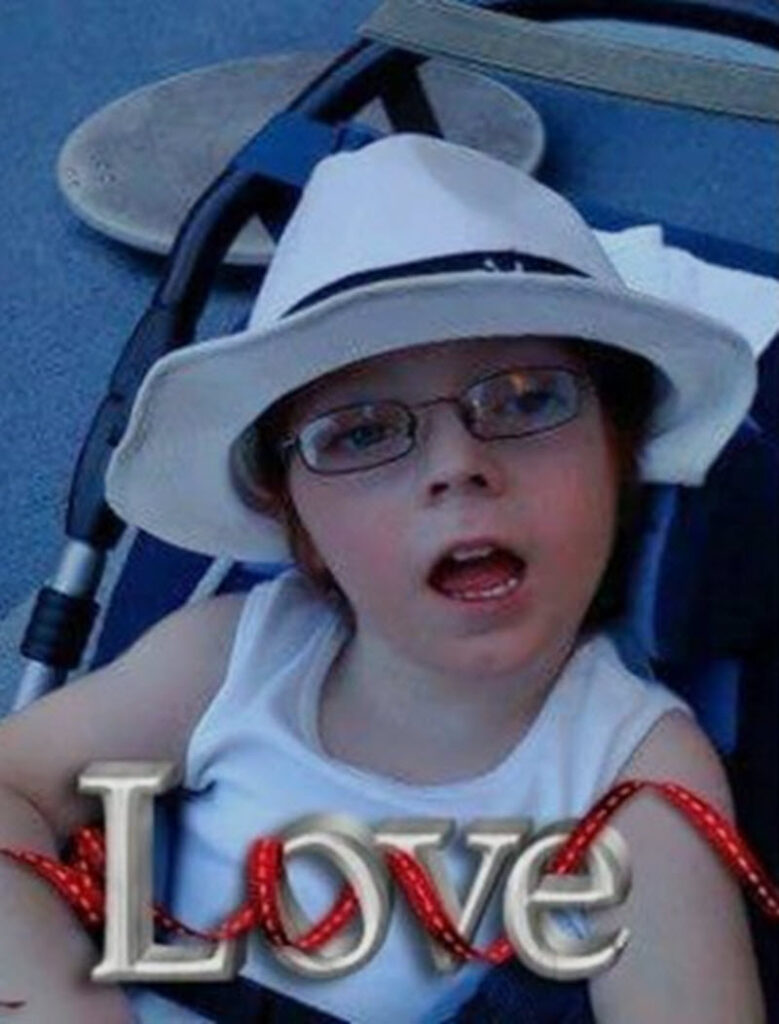 Honestly, folks, I'm too angry to voice my feelings about this story, so please feel free to comment on the situation below. And please remember to share this story with family and friends.