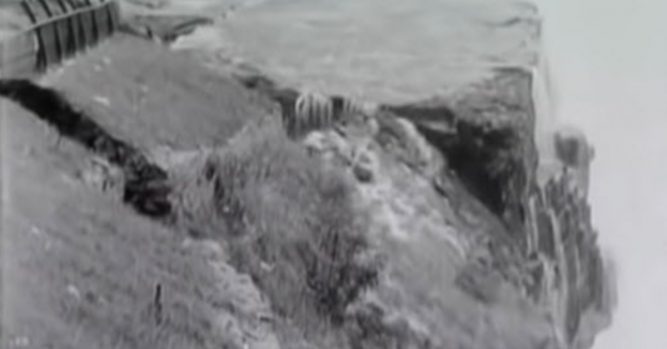 Many people who are of the younger generation feel as if the issues they are facing today are new and that nobody has ever had to deal with problems before their generation. Admittedly, many of the things that the current generation is facing are tremendously difficult to manage and there are things that we may never have seen before, especially when it comes to technology. That being said, problems are nothing new and taking a close look at history will show you that within the past century, there have been some incredible occurrences that have almost disappeared into history.
One of those occurrences was in 1954 and it happened in the area of Niagara Falls. We often think about environmental damage that we see today but in 1954, there were also environmental issues that caused Niagara Falls to collapse. It's hard to believe that it only happened a little over six decades ago and the natural wonder almost faded off into history. Thanks to some video that was shot of the event that has resurfaced online, however, it really helps us to see just how amazing this natural wonder is and what can happen in an instant when the forces of nature take effect.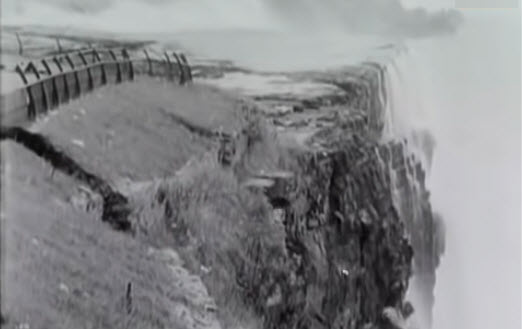 Some people live in the area of Niagara Falls and they may be able to visit it on a regular basis. Others, however, don't really have the opportunity to visit but it should be on your bucket list to see it in person at least once in your lifetime. It's more than just something to stand and stare at, it is a spectacle that has plenty of other amazing things to do around it. An entire vacation can be centered on a visit to Niagara Falls and some people visit the area every year.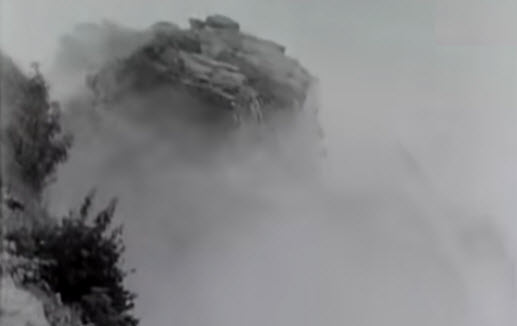 In 1954, people probably thought that the falls would always be the same but an event was going to change their perception of just how fragile something so large can be. People who observe the falls saw that there were cracks forming and they knew that it was about to cause an amazing event. Fortunately, a motion picture camera was set up so that it could be captured and you can see it in the video below, along with commentary.