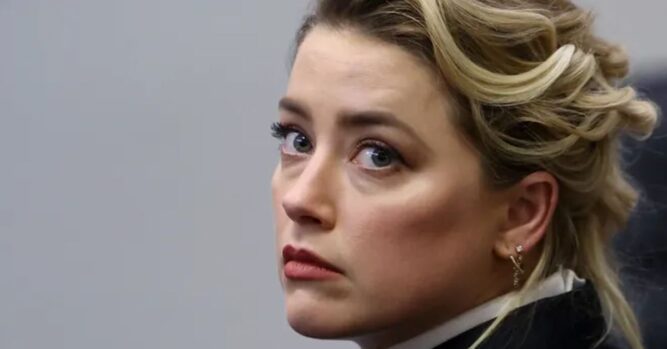 It can be difficult to be a celebrity, especially if you are someone who is constantly in the public eye. I'm sure that is how Amber Heard feels, especially now that her divorce proceedings are so public.
Both Johnny Depp and Amber Heard have levied accusations against each other of abuse and outlandish behavior. Recently, Amber went to the courtroom and said that she was so bruised at one point that she had to hide them with makeup before she went on The Late Late Show with James Cordon in 2015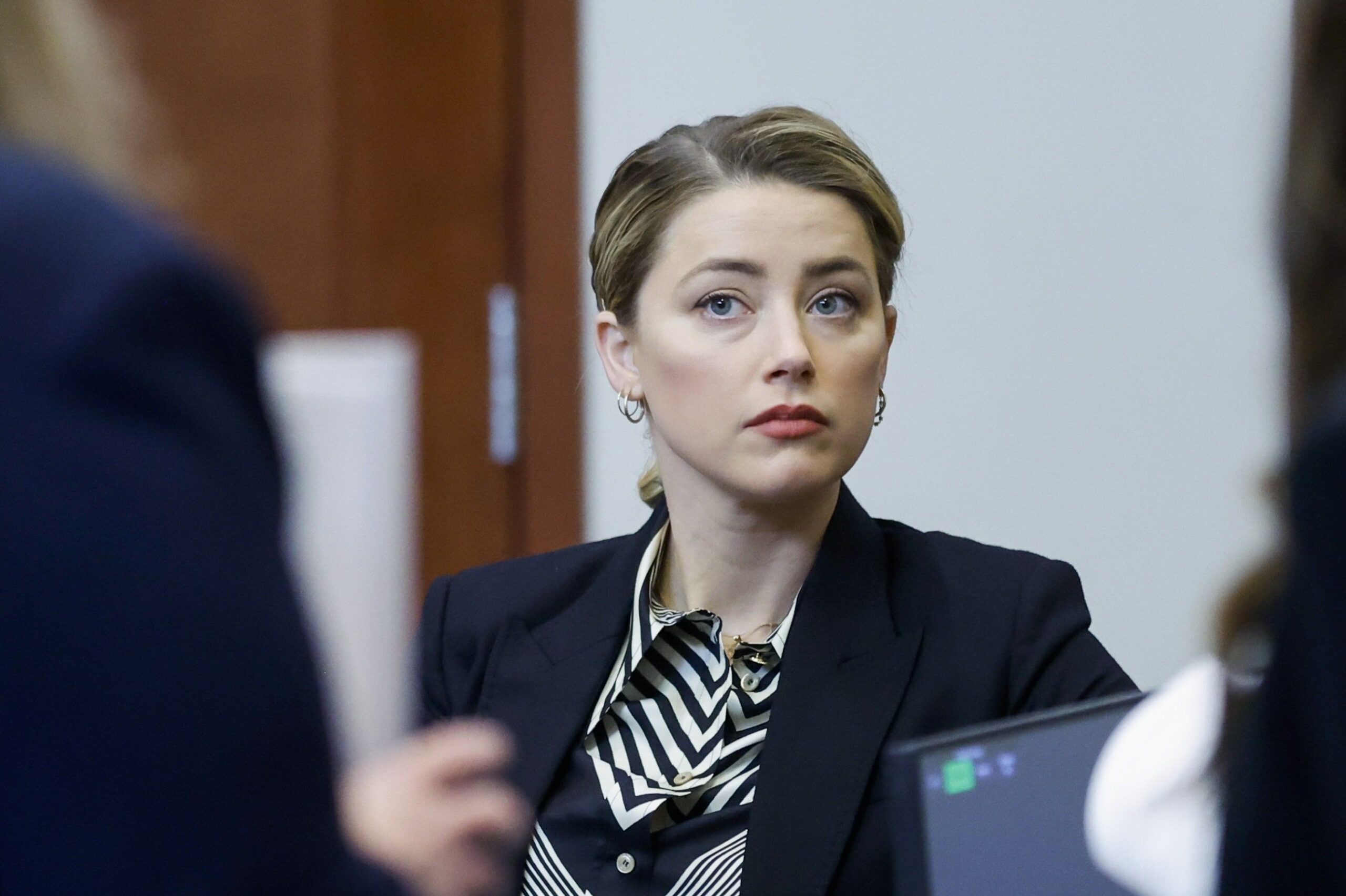 The 36-year-old actress said that she had to put up with abuse during the entire time she was with Johnny Depp. She just said this recently, and it is part of her testimony in a hearing in which Depp is suing her for $50 million in damages.
Those damages are because she claimed that she survived domestic abuse. Although she did not use his name directly, the lawyers did say it was about him. A countersuit is being levied against Depp for $100 million.
The Daily Mail reports that the actor said that she was abused on December 15, 2015. 58-year-old dap had allegedly head-butted her right in the nose and was screaming and swinging at her, screaming that he hated her.
He had even grabbed her by the hair and dragged her into another apartment and tried to suffocate her with a pillow.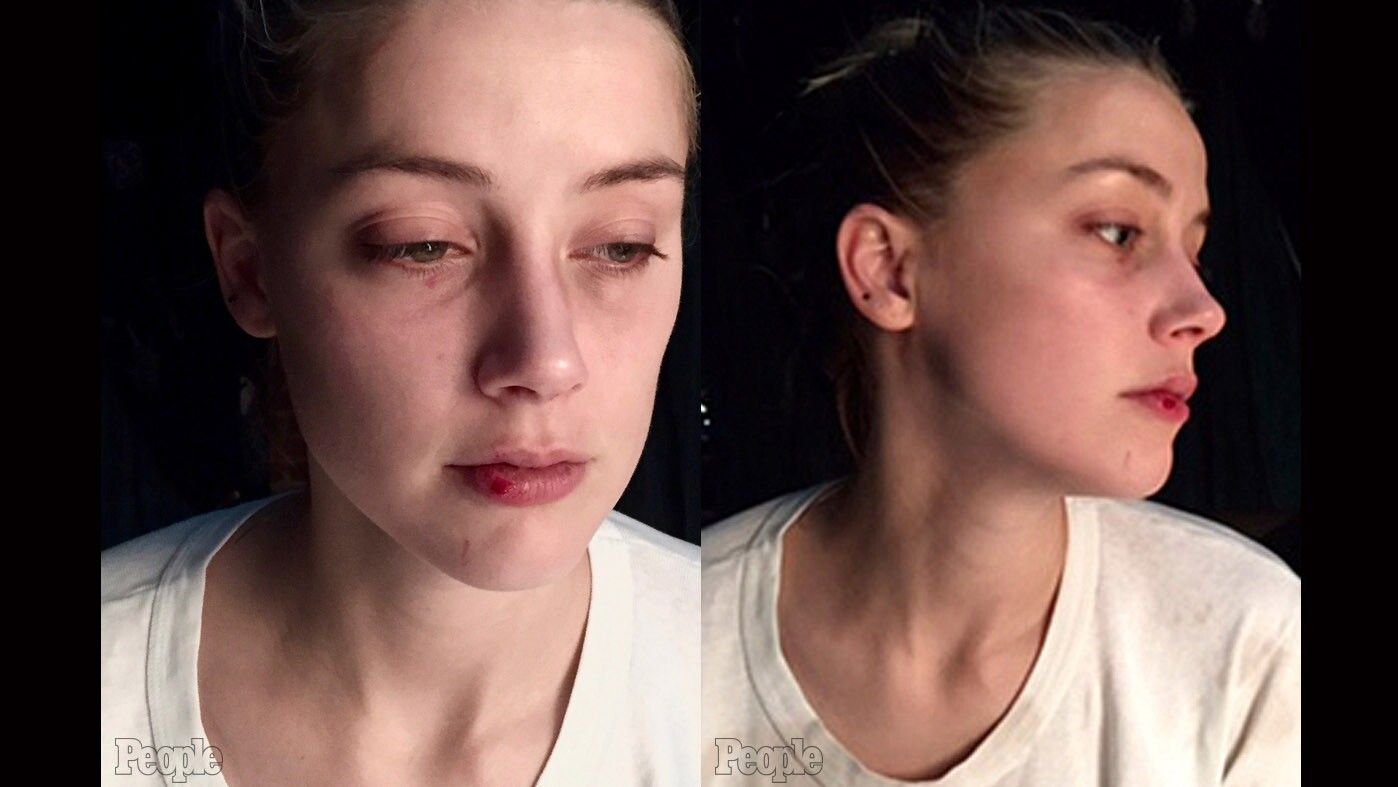 Since she was to appear on TV the following night, she had to wear extra makeup to hide the bruises.
In speaking with the court, she said: "I got worried that I wouldn't be able to hide the bruising and swelling. I iced it all night and the next day checked in the mirror to see if I could get away with it, meaning hiding it, so I could make an appearance.
"I gambled and thought maybe I could pull it off, I had my hair and makeup team come. They worked around it, meaning worked around the lesions on my head with the hair spray because that stings."
Heavy makeup was used to hide the bruising. She said she still had a lip that was swollen and bleeding so she had to use a heavy red lipstick to hide it. She told people that she had an accident.
The court is not in session at this time because they're on a break for the next week or so. It'll be interesting to see what happens when the trial picks up again.
Source: The Daily Mail