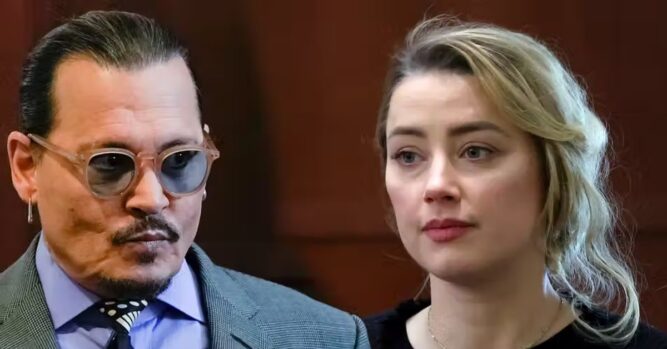 Like many people, you probably have been following the back-and-forth lawsuit between Johnny Depp and his ex-wife, Amber Heard. There is been a lot of accusations that have flown in both directions but recently, Heard came forward to speak about the drug addiction that her ex-husband had.
She claims that Depp was with her father, David Heard, who is also a drug addict. During their engagement party, they were already hooked on the same type of narcotic and they were doing it together upstairs.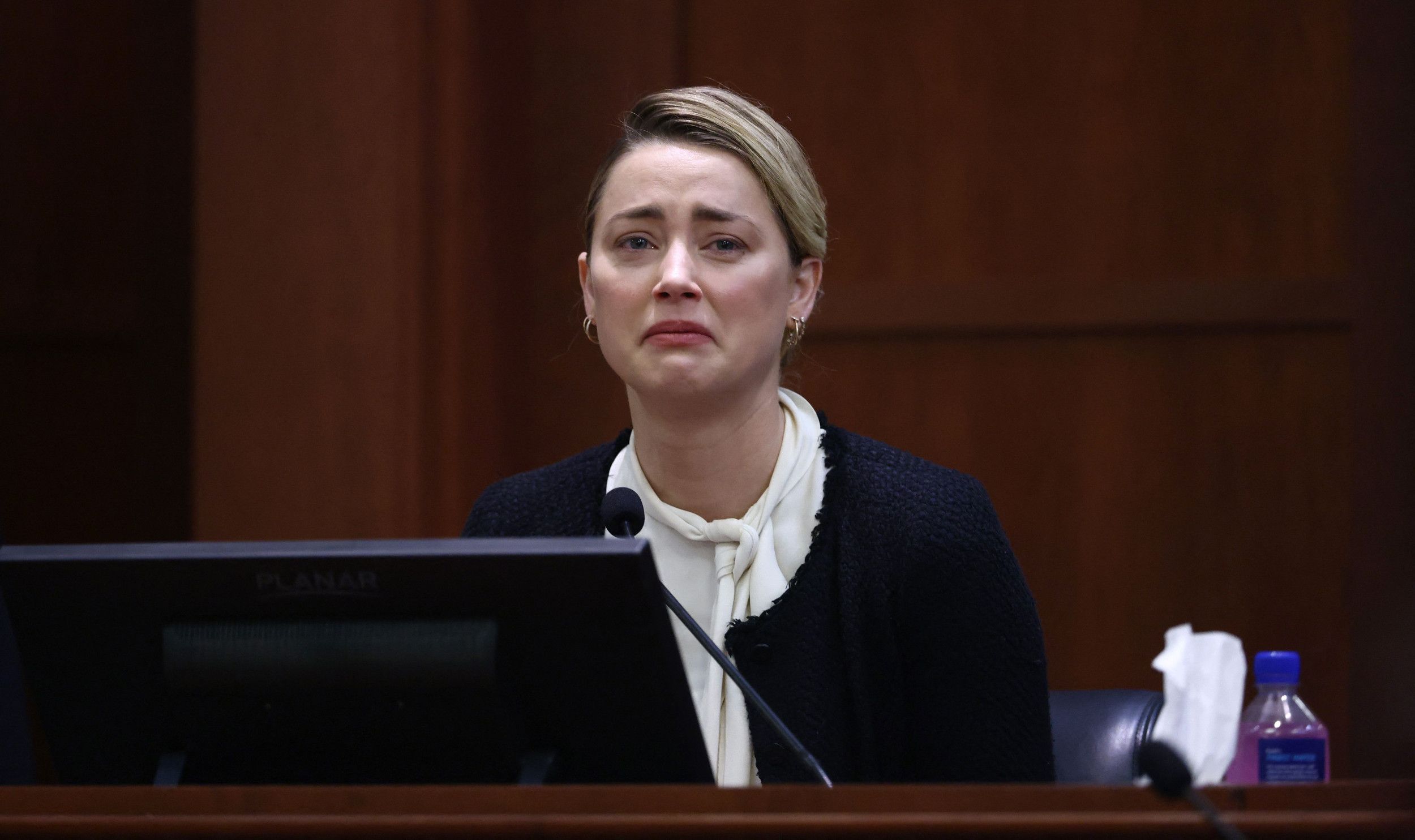 She said: "He disappeared upstairs almost the entire party, I would say. He came down at the end when we were leaving and he came down once because he was, at the time, sharing drugs with my dad."
Depp's lawyer objected and she said: "I was there, I watched it."
She continued talking about the issue, saying: "My dad at the time was addicted to the same thing Johnny was. Shortly after that I tried to get Johnny to come downstairs and he just snapped at me, just verbally told me to 'shut the f**k up. I went downstairs and entertained guests and smiled and took pictures and put on a face, you know, went about my evening."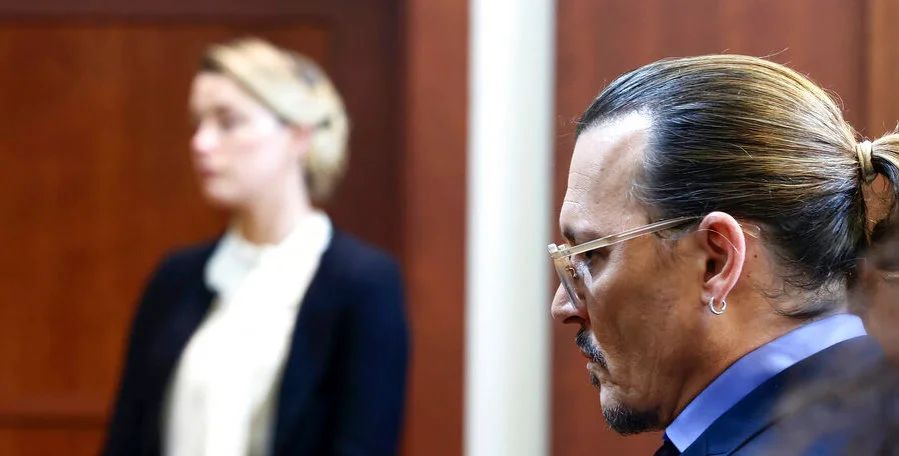 As she was telling her story on the stand, she lost control of her emotions and began sobbing. She also spoke about the sexual assault and violence that occurred in 2015 while they were on vacation.
According to her testimony, Depp had threatened to cut her face with bottles and cans and then he sexually assaulted her with a bottle. She spoke to the jurors, that she had fought with him about his parenting style.
Recently, Depp spoke about how his 14-year-old daughter was introduced to marijuana at home by him rather than being introduced to it at a party. He wanted her to have the opportunity to enjoy the drug safely and it seems that was his option.
Sources: Evening Standard