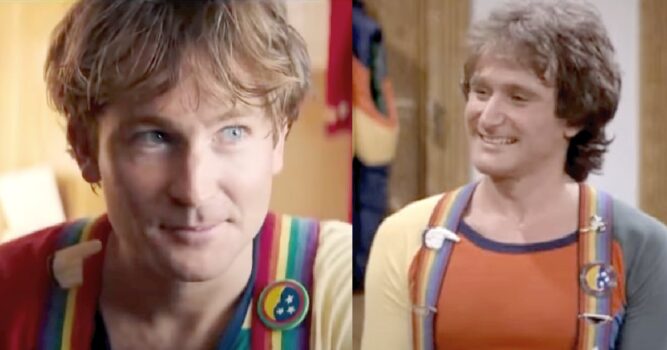 You don't have to look far on the internet if you want to find someone making a celebrity impression. There are tons of bad ones out there, but there are also a few outstanding ones. Then some really make the hairs on your arm stand up!
In the most convincing videos, the impersonations run through a gambit of vocal inflections, body movements, and facial mannerisms unique to their subject. They can bring even a long-lost celebrity back to life as though they were inhabiting the person's body.
One man who did some perfect impersonations was the beloved Robin Williams, who tragically left us on August 11, 2014.
Today, the internet's buzzing about a YouTube star named Jaime Costa, who's known for his spot-on impressions. However, in an audition reel, Costa left fans speechless with his portrayal of the iconic actor.
As we all know, Robin Williams was a one-of-a-kind talent whose unpredictable personality would make him a nightmare for anyone to impersonate (and still be able to breathe). Robin could ramble a mile per second and, in a blink, switch into a serious demeanor.
In the audition clip, Costa as Robin Williams is preparing for a shoot on the set of Mork and Mindy when the actress who plays Mindy walks in to tell him some bad news.
In the scene, we watch as Costa displays a full range of Robin's emotions going from manic, happy bouncing to contemplative and heartbroken as he learns of the death of his good friend John Belushi.
Costa not only makes a spot-on impression of Robin, it actually feels like we are watching Robin!
The audition reel, titled "Robin," is not tied to any film project but seems to be a campaign by the actor to become the top pick to portray Robin Williams in an upcoming movie.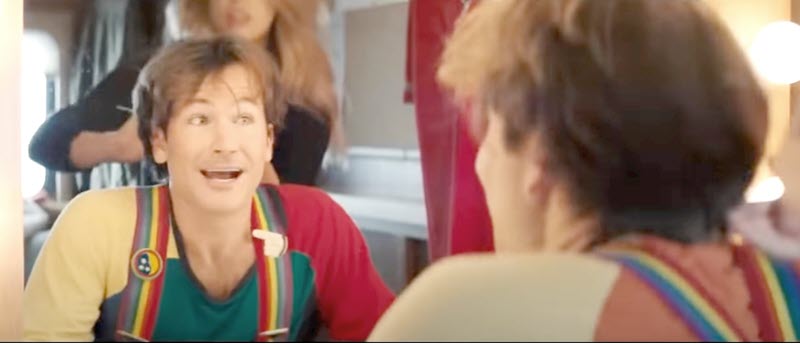 Watch the clip everyone's talking about in the video below.
What did you think? Do you think Costa will get a few phone calls from Hollywood? Please be sure to pass this incredible story along to your friends and family.