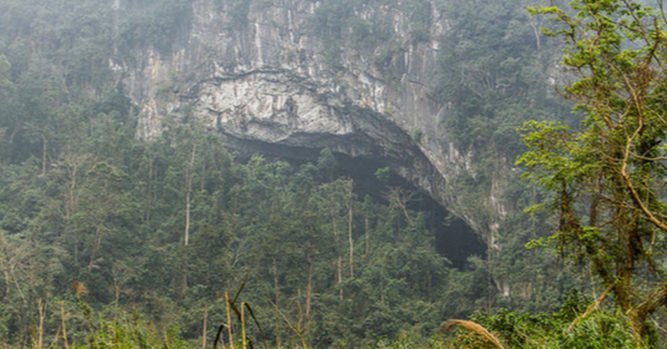 Very few of us ever wake up in the morning and think we are going to discover something that will change the world. Every once in a while, however, we hear about it happening and that is the case with this occurrence. It took place in the jungles of Vietnam and a cave was discovered by a farmer looked ordinary on the outside but on the inside, it had a secret that is beyond amazing.
Inside this cave is enough room for a 40 story skyscraper and it has a river as well as a jungle. It is known as the Son Doong cave and it is the largest cave in the world. It is located in Vietnam but if you are able to take a tour on the inside, you will find that it is anything but an ordinary place to visit. Fortunately, you don't have to visit Vietnam to see it. You can follow along in this picture tour.
The cave is located approximately 280 miles south of Hanoi in the Phon Nha-Ke Bang National Park.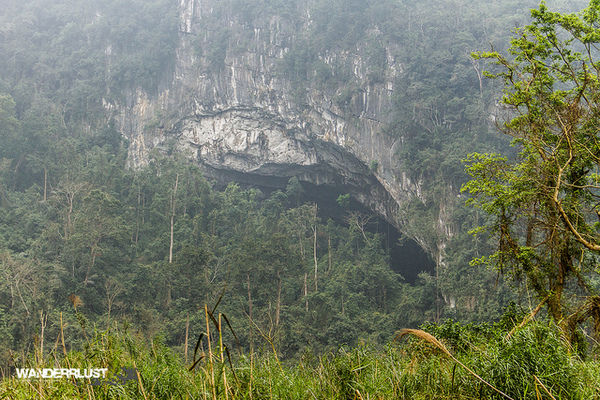 Son Goong is Vietnamese for "mountain river cave" and it is thought that this cave formed as long as 5 million years ago. It remained undiscovered for quite some time until 1991 when it was found by a local farmer. The first to enter and explore the caves, however, were British experts in 2009.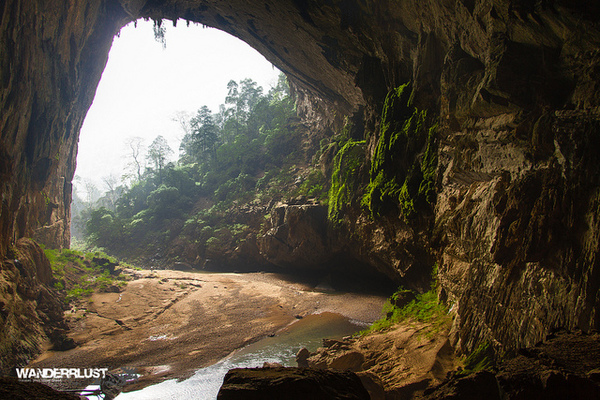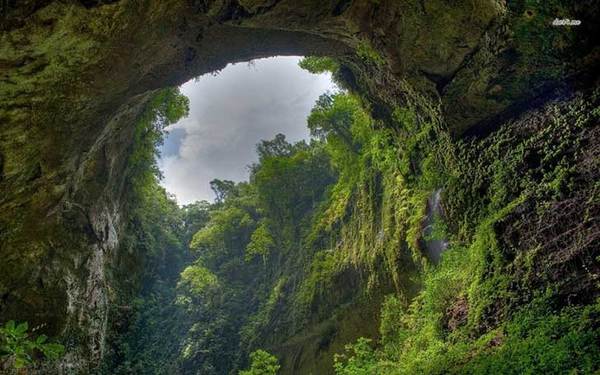 The cave is thought to be 87 miles long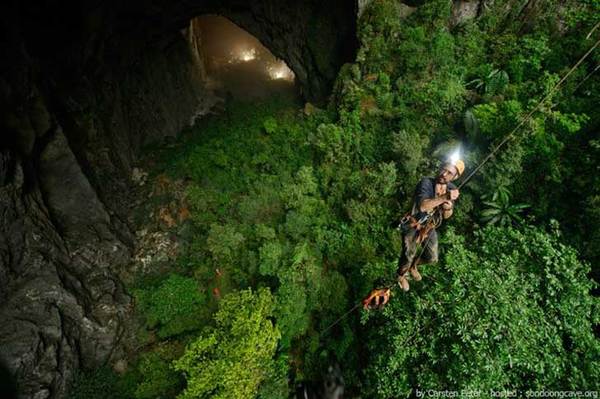 It has its own animal life, lakes, beaches, a river and even a rain forest.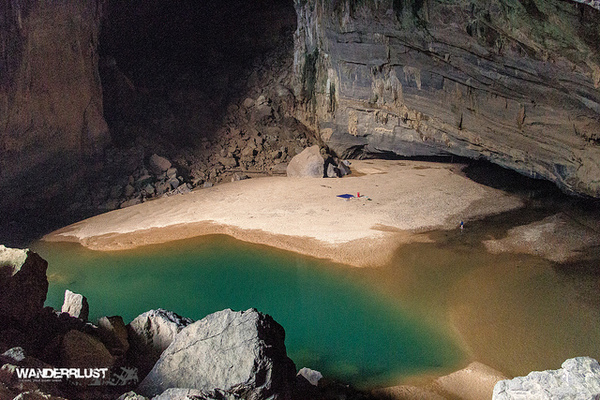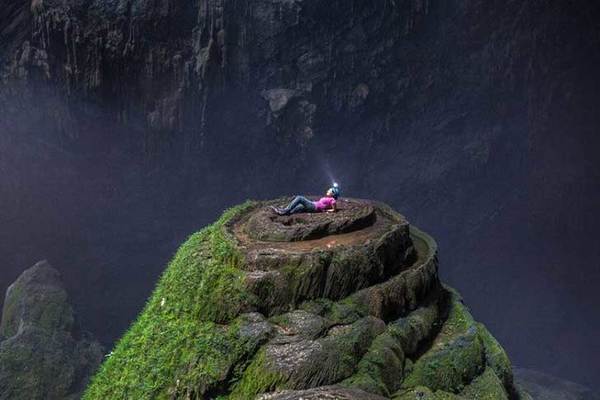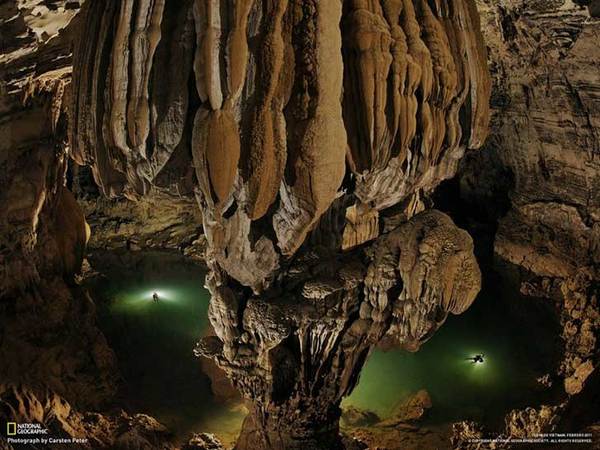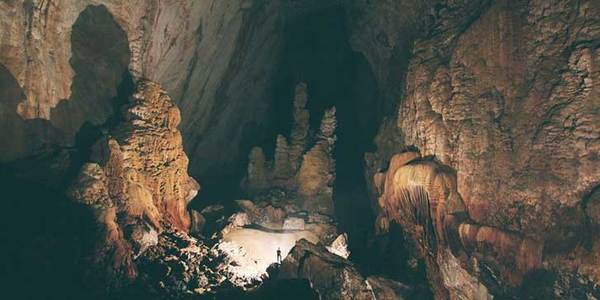 Although many caves have been explored in the ancient past, it doesn't seem as if this cave was ever found.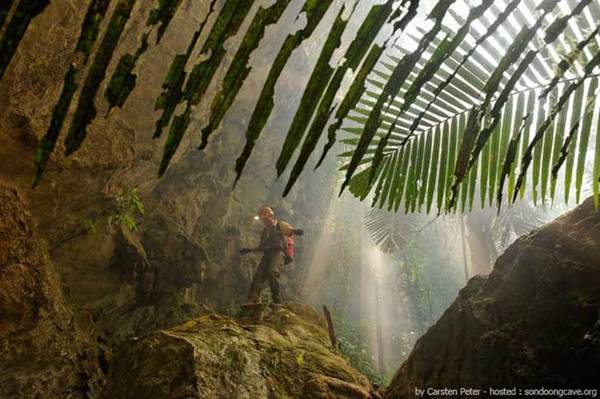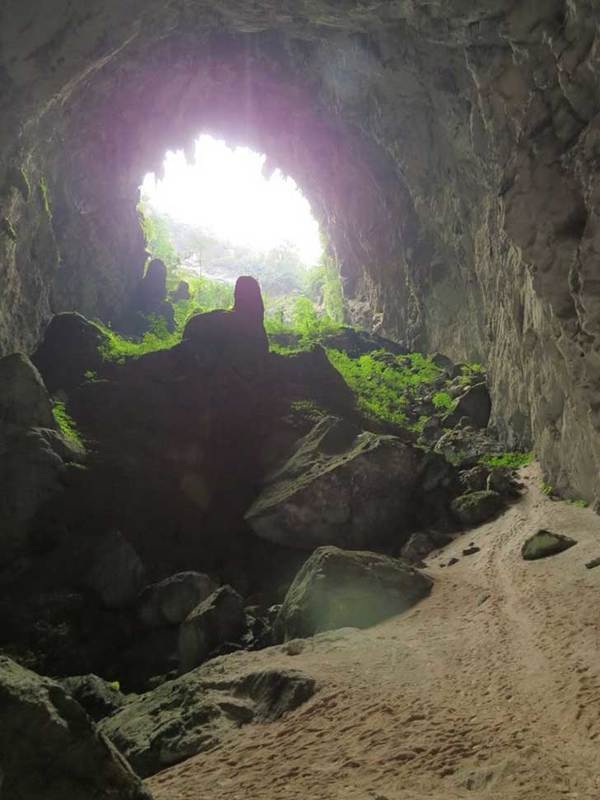 The cave was opened to tourists in 2013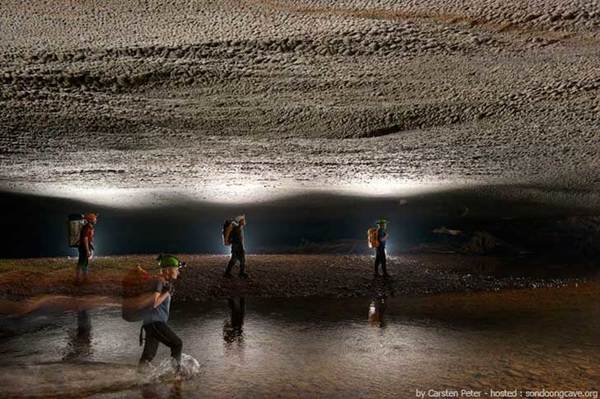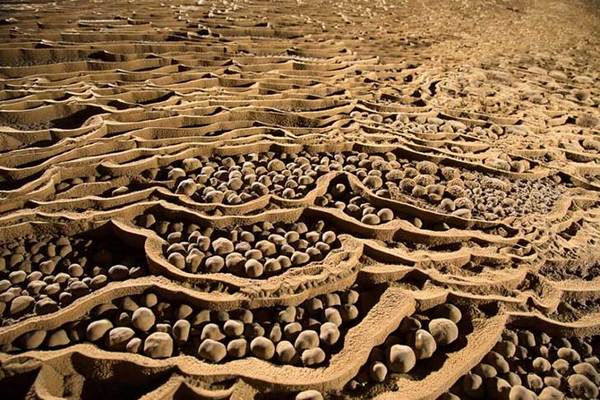 Visits to the location are possible through guided tours. It takes approximately seven days and costs $2300. The price includes five nights of camping inside of the cave.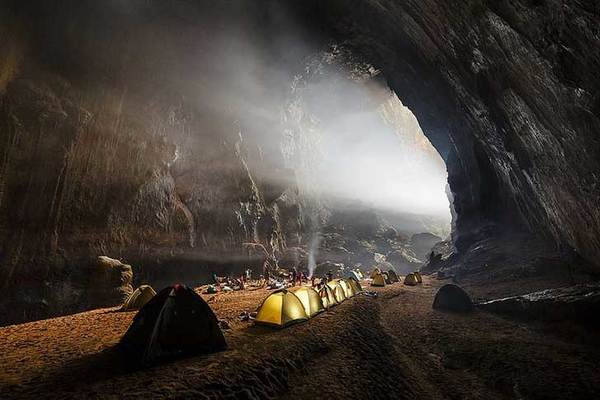 There are many rare pearls that have been shaped over the eons by water drops in this cave as well.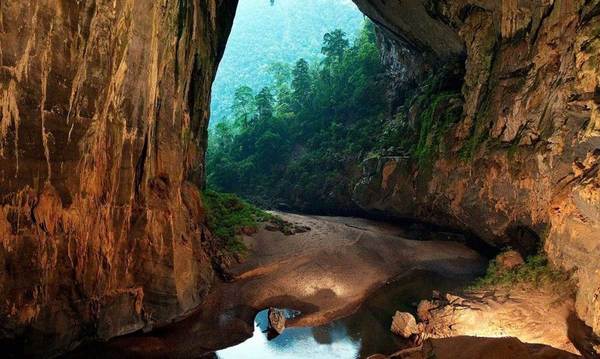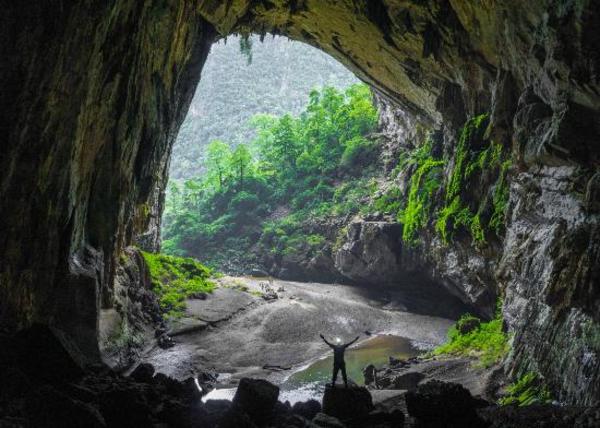 The Son Doong cave is absolutely amazing place to visit.